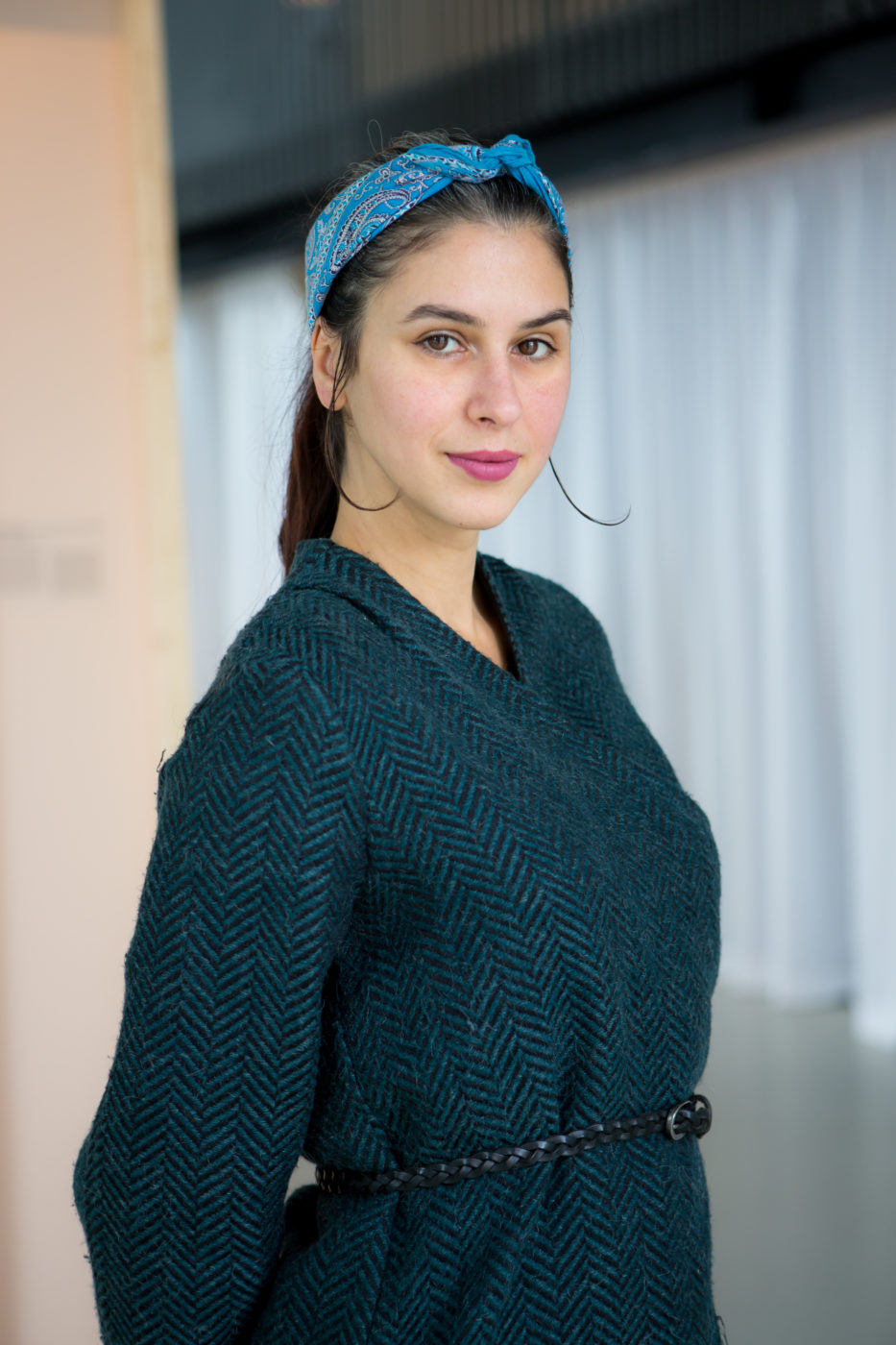 Betül Ellialtıoğlu
Betül Ellialtıoğlu was born in Istanbul (1980). She studied architecture at Istanbul Technical University (2000-2004) and also holds a master's of Science degree from the same university in Architectural Design. She worked as an architect in Istanbul before she has moved to Amsterdam in 2012.
Over the years Betül has incorporated photography and graphic design to express herself and engage with the themes of art and migration. Since 2014, she has her own freelance company 56SPACES. In her practice, she worked project-based with many organisations in different roles: Stedelijk Museum—co-curator: Give us the Museum (2018) and Turkish guided tours (2018-2019); Salwa Foundation—PR and communication (2018); Refugee Company—photographer;  Makers Unite—artist; Favela Paintings—photographer (2016-2020); Samenwonen-Samenleven—designer (2016-2020); Tropic-Delite—production and public programming of het kleine theater at KIT building (2017); DeliteLABS—PR and community building (2016-2017); reArt Collective—photographer and designer (2016-2020); Rode Tulp Film Festival—creative director, designer and curator: Limbo (2016) by photojournalist Emin Özmen; Mediamatic—exhibition design and initiator: Agence Le Journal Photo Exhibition (2013); etc.
Since 2019, she works as the communication and PR coordinator at Framer Framed.
---
Magazine