23 Mar –
29 Mar 2015
Voice-over Noord
23 March – 29 March
---
Voice-over Noord will bring live performances and discussions into a public space and buses in Amsterdam Noord. This program wants to artistically remap and give a voice-over to Amsterdam-Noord. A similar project was done for the first time in Sanandaj, the capital city in the Kurdish part of Iran, initiated by Elham Puriyamehr in 2013. Puriyamehr with an artistic team, including author Özkan Gölpinar and performance artist and filmmaker Ehsan Fardjadniya, will translate this project from Iran to the Dutch situation, making unexpected connections between Amsterdam-Noord and Sanandaj. Topics and questions like: in the search of the voice of "the other", or how to deal with otherness, are given to the artists as a frame for their performances in public space and the bus. During the public bus tour the artists are invited to engage in a process of re-mapping Amsterdam Noord via the medium of voice-over narration of the city landscape.
Part One Performances in public space: Voice-over Noord
Dates: Mon March 23rd to Thu March 26th between 17:00 to 18:30
Location: Meet at 17:00 sharp at Bus stop 38 Buiksloterweg.
Artists: Ehsan Fardjadniya, Ohad Ben Shimon, Annasami Karim, Darryl Danchelo Osenga, Ras Motivated, Heidi Lobato, Mercedes Zandwijk, Miguel Peres Dos Santos, Pendar Nabipour.
Part Two Bus Tour: Re-mapping A'dam-Noord with artists and poets
Dates: Friday 27th March at 18:00 hrs and 28th March at 15:30 hrs
Location: Gathering at THT Café-restaurant, departure from the ferry stop across from Tolhuistuin
Artists: Wouter Corduwener, Lino Hellings, Chris Keulemans, Ibrahim Selman, Olfa Ben Ali, Marta Pisco, Dr Ekim Tan, Ivan García-Romero, Jorinde Seijdel, Pendar Nabipour, Ohad Ben Shimon and Ehsan Fardjandiya.
Part Three Panel discussion and screening of the project documentation
Date: Sunday 29th March Location: Framer Framed 15:30 – 17:30 hrs
How to re-map Amsterdam North? What can art in public space do? What is the re-sponsibility and the role of art and culture during radical urban transformation and gentrifi-cation?
Artists: Elham Puriyamehr, Özkan Gölpinar and Ehsan Fardjadniya and the participating artists and authors.
All events are free of charge.
Reserve your spot on the bus tour and during symposium by sending an email to reserveren@framerframed.nl
If you want to hop on the bus (Saturday 27th & Sunday 28th March)  later call 06 309 596 53 to know where we are at.
My Own Privacy Policy – original project from Kurdistan, Iran
Voice-over Noord Part 2 Day 2: Bus Tour
Voice-over Noord Part 2 Day 1: Bus Tour
Voice-over Noord Part 1 Day 4
Voice-over Noord Part 1 Day 3
Voice-over Noord Part 1 Day 2
Voice-over Noord Part 1 Day 1
Crisis of History #3: Beyond History
Amsterdam Noord
/
---
Exhibitions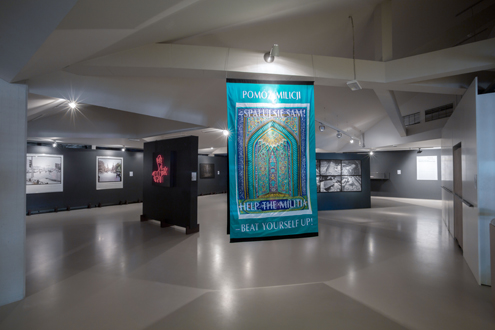 Exhibition: Crisis of History #3 - Beyond History
Curated by Robert Kluiver and Elham Puriyamehr
---
Agenda
Voice-over Noord - Part Two
Bustour with performances and lectures about the North of Amsterdam.
Program surrounding the Crisis of History #3 exhibition
During the exhibition Crisis of History #3 - Beyond History there will be a special event on every Tuesday night with film screenings, lectures and guided tours.
---
Network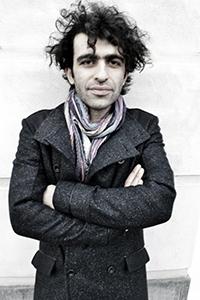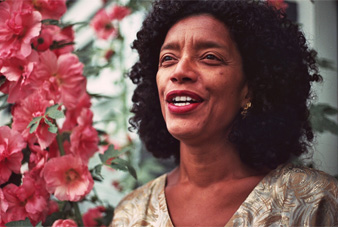 Mercedes Zandwijken
Artist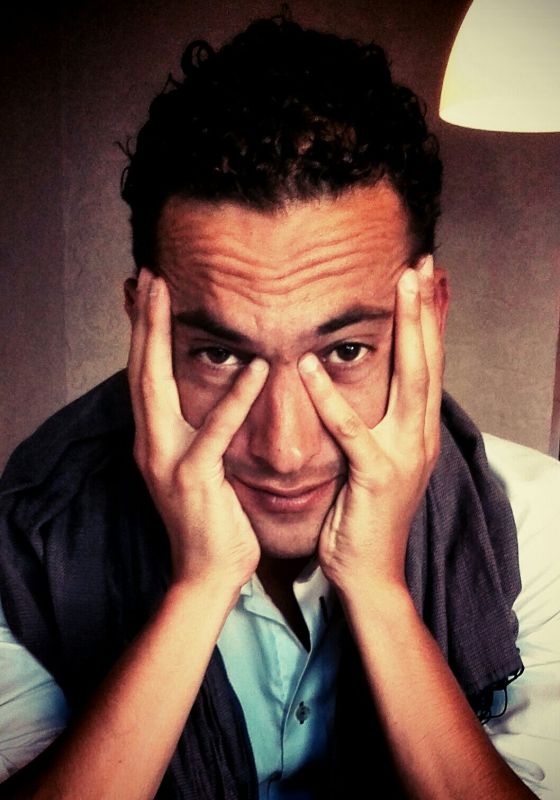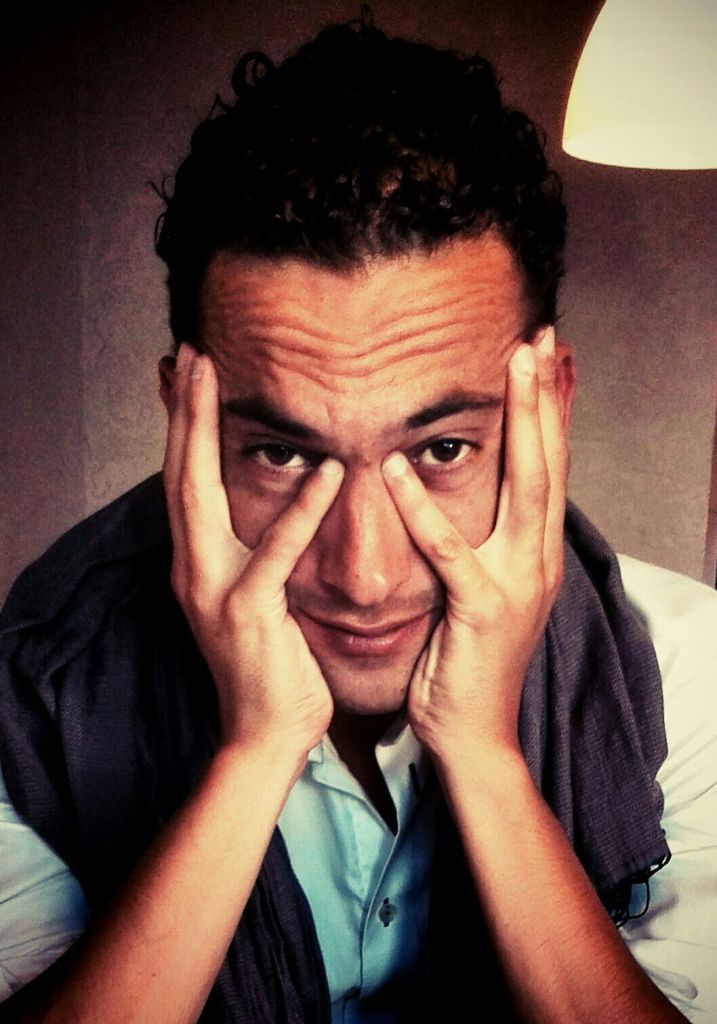 Miguel Peres Dos Santos
Artist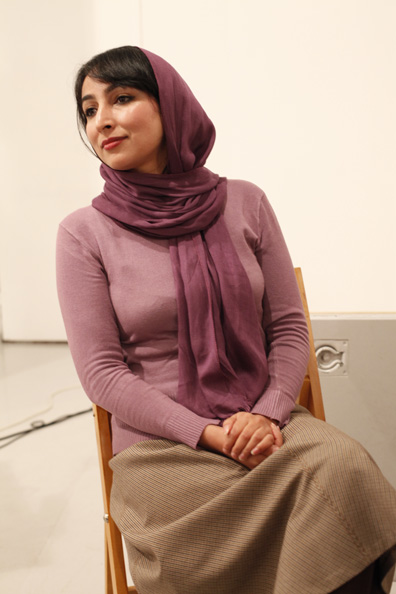 Elham Puriyamehr
Curator, PhD student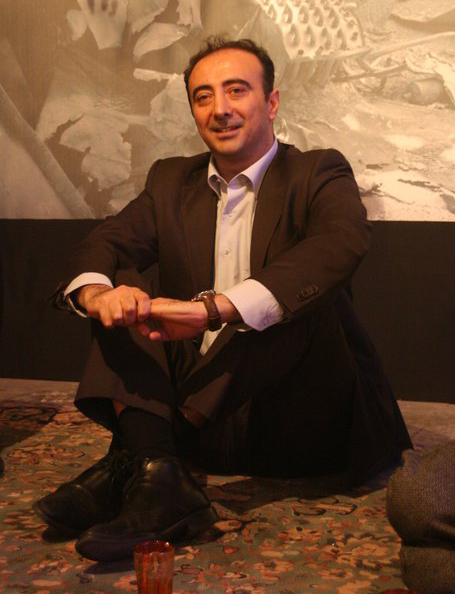 Özkan Gölpinar
Researcher
---
Magazine