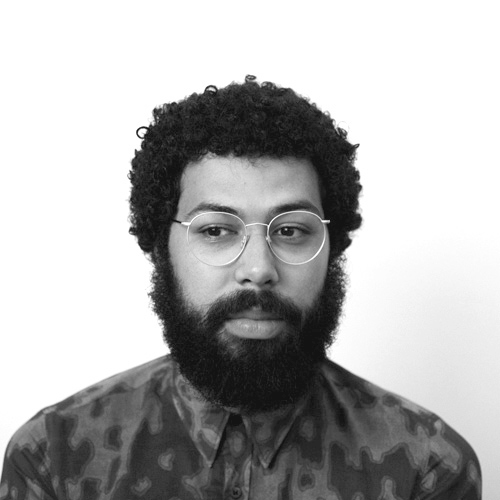 Vincent van Velsen
Vincent van Velsen (1987) is an Amsterdam based writer, critic and curator with a background in art and architectural history. He regularly writes for individual artists, institutions and magazines; amongst which Frieze, Flash Art and Metropolis M – where he also holds a position as contributing editor. He curated exhibitions for Castrum Peregrini, Framer Framed, Kunsthuis SYB and Museum Flehite, among others. In collaboration with Alix de Massiac, he won the second edition of the curatorial prize of the Dutch Association of Corporate Collections (VBCN, 2014). In 2015/16 he was a resident at the Jan van Eyck Academy, Maastricht. Currently he is working on forthcoming exhibitions for TENT, Nest, and De Brakke Grond. Van Velsen is a board member at Frontier Imaginaries and De Appel.
---
Exhibitions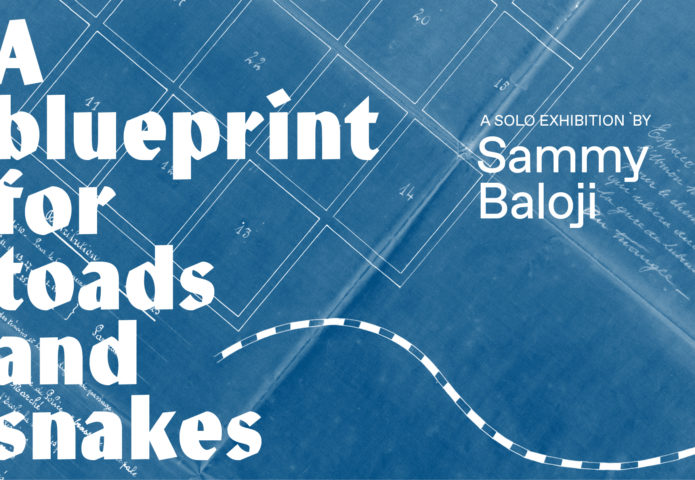 Upcoming: A Blueprint for Toads and Snakes
A solo exhibition by Sammy Baloji. Opening Sunday 24 June, 17:00.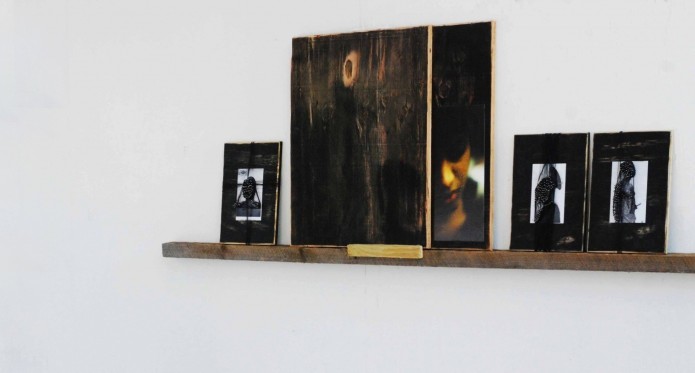 Exhibition: Ancestral Blues – Return to the State of L3
A research on a hybrid Transatlantic culture curated by Vincent van Velsen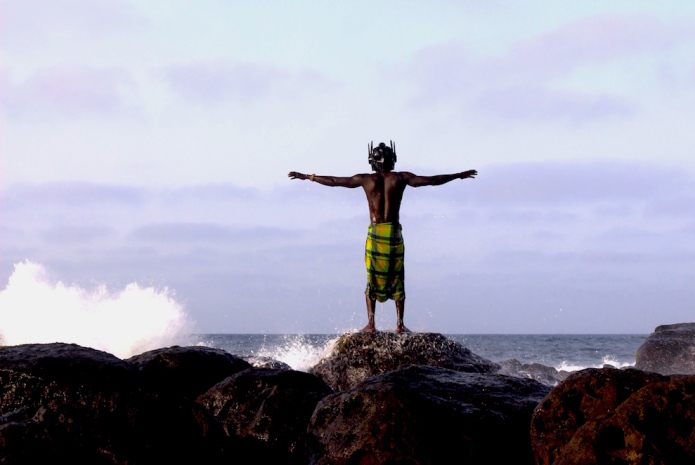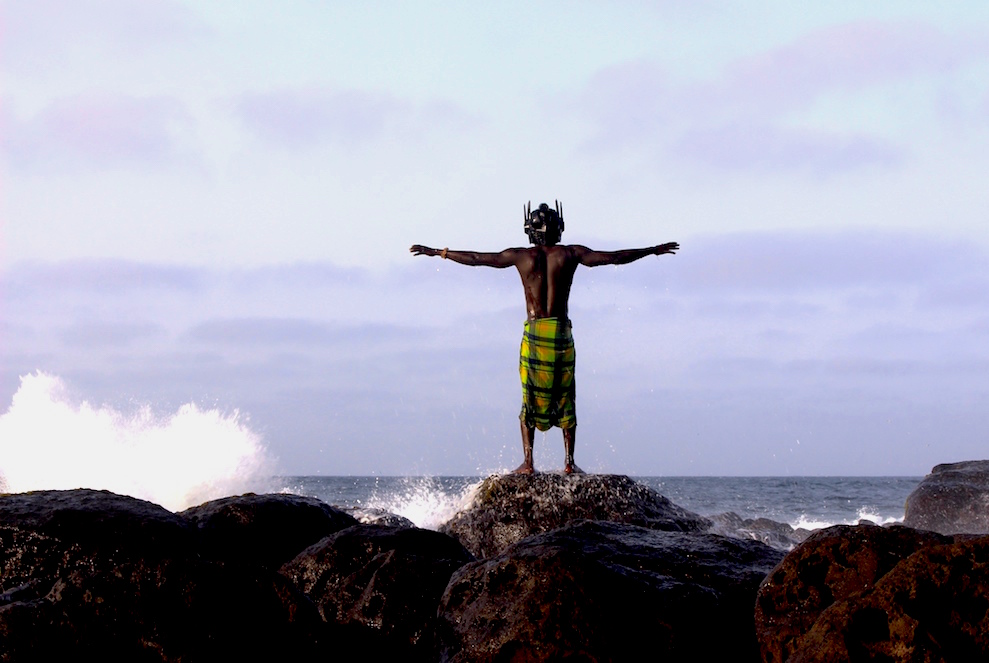 Exhibition: Common Ground
Featuring work by Charl Landvreugd and Antonio Jose Guzman
---
Magazine