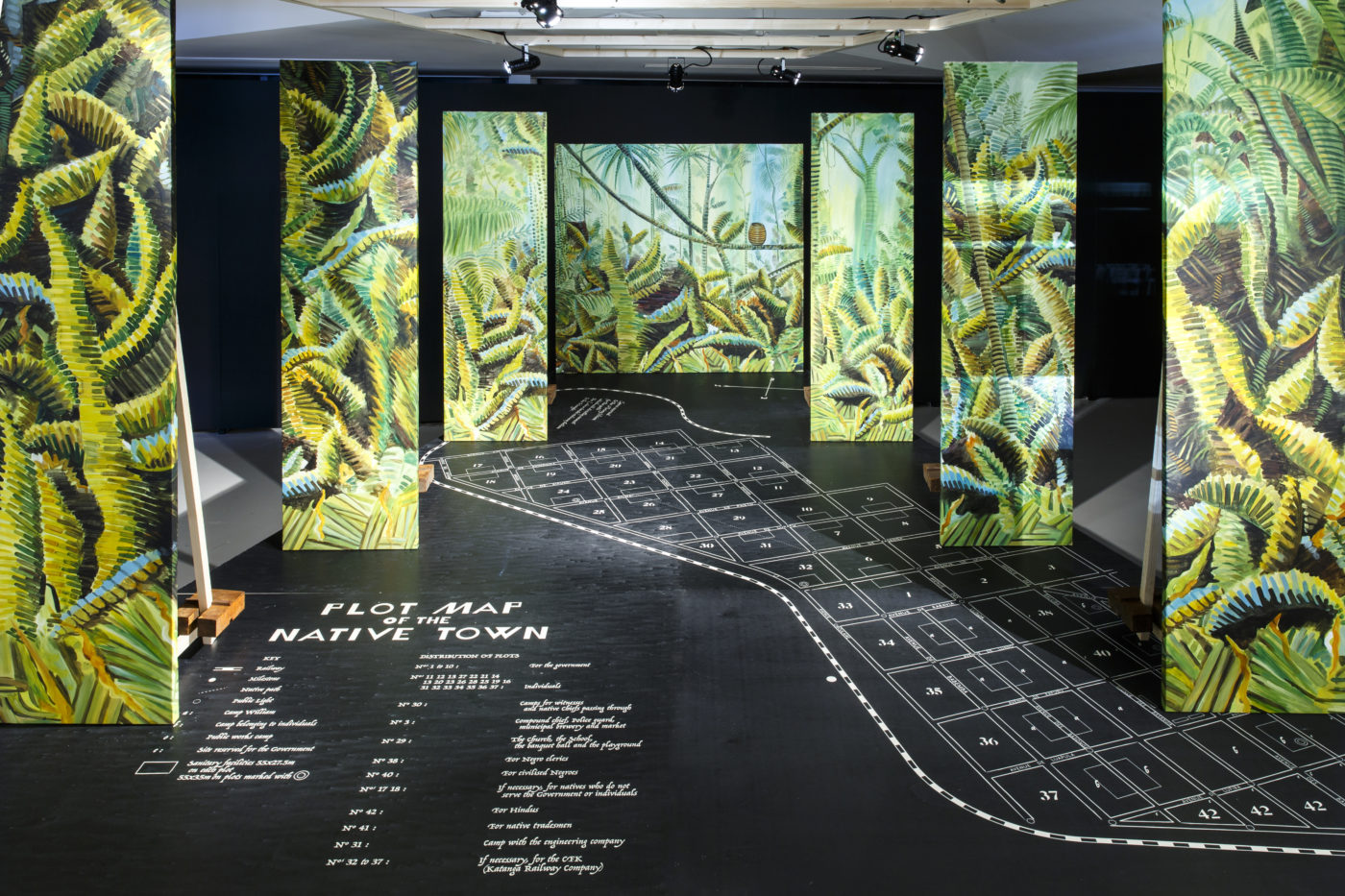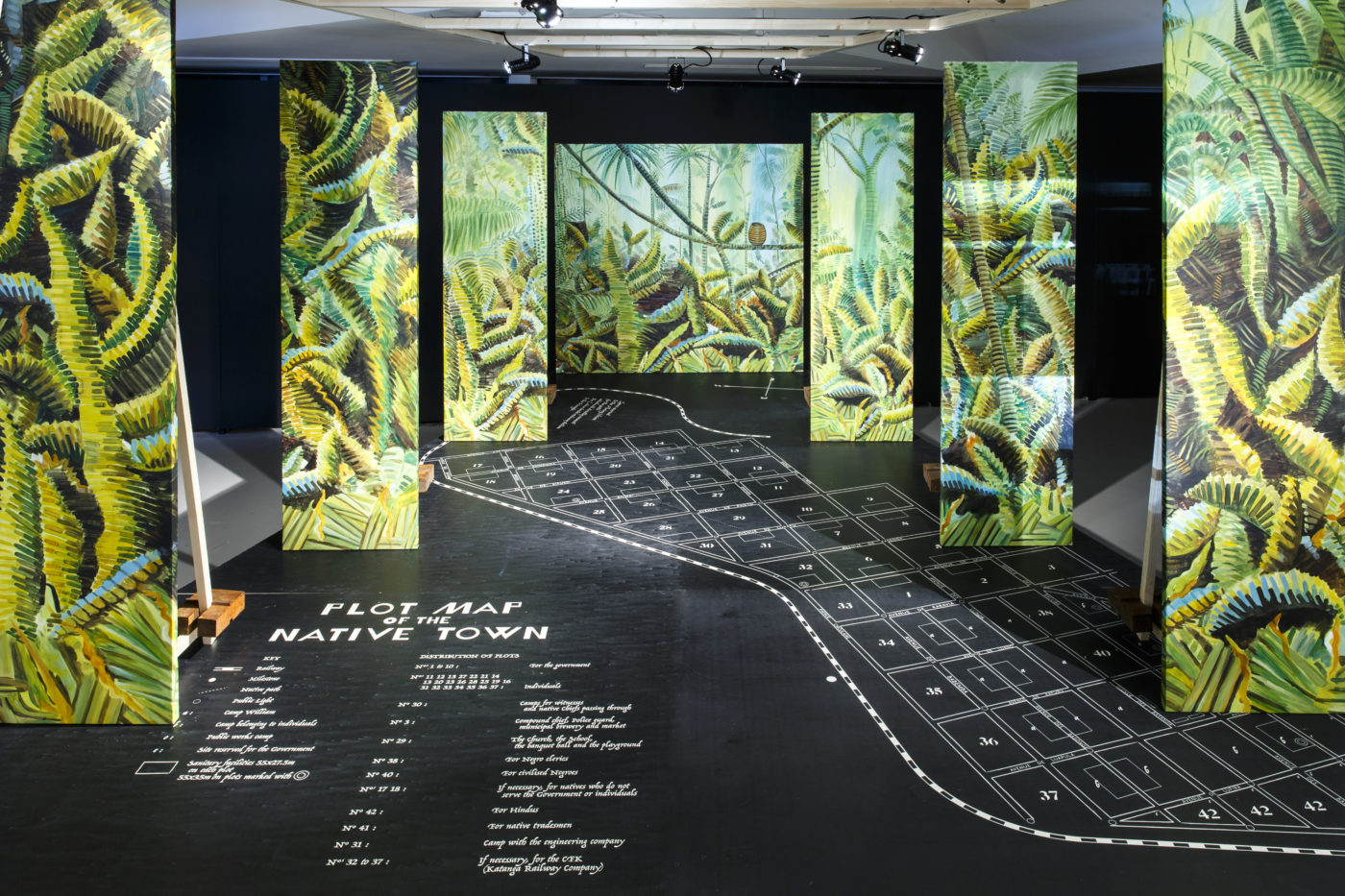 Review: A History Coloured by Belgians
Framer Framed, the interdisciplinary platform for transcultural art, located since 2014 in the Tolhuistuin in Amsterdam, was nominated last month for the Amsterdamprijs voor de Kunst, the largest and most prestigious art prize of the city. The Jury: "The quality is so high and the approach so original, that the projects housed here provide the innovative shot that the Western art discourse craves right now," opined jury chairwoman Simone Weimans, TV presenter and journalist. "In promoting such innovation, the emphasis is placed on artists operating outside the traditional stomping grounds of the visual arts, even though these artists more than deserve a place within the fold."
Now, once again, Framer Framed presents artists that have rarely been seen in the Netherlands – both in the exhibition Monuments to the Unsung in the public space of Amsterdam-Noord (Wafae Ahalouch, Suat Ogüten, Walid Siti) and in Framer Framed 's own exhibition space with the solo exhibition A blueprint for toads and snakes by the Belgian-Congolese artist Sammy Baloji. Since 2005, Baloji has devoted much time to researching the (colonial) history and the social, architectural and industrial heritage of the Democratic Republic of the Congo, the former Zaire and in particular, his own place of birth, Lubumbashi. This city was founded in 1910 under the Belgian colonial administration (it was then named Elisabethstad, after the wife of King Albert I) to house the mine workers employed at the nearby copper mine.
Lubumbashi was divided into lots, that were assigned to 'species'; the 'negro clerics' and the 'civilised negroes' lived far away from the government officials, who were ensconced in the city centre.
The heart of the exhibition is a blueprint of the layout of Lubumbashi, spread out on a stage floor. The stage itself is empty, the Belgian ruler has disappeared from the scene. On each side of the stage, photos are on display that Baloji took of portraits that Congolese citizens had painted and drawn of themselves, found in the archives. These are the bit-players in a cruel history. From the loudspeakers a harsh voice relates an animal fable from which the exhibition borrows its name. The story is about a snake and a toad who are forbidden to associate with one another.
In another exhibition space, Tales of the Gapper Cross Garden. Episode I is playing, the film that Baloji made last year to honour the fourteenth edition of Documenta, the five-yearly art exhibition in Kassel, Germany. The film depicts the production of copper through a choreography of black bodies. Here we see another powerful metaphor for the colonial project through which the Belgian rulers transformed the inhabitants of Congo into a slave labour force.
By Jan Pieter Ekker
Het Parool, July 13, 2018
Colonial history
/
Photography
/
Mining culture
/
---
Exhibitions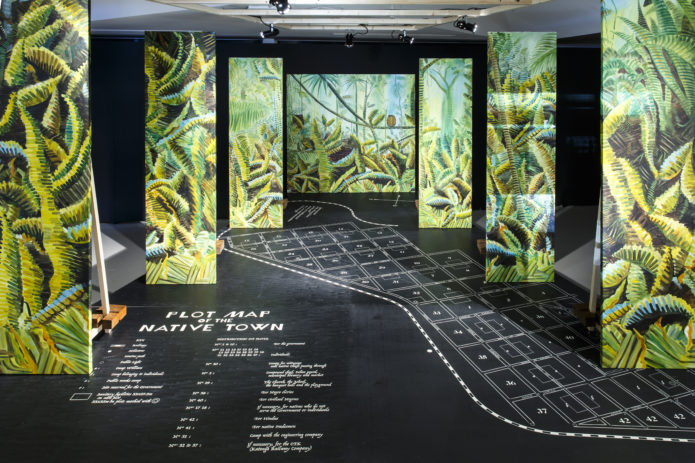 Exhibition: A Blueprint for Toads and Snakes
A solo exhibition by Sammy Baloji
---
Network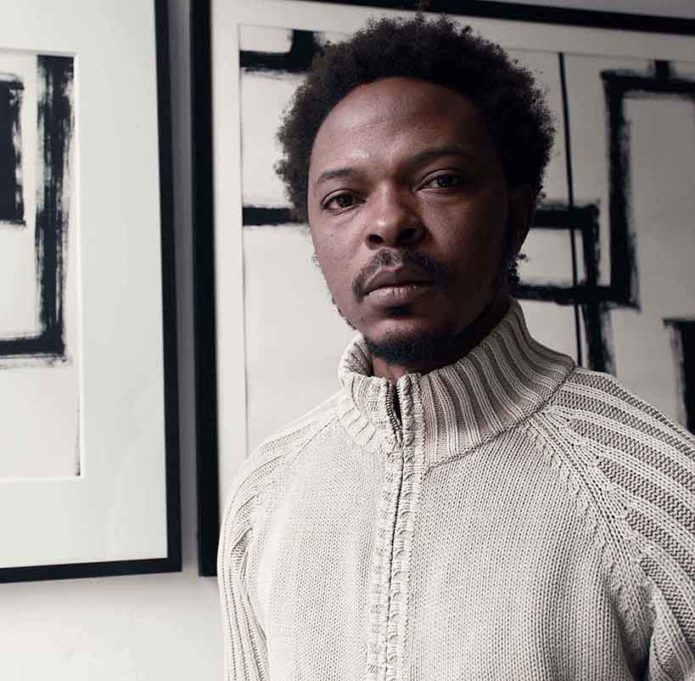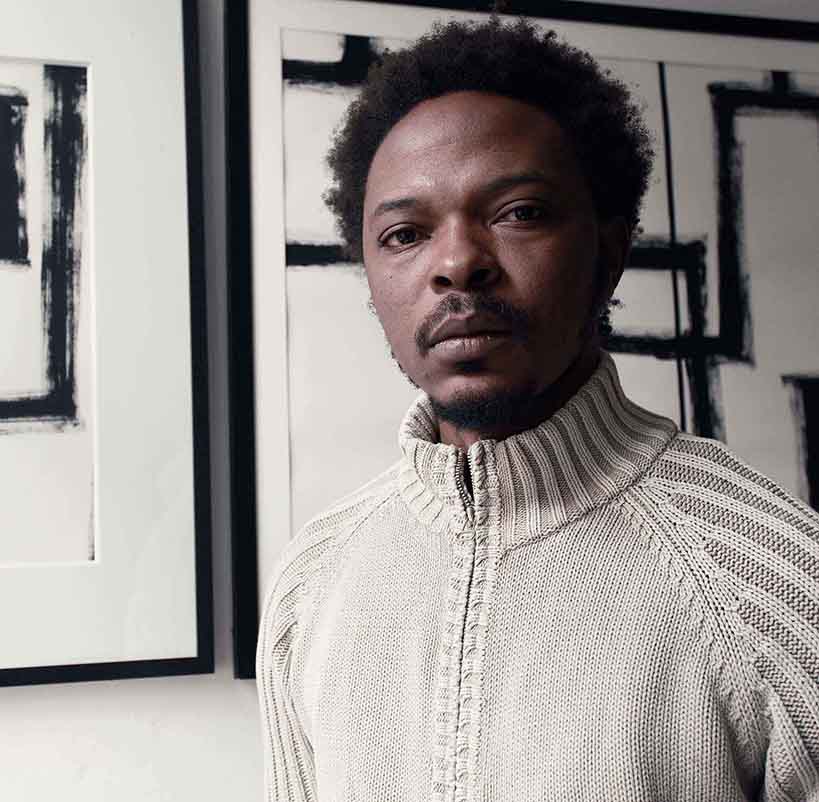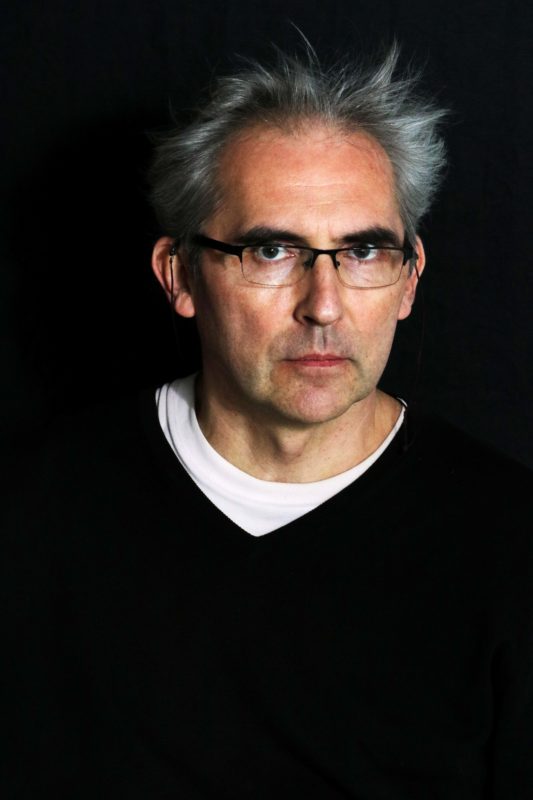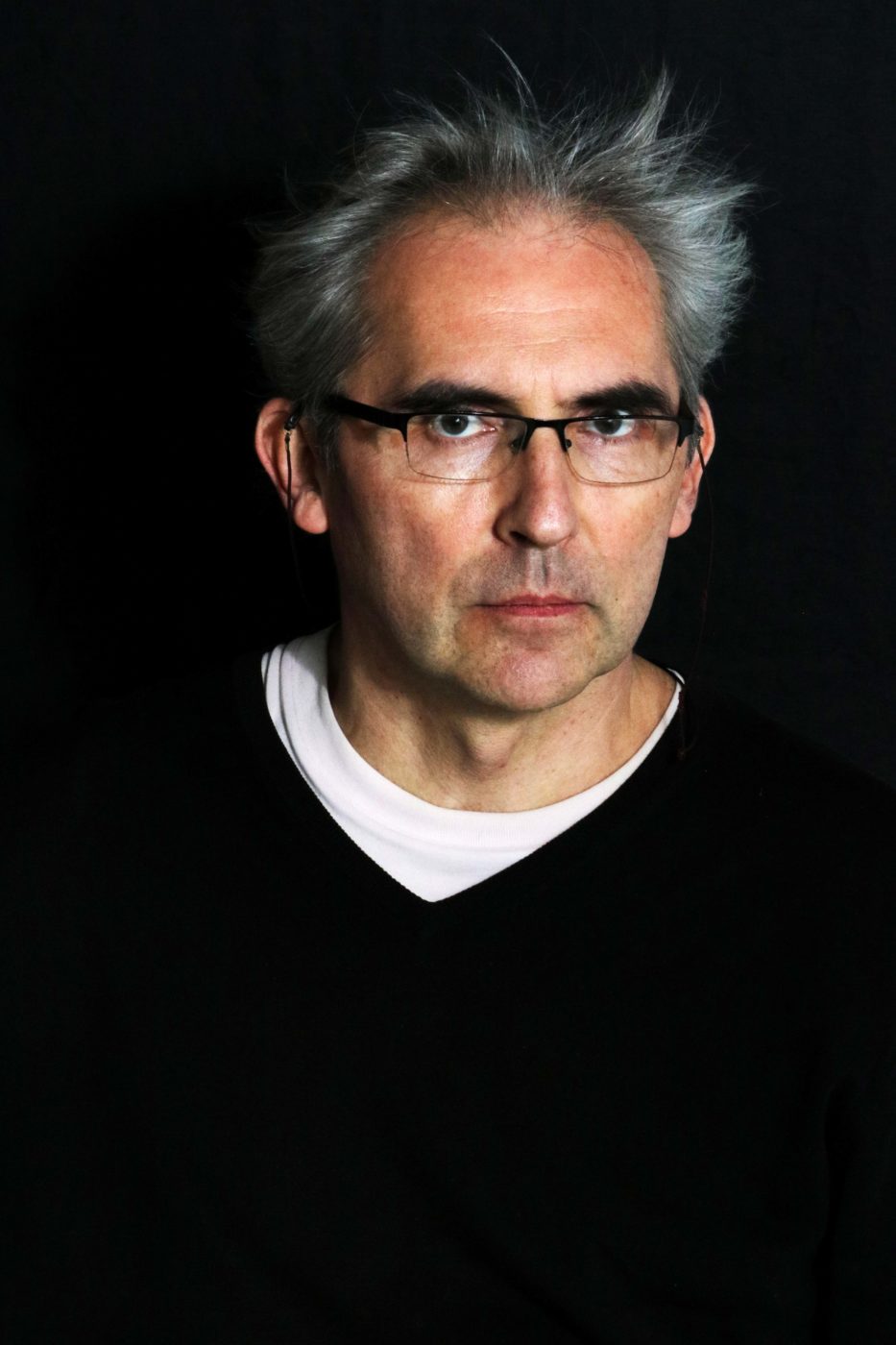 Jean Christophe Lanquetin
Artist and scenographer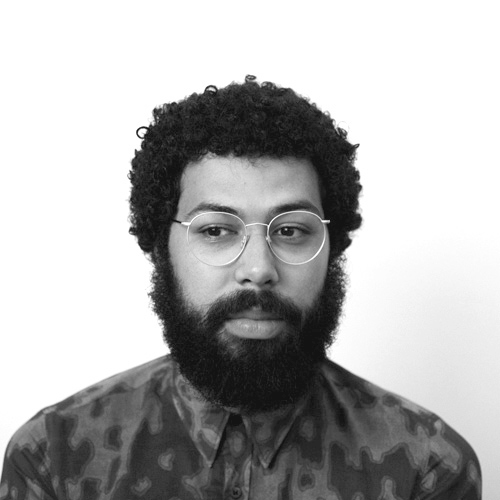 Vincent van Velsen
Art critic and curator