16 mrt 2022
17:00 - 19:00
Workshop: The Tender Ears, Crescent Moon and the Horn
Join us for a community-based dinner that sheds light on the history of Japanese dumplings called 'gyoza'. The dinner invites guests to look back in history with a critical view on what we eat, how we celebrate gyoza with its historical background that refers to healing with medicinal plants. The event will be led by Asli Hatipoglu and take place on 16 March from 17:00-19:00 at Framer Framed.
---
Registration
This event is free and in English.
Please register via Eventbrite HERE.
We will be making Japanese dumplings called "gyoza" (fried and steamed dumplings), which have their origin in China. There are several folktales that explain the origin of jiaozi. They are thought to have been invented during the Eastern Han era (AD 25-220) by the Chinese physician Zhang Zhongjing. Jiaozi was originally called "the soft ears" because of their invention (and form) to treat the frozen ears of the poor who suffered from the cold winter. By chopping medicinal plants and wrapping them in dough leaves, he cooked them in broth to treat his patients until the arrival of the Chinese New Year. Some say they may have come from the dumplings of western Asia, where they are named for their shape like the crescent moon. Some others suggest that Jiaozi may also be called because of their horn shape, as the Chinese word for horn is jiao.
After World War II, Japanese soldiers returned home with gyoza recipes from northeast China, using their own adaptation of the recipe.
Come celebrate this history with us and join in on the making process!
This event is part of Do it together – DIT  which is an opportunity to focus on projects, ideas, and reflections without an exhibition as the context. Learn more about the public programs brought together for the DIT project HERE.
---
About
Asli Hatipoglu (TH/TR) is an interdisciplinary artist and chef/cook. In her work, she uses food as a focal point in order to investigate interwoven themes of history, hunger, science, politics, ancestral knowledge, spirituality, and mental health. Through the participatory dinners or events that she curate, which often tell stories from the past, she creates situations to observe social dynamics around dinner table.
Workshop
/
Food
/
---
Exposities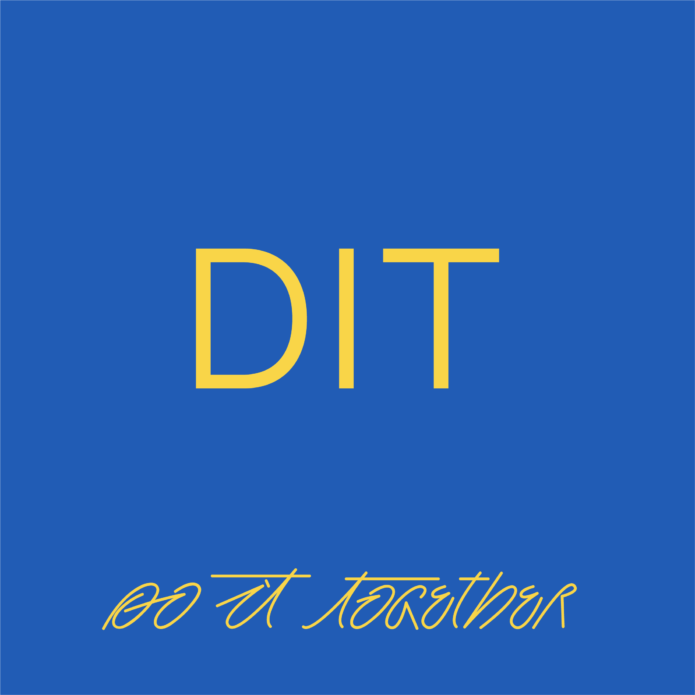 Project: Do It Together - DIT
DIT is een keuken / een tent / een leerspeeltuin / een workshop..........
---
Netwerk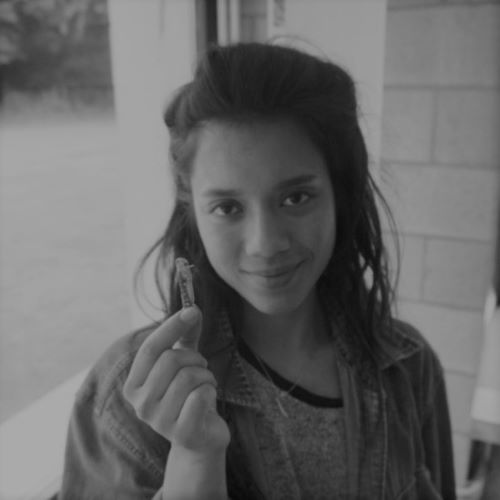 Asli Hatipoglu
Kunstenaar en kok