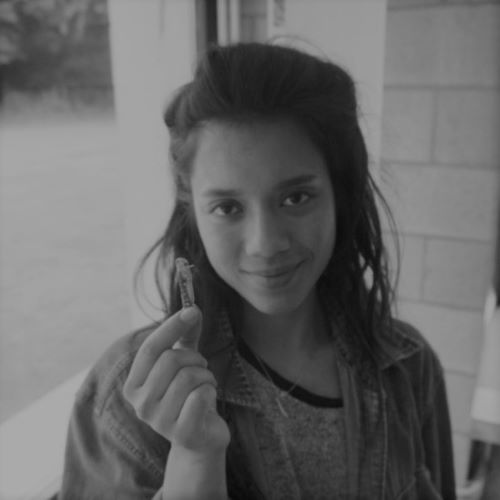 Asli Hatipoglu
Asli Hatipoglu (TH/TR) is an interdisciplinary artist and chef/cook. In her work, she uses food as a focal point in order to investigate interwoven themes of history, hunger, science, politics, ancestral knowledge, spirituality, and mental health. Through the participatory dinners or events that she curate, which often tell stories from the past, she creates situations to observe social dynamics around dinner table.
During her residency between 2020-2021 at Jan Van Eyck Academie FoodLab Maastricht, she deepened her practise in fermentation. She has been investigating into the subject of fermentation due to its urgency in understanding diseases and diversity of intestinal microflora. Therefore its response to mental health, hygiene but also ancestral knowledge. Through time-consuming making processes, Asli questions the role of physical body in means of  food production and as a ritualistic practice, how it is changing in advanced industrialised food production systems replaced by machines. 
Counter-actively she uses ancestral ways of food preservation methods such as fermentation not only to slow down but also question the spiritual realm of the inter-connected relationship one can build to these non-human microbial entities. Fermentation also becomes a metaphor for rethinking time and productivity in a capitalist society. Through fostering symbiotic relationships with living bacteria, her work seeks not only to shift our perspectives of ourselves but also to reclaim food production and encourage food sovereignty in a non-commercial and liberatory way. 
Asli Hatipoglu is one of the participating artists of the project DIT (Do It Together) (2022) which takes place between 1 March to 3 April at Framer Framed, Amsterdam.
---
Exposities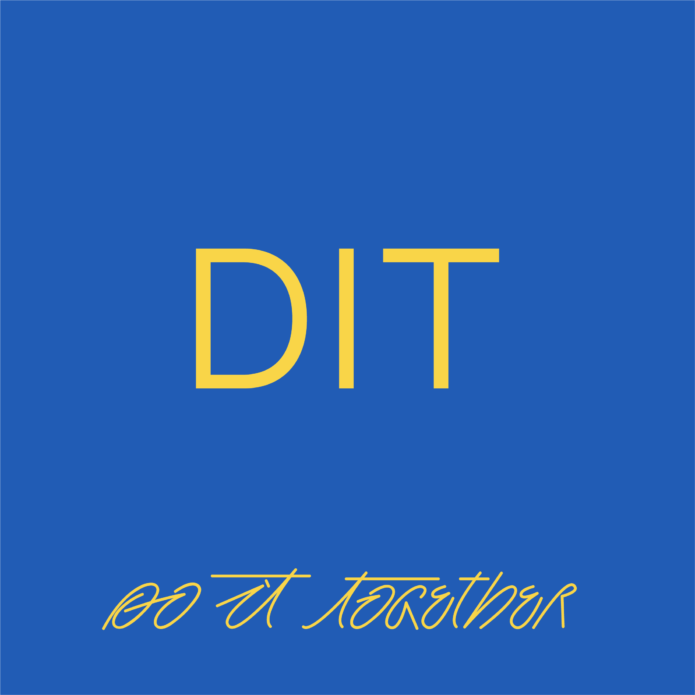 Project: Do It Together - DIT
DIT is een keuken / een tent / een leerspeeltuin / een workshop..........
---
Agenda
Workshop: The Tender Ears, Crescent Moon and the Horn
Workshop Gyoza maken met Asli Hatipoglu en diner