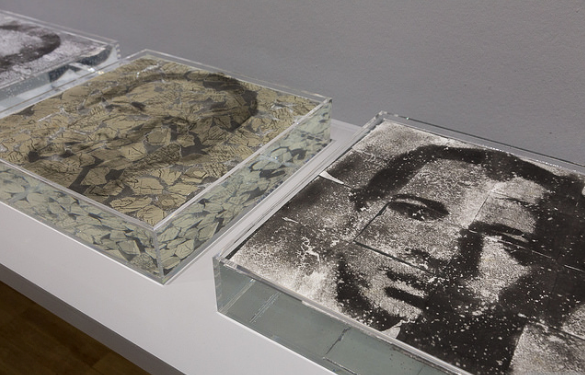 24 apr 2019
13:00 - 18:00
Printsessie: Oscar Muñoz' werk 'Narcisos'
Oscar Muñoz' series Narcisos, now shown in exhibition HERE/NOW: Current Visions from Colombia, are not your average self-portraits. Made with charcoal and a sieve on water, the drawings are temporary; dissolving over time. Creating them requires a special process. After 6 weeks of the exhibition at Framer Framed, the time has come to replace them.
Curious to see how the works are made? On Wednesday 24 April a live printing session will take place at Framer Framed. Drop by between 13:00 – 18:00 to see exhibition coordinator Jean Medina produce a new series of the portraits from scratch!
Colombia
/
---
Exposities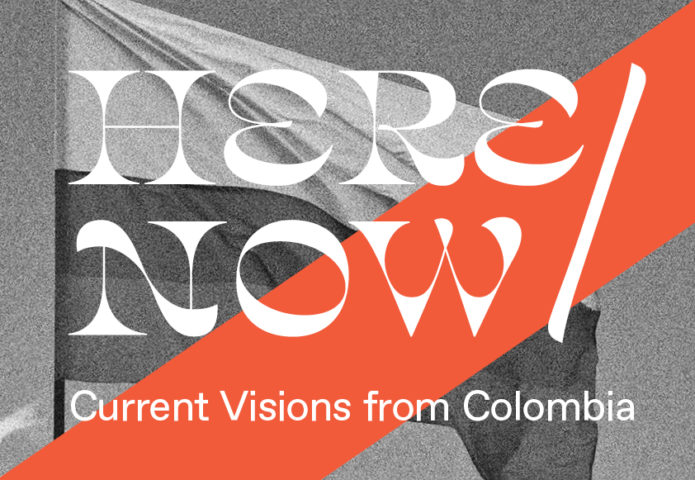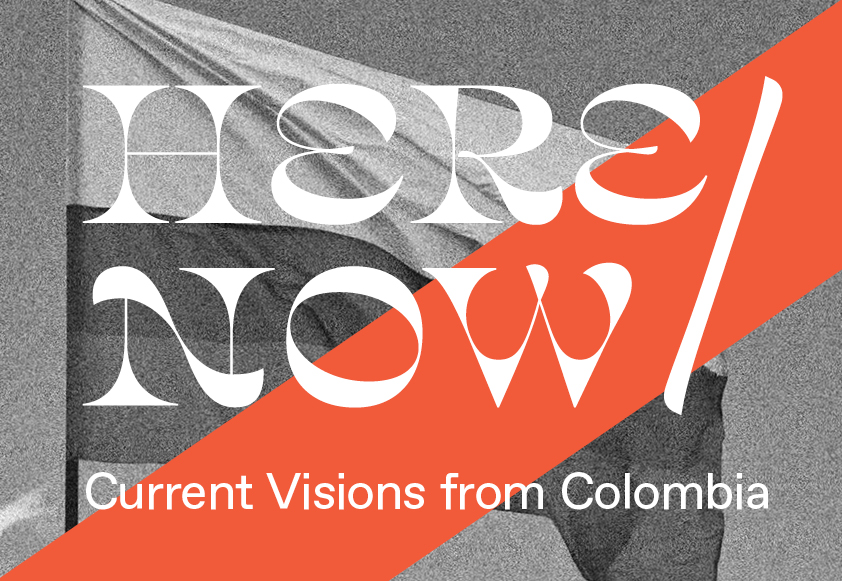 Expositie: HERE/NOW - Current Visions from Colombia
Curator: Carolina Ponce de León.
---
Netwerk