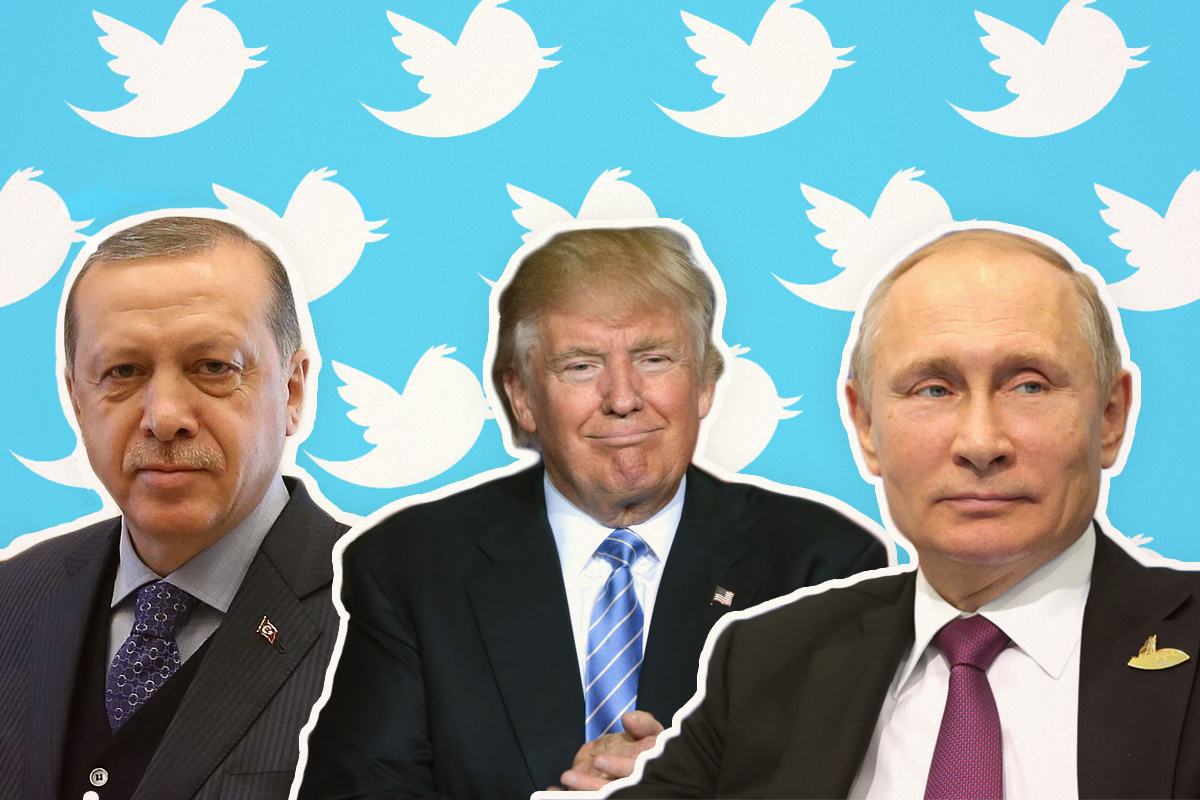 8 jan 2018
20:00 - 22:00
Paranoia Phenomenon: Transparency and censorship in the social media age
LOCATION: Pakhuis de Zwijger
---
During exhibition House of Wisdom, 7 Hills Foundation is curating a series of events in collaboration with Framer Framed. The events are in line of the Paranoia Phenomenon project, which researches daily fears and feelings of paranoia around privacy, from the perspective of visual arts and artists in public spaces. The series of encounters aim to broaden awareness about the digital privacy gap, and to reflect on how digital media have changed our ways of living and interacting with each other. In this session, which also forms part of the New Democracy event series, we will explore the relationship between social media, censorship and democracy.
---
Social media are amongst today's primary places for news gathering, but it's also the place where algorithms and censorship are controlling the flow of information and deceit is being used to influence public debate. Facebook deletes posts with nudity, inappropriate language, and political sensitive messages. And regimes of all kinds use fake accounts, fake news, and astroturfing to influence public opinion and spy on their populations. What's the impact of social media on our democratic society? An in-depth conversation on the use and abuse of social media in the public realm and the democratisation of the public space they produce.
Special guest is Prof. Dr. Melih Kırlıdoğ, who is a specialist on government surveillance (and censorship) practices being used in Turkey ánd Europe. We will talk with him about the detrimental situation in Turkey concerning freedom (of speech) in the media and the digital realm. Melih Kierlidog was one of the 400 academics to sign the Academics for Peace petition and get dismissed from the university. Together with technology philosopher Marjolein Lanzing and information specialist at the gemeente Amsterdam Juan-Carlos Goilo, we will have an in-depth conversation on the influence of digital technologies and social media on our public and political lives.
Speakers:
Prof. Dr. Melih Kırlıdoğ holds a BSc degree from Middle East Technical University, Turkey and MBA, PhD degrees from Wollongong University, Australia. He has worked in the ICT area for over twenty years in Turkey and Australia. From 2002 to 2015, he worked as a faculty member in the Computer Engineering Department of Marmara University, Turkey. He is also affiliated with the North-West Uni-versity in South Africa. His research interests include ICT in developing countries, censorship and surveillance. He is at the moment connected with the Center for Advanced Studies a the Ruhr Univer-sity in Bochum, Germany.
Marjolein Lanzing is currently a PhD student at the Department of Philosophy and Ethics at the Eindhoven University of Technology. Her research 'The Transparent Self: Identity and Relationships in a Digital Age' will contain a normative interpretation of the changing norms of privacy under the perspective of the changing meaning of the Self in a digital age.
Juan-Carlos Goilo is an information analist, writer and performer. As senior information specialist he researches the way in which information gives shape to the perspective of the municipality of Amsterdam on society. Currently he works for the sharing economy program, investigating its possibilities for engagement and mobilisation, but also possible negative side effects such as social exploitation.
Sign up:
This event takes place at Pakhuis de Zwijger. Address: Piet Heinkade 179, 1019 HC Amsterdam. Sign up here.
---
The Paranoia Phenomenon event series has been made possible with the help of Stichting Democratie en Media (Media and Democracy Fund), Netwerk Democratie, Pakhuis de Zwijger, and Framer Framed.
Politiek en technologie
/
---
Exposities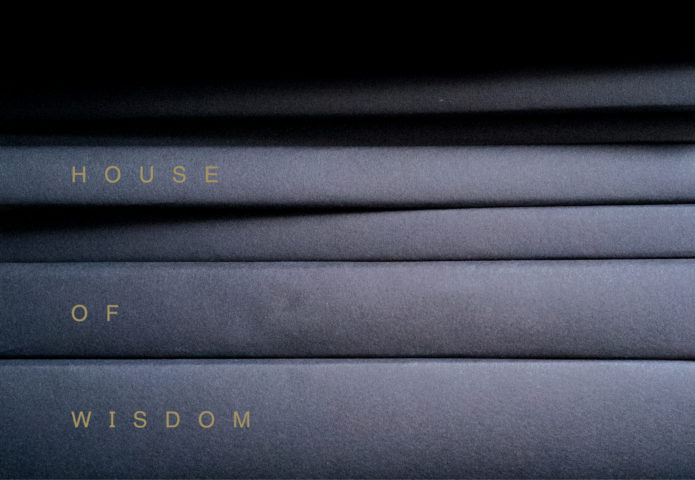 Expositie: House of Wisdom
Samengesteld door het Çukurcuma Collectief (Naz Cuguoğlu en Mine Kaplangı)
---
Agenda
Finissage: Collectively (Re)shaping the Archive
Finissage van de tentoonstelling House of Wisdom, in samenwerking met Casco en 7 Hills Foundation.
Paranoia Phenomenon #1: Open (Your) Data
Lezing en workshop van Erdem Dilbaz, oprichter van Nerdworking.