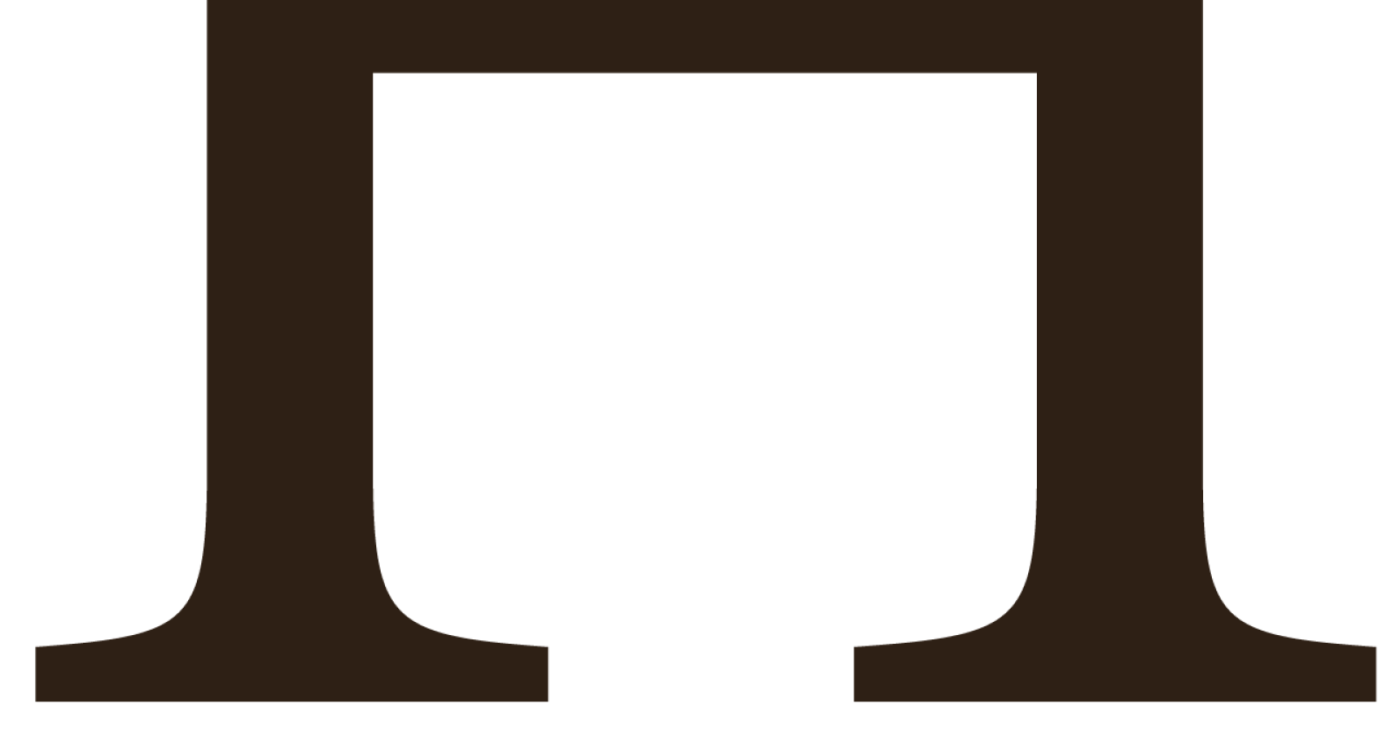 27 nov 2017
12:00 - 18:00
Humans of the Institution: Censorship & Strategy working group
Working group organised as part of the international three-day Humans of the Institutions program, taking place during Amsterdam Art Weekend from 25-27 November . The program looks closely at who 'makes the present' by foregrounding the freelancer in the arts and within globalising dynamics more broadly. The symposium is organised by curators, based on experience, and encourages the participation of artists, writers, journalists, designers among other 'content producers' and freelance workers. By focusing on the curator, Humans of the Institution will be a nuanced debate important to freelancers and institutions alike.
Working group Censorship & Strategy
As part of their working group program, Framer Framed is hosting a session on 'Censorship and Strategy'. Convened by Ekaterina Degot, with Katia Krupennikova and Heejin Kim.
While it is possible to identify stark and distressing situations of growing censorship and oppression at the hands of autocratic states at present, how is it possible to consider censorship as something that occurs within neoliberal contexts, such as those that claim allegiance to values of 'freedom of speech'? How do cybernetic environments introduce a new context in which efforts of opposition play out? Might it be possible to consider a taxonomy of censorship formations as they are being encountered in the field at present, and which previous examples indicate effective or failed ways of evading, overcoming or opposing these mechanisms of censorship?
---
There are still a few spots left for this working group! Interested participants should send their name, contact details and a short statement of motivation to humansoftheinstitution@uib.no with 'Working Group' in the subject line.
---
Exposities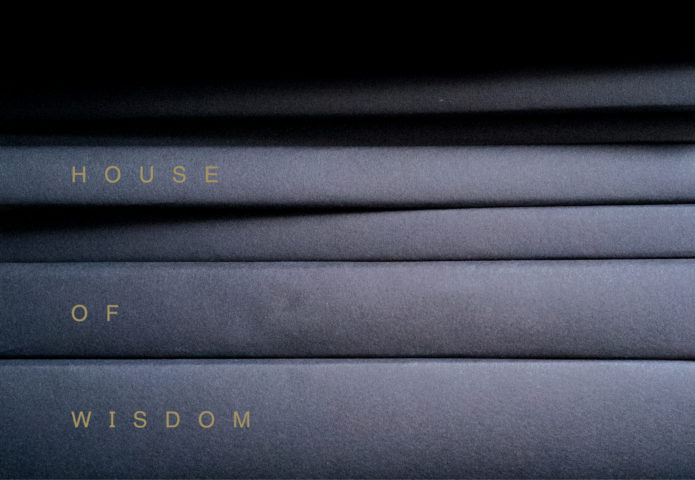 Expositie: House of Wisdom
Samengesteld door het Çukurcuma Collectief (Naz Cuguoğlu en Mine Kaplangı)
---
Netwerk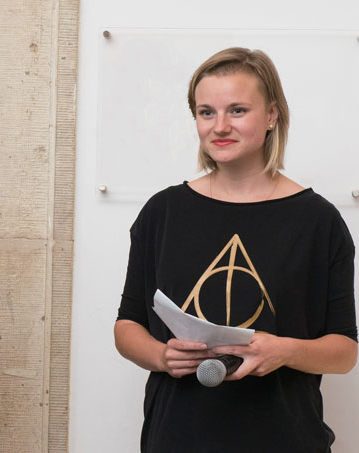 Katia Krupennikova
Curator