22 jan 2023
17:00 - 19:00
Finissage: To those who have no time to play
We are pleased to invite you to the finissage of the exhibition To those who have no time to play on the 22nd of January, at 17:00. During the closing event, there will be a live performance of Antigone Update by artist Gluklya and Matras Platform. The performance will be followed by a discussion with Gluklya and the exhibition's curator Charles Esche.
---
Finissage performance: Antigone Update | 22 Jan, 17:00
As seats are limited, please register to join the event via Eventbrite.
Join for the finissage of To those who have no time to play at Framer Framed. During the exhibition's final event on 22 January at 17:00, we will host a final live presentation of Antigone Update: a new version of the classical Greek play Antigone written by Gluklya and Matras Platform. Matras Platform is an informal mixed group of migrants and travellers from around the world who are living in Amsterdam. The music for the work is composed by Vladimir Rannev with the vocal ensemble N'Caged (Moscow).
Excerpt about Antigone Update by Gluklya from the exhibition's catalogue:
"After reading several versions of Antigone, I was inspired mostly by Bonnie Honig's Antigone Interrupted, who interestingly speculates around the topic of the double burial and the role of Ismene, Antigone's sister. In my script, I dramatised the preposition that the sisters did the heroic deed together, highlighting the topic of a sororal politics, feminist sisterhood and the problems with self-organisation among women. The doubt of the sentry is emphasised in the performance by splitting the character between the singing dress on the stage and a live performance by Shepherd Camara. The general structure of Antigone Update remains from the classic tragedy, but with a twist of protagonists who sing from the stage and a chorus who speaks from our times. The chorus consists of Matras Platform members: Marianne Koeman, Natalia Grezina, Shepherd Camara, Anna Bitkina, Elena Melkumova and Liah Frank."
---
Contributors
Murad Zorava | Moawya Alkhadra | BiSCA (Saadat Aitalieva) | Shepherd Camara | Roger Cremers | Liah Frank | Natalia Grezina | Georgia Boddez | Marianne Koeman | Vladimir Rannev | Benjamin Roth | Gulmira Tursunbaeva | Anna Bitkina | Shaiymkan Chylgobaeva | Kunduz Asanakunova  | Anisa Ibrayeva | Nurlan Alymseitov | Dinara Akylova | Rahat Bolotbek kyzy | Zayna Ayazbekova |Open Line Foundation
Supported by
Ministerie van Onderwijs, Cultuur en Wetenschap; Amsterdams Fonds voor de Kunst; Stichting DOEN; Stadsdeel Oost; Van Abbemuseum.
Artist Talk
/
Performance
/
---
Exposities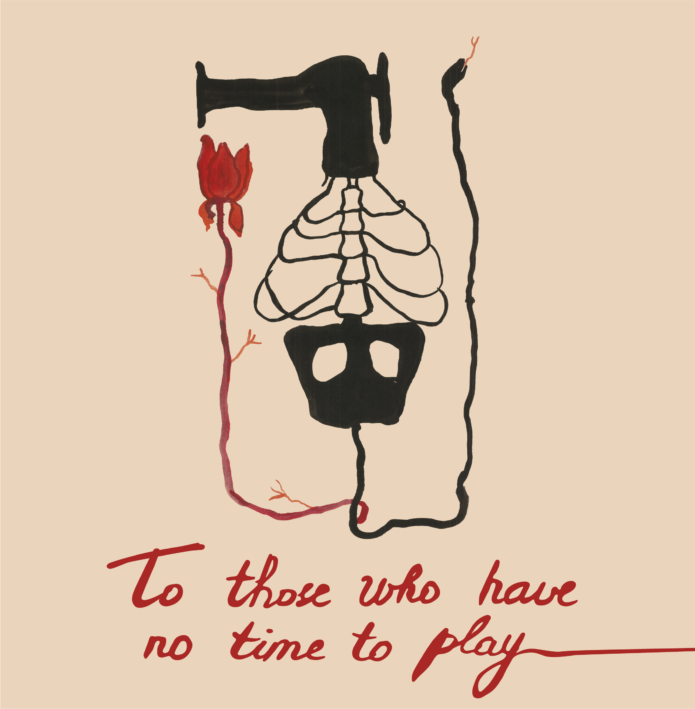 Expositie: To those who have no time to play
Een solotentoonstelling door Gluklya
---
Netwerk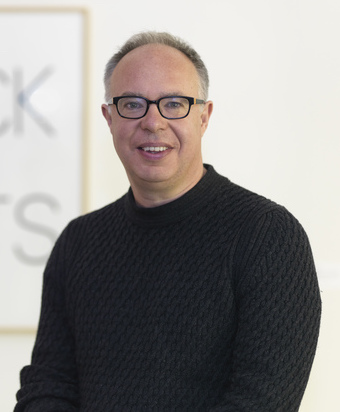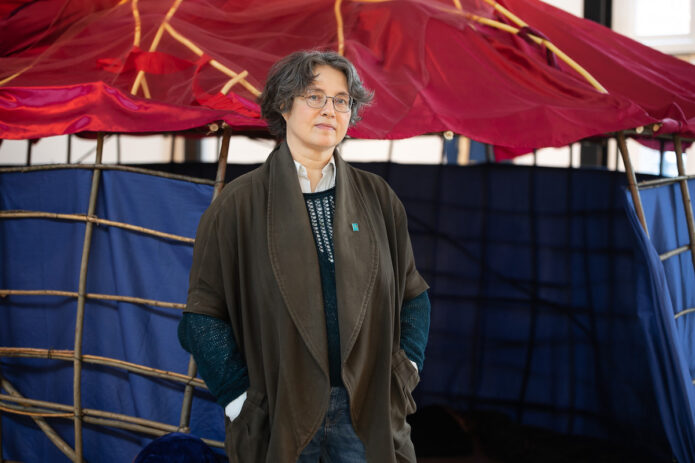 Gluklya aka Natalia Pershina-Yakimanskaya
Kunstenaar
---
Magazine