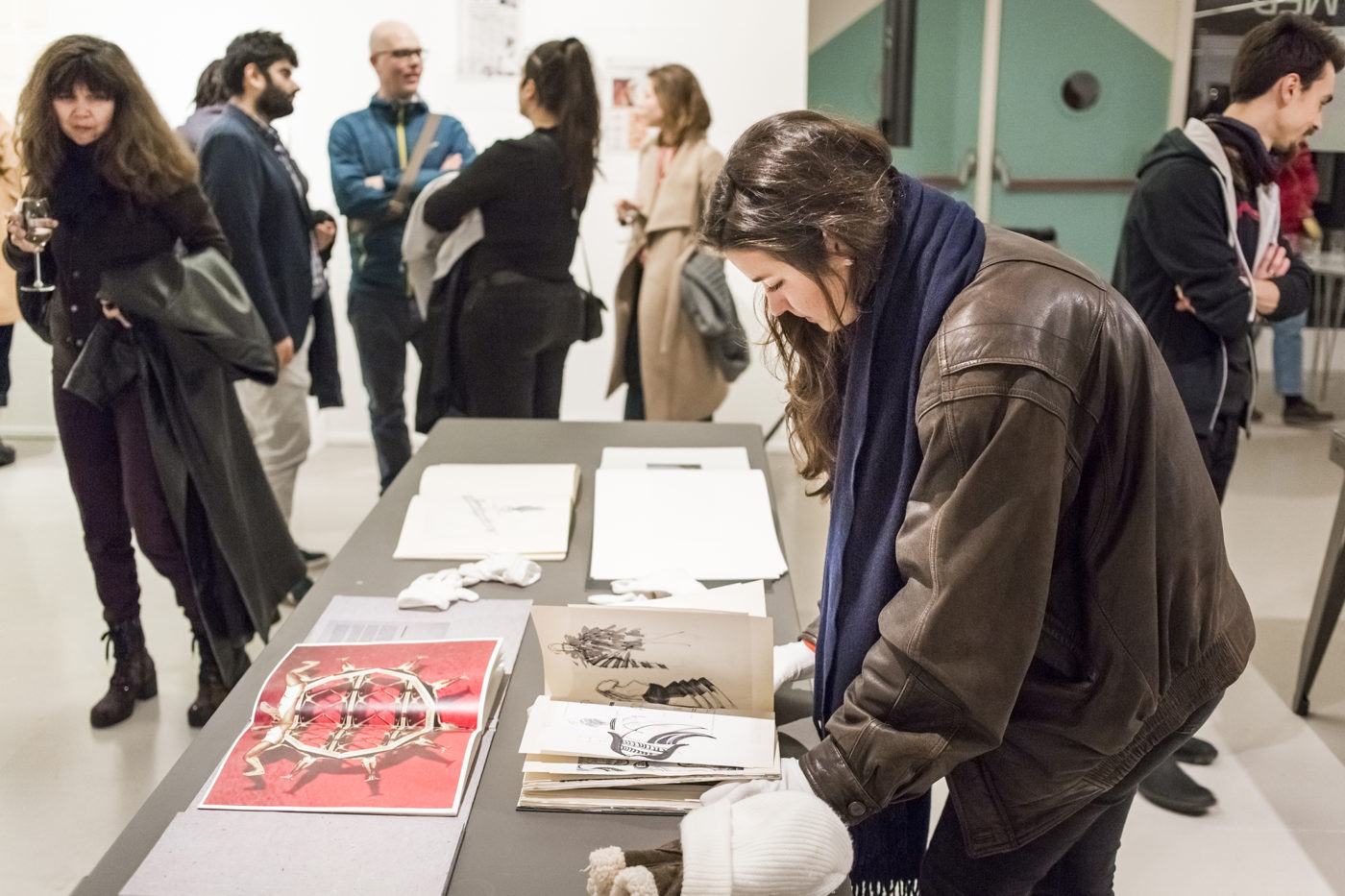 7 jan 2018
15:00 - 18:00
Finissage: Collectively (Re)shaping the Archive
For the finissage of exhibition House of Wisdom, we are joined by a range of interesting guests with whom we will go into the topic of autonomous, grassroots and community archiving, and the possibilities of the digital realm.
The event starts with a conversation between Özge Çelikaslan, Tina Bastajian and Annet Dekker. Çelikaslan and Bastajian contributed to the recent Valiz publication Lost and Living (in) Archives, which was edited by Annet Dekker. What are the possibilities for collectively building and re-shaping archives from the bottom up? What is the potential of digital tools to activate archival processes and records? Moreover, how can archiving or appropriating archives in general be used as tools in social movements, as ways to collectively (re)shape public debates?
Subsequently, Read-in collective will host a Haunted Bookshelves session, a collective memorising exercise speaking to the missing pieces from our bookshelves. Here, Read-in understands haunting as, in the words of Avery Gordon, 'the domain of turmoil and trouble'.
Bring your own quote!: During the session, Read-in invites participants to practice choreographies of memorising. For this iteration they ask the participants to bring a quote to collectively memorise, relating to the question 'Why are the authors of the books I read so white, so male, so Eurocentric?' Please interpret this as you like, and bring one or multiple quotes for the memorising session!
Donate to The Library of Unread Books
Casco encourages you to dig into your bookshelf for titles you might like to donate to The Library of Unread Books, in exchange for a lifetime membership to the roaming reference library. There will be a donation booth at the event where you can donate your book.
This finissage is a collaboration with curators Collective Çukurcuma (Naz Cuguoğlu and Mine Kaplangı), Casco in Utrecht and 7 Hills Foundation. The topic ties into the exhibition theme of House of Wisdom, which explores the political significance of books, libraries and archives. It also connects to one of the current exhibition projects at Casco, titled The Library of Unread Books by Heman Chong and Renée Staal.
---
On exhibition House of Wisdom
House of Wisdom explores the political significance of books, libraries and archives, specifically in times of socio-political turmoil, when increasing levels of censorship are instated. Drawing on the power of libraries as centers of research, learning, and sharing, and departing from the current political situation in Turkey, Collective Çukurcuma decided to build their own library/archive. They invited 36 artists, publishers and researchers to contribute. What could be the outcome of collectively rethinking the notion of the archive, particularly when issues such as censorship and suppression of information are involved? House of Wisdom is on shaw between November 25, 2017 – Januari 7, 2018 at Framer Framed in Amsterdam.
On The Library of Unread Books at Casco:
The Library of Unread Books by Heman Chong and Renée Staal is on view at Casco until 25 February 2018, alongside Army of Love with Dora García and Ingo Niermann. Read more on the Library of Unread Books
This event connects to the program series Paranoia Phenomenon, curated by 7 Hills Foundation, which researches daily fears and feelings of paranoia around privacy, from the perspective of visual arts and artists in public spaces.
---
On our guests:
Özge Çelikaslan is an artist and researcher. She is the co-founder and member of video artist and activist collectives. Her research as a PhD scholar focuses on the autonomous media archives. Since 2013, she has been working on the bak.ma open digital media archive of social movements in Turkey.
Tina Bastajian is a media-artist and researcher and teaches documentary film at Amsterdam University College. In her work she uses experimental approaches to documentary forms to explore themes of (counter) memory, palimpsest, erasure, interstitially, and the contours of voice and translation. Currently, she is in post-production on a film essay inspired by the notion of archival aporias.
Annet Dekker is a researcher, curator and writer. She is currently Assistant Professor Media Studies: Archival and Information Studies at the University of Amsterdam and Visiting Professor / co-director of the Centre for the Study of the Networked Image at London South Bank University.
Read-in is a self-organised collective that experiments with the political, material, and physical implications of collective reading and the situatedness of any kind of reading activity.
---
This event is kindly supported by Stichting Democratie & Media as part of the Paranoia Phenomenon event series, in collaboration with 7 Hills Foundation.
Het levende archief
/
---
Exposities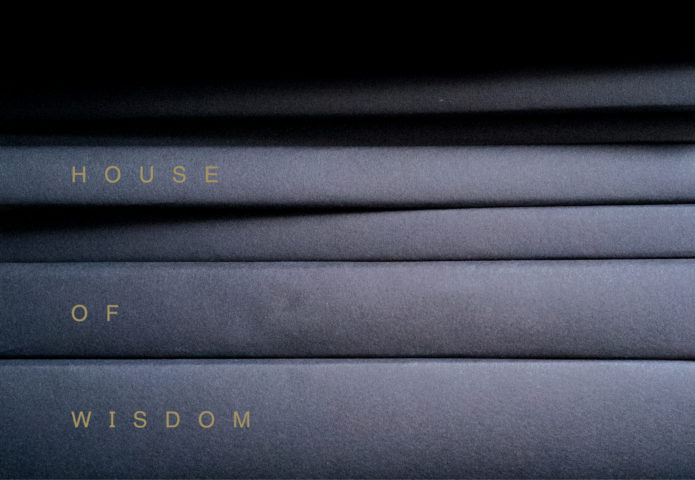 Expositie: House of Wisdom
Samengesteld door het Çukurcuma Collectief (Naz Cuguoğlu en Mine Kaplangı)
---
Agenda
Paranoia Phenomenon: Transparency and censorship in the social media age
New Democracy 26.
---
Netwerk
Tina Bastajian
Film maker, video artist and essayist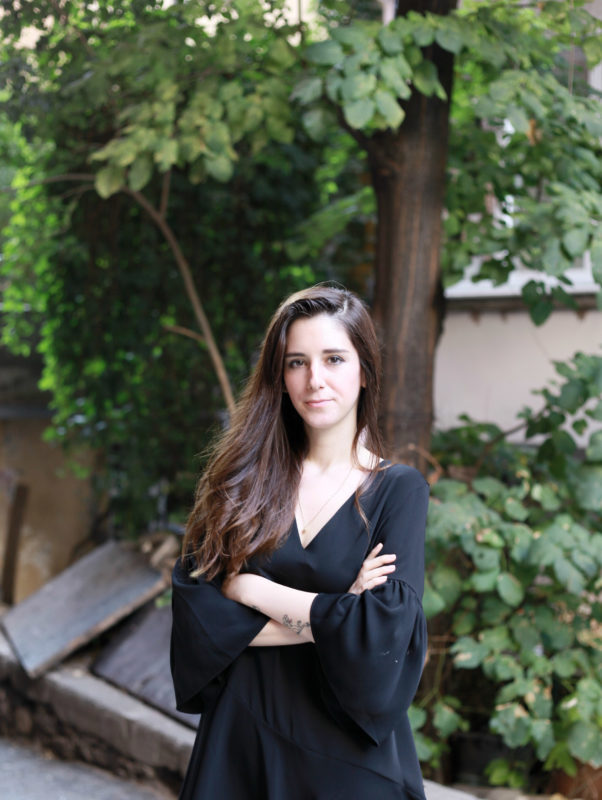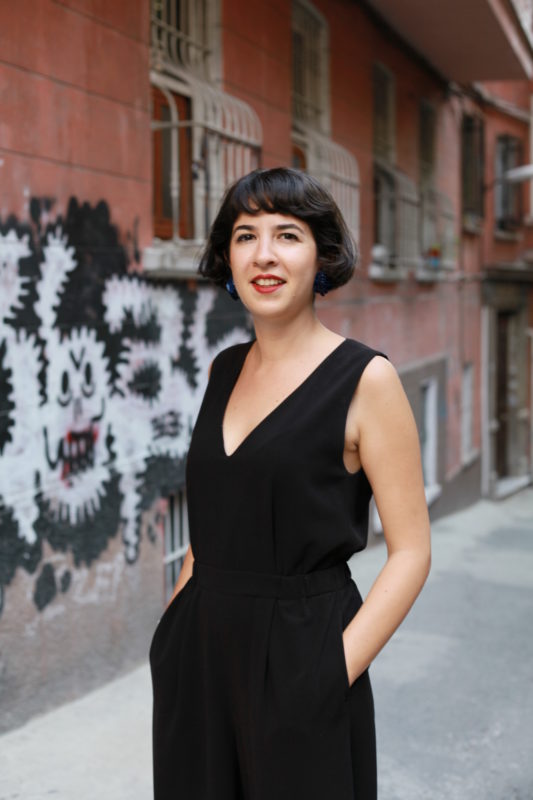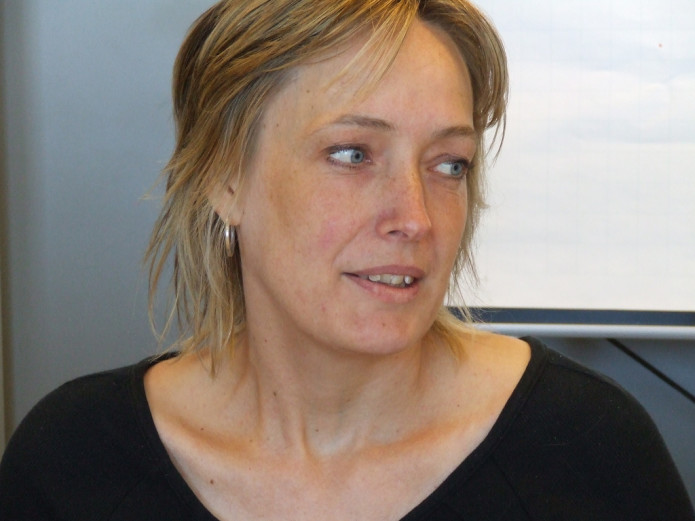 Annet Dekker
Onderzoeker en curator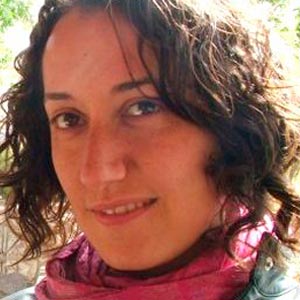 Özge Çelikaslan
Kunstenaar, activist en onderzoeker
---
Magazine