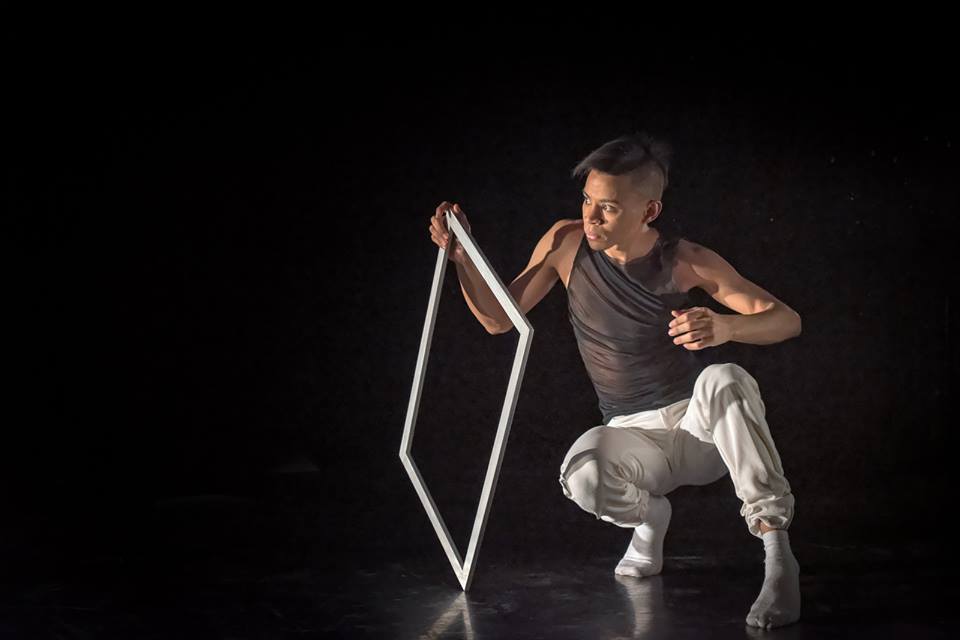 24 nov 2016 – 10:30
A Festival of Project Spaces: Performance by Kirvan Fortuin
Framer Framed takes part in A Festival of Project Spaces (24-27 November), organised by K_nstvl___! The festival aims to highlight the diverse collection of project spaces, art(ist-run) initiatives and platforms in Amsterdam. A Festival is focused specifically on the Amsterdam 'project spaces' scene. Their goal is to generate visibility for these particular spaces in Amsterdam. At the same time, A Festival functions as a field research into the different ways of exhibiting and presenting by project spaces.
Marathon of Openings,  performance by Kirvan Fortuin
Thursday 24 November, 10:30
Framer Framed partakes in the public 'Marathon of Openings' on Thursday 24 November, a one-day marathon that takes you past multiple project spaces in Amsterdam. Everybody is welcome to join in at any time!
Framer Framed kickstarts the marathon, at 10:30. Visitors can view our running exhibition Re(as)sisting Narratives, curated by Chandra Frank. Furthermore we present a live performance by South African born choreographer and dancer Kirvan Fortuin: he will give a 'performance response' to the work in exhibition Re(as)sisting Narratives. Fortuin created a new choreography inspired by the diverse works, themes and the exhibition space. In cooperation with Afrovibes Festival.
---
Full program
10.30-11.15am Framer Framed performance response to 'Re(as)sisting Narratives' by Kirvan Fortuin
12.30-1.15pm Plan B Lunch + presentation about Plan B and the project 'At home' by Derk Thijs
1.30-2.15pm San Serriffe screening of the film 'Blue Stone' and introduction to the new book 'Stone Dealer' by Mariko Kuwahara. Accompanied by Japanese tea
2.30-3.15pm Peer reading by Jean-Philippe Paumier
3.30-4.15pm Schatjes artists breakfast
4.30-5.15pm Kunstverein AN AFTERNOON AUTUMN SHOT, by Laurent David Garnier
5.30-6.15pm M4gastatelier a compilation of AIR projects in word & picture and a screening of Hollandse meesters: Falke Pisano
6.15-7pm fanfare fanfare as fanfare
7-8.15pm 4bid dinner
8.30-9.45pm Paleis van Mieris opening new exhibition (title t.b.a.)
10pm-1am Vondelbunker an evening with performances and interventions at the Vondelbunker: with Duiten & Kornuiten (presented by I am with Her records), a Mantra Performance by Maarten Bel (presented by MILK), echo+seashell and more.
---
Juliette Huygen in Metropolis M over de performance van Kirvan Fortuin:
"De marathon gaat om 10:30 van start in Framer Framed, met een betoverende dansinterpretatie van de Zuid-Afrikaanse choreograaf en danser Kirvan Fortuin op Winter Morning II van Woodkid & Nils Frahm. Op een vertelling over immigratie, over zoeken en over angst en xenofobie danst Fortuin in visuele parallel met de werken van de tentoonstelling Re(as)sisting Narratives. Hij beweegt eenzaam, maar ook open, tegenover de werken die de problematische geschiedenis van zijn eigen geboorteland belichten. Het lijkt een zwaar begin zo vroeg op de morgen, maar de relatie tussen danser, narratief, ruimte en werken is zo vanzelfsprekend dat het niet zo overkomt. Dit belooft vooral veel goeds."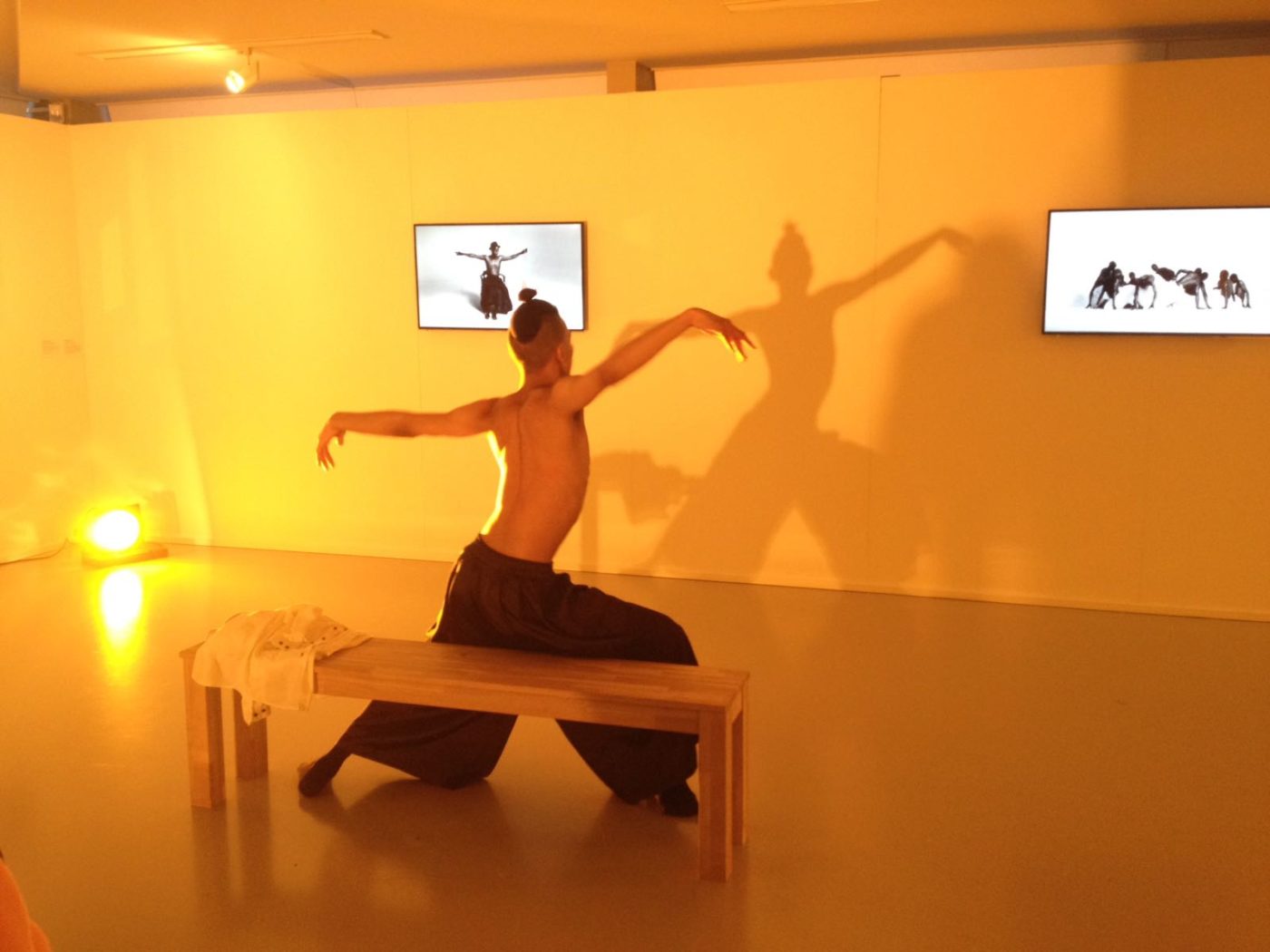 ---

Zuid-Afrika
/
Performance
/
Queer
/
---
Exposities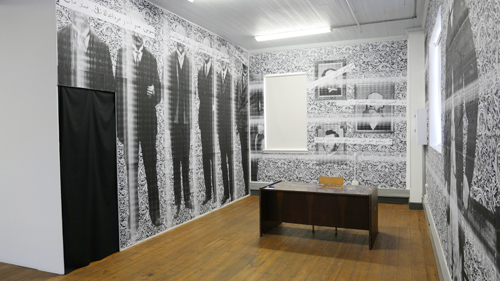 Expositie: Re(as)sisting Narratives in Zuid-Afrika
De tentoonstelling richt zich op de gedeelde koloniale geschiedenis tussen Zuid-Afrika en Nederland en omvat werken van kunstenaars uit beide landen
---
Agenda
In Memoriam: Kirvan Fortuin
Herdenking van het leven van Kirvan Fortuin
---
Netwerk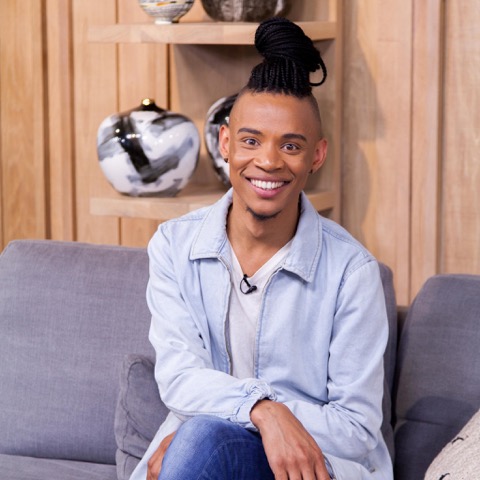 Kirvan Fortuin
Danser en choreograaf