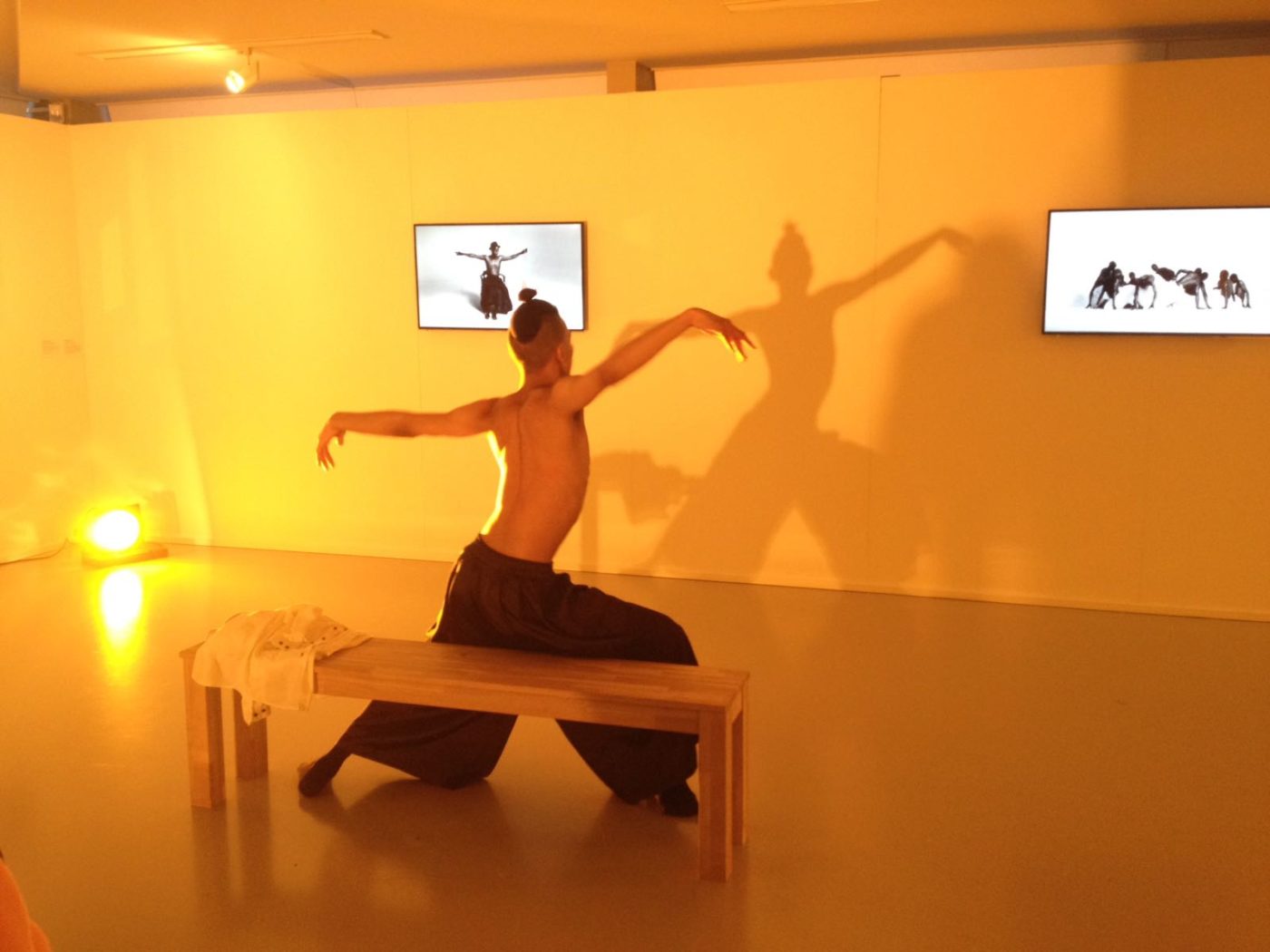 Kirvan Fortuin
"I dance to express myself in ways words fail to do. Someone once told me, choreography is writing stories on the body, and that is what I strive to do in my work."
Kirvan Fortuin was a South African dancer, choreographer, performance artist and activist. He sadly passed away in June 2020.
Fortuin graduated from University of Cape Town, Dance Teachers Diploma & BMuz Hons in Choreography, and Codarts University for the Arts (BA: Performer). He worked between the Netherlands and South Africa, dancing for de Chatel Sur Place dance company directed by Dutch choreographer Krisztina de Chatel. In addition, his choreography was performed at several festivals in South Africa and abroad.
In South Africa, he worked as the founder and artistic director of the Kirvan Fortuin Foundation, a non-profit organisation that works with young aspiring dancers from marginalised areas of South Africa and uses dance as a tool to educate young people and create social awareness. He was also a dedicated LGBTQI+ activist, and founded House of Le Cap, South Africa's first ballroom house.
At Framer Framed, he gave a 'performance response' to the exhibition Re(as)sisting Narratives (2016). Fortuin created new choreography inspired by the diverse works, themes and the exhibition space in cooperation with Afrovibes Festival.
In 2019 he received a Ministerial Award from the Minister of Cultural Affairs and Sport of the Western Cape for Outstanding Contribution to Preservation and Promotion of an Indigenous Art form.
---
Exposities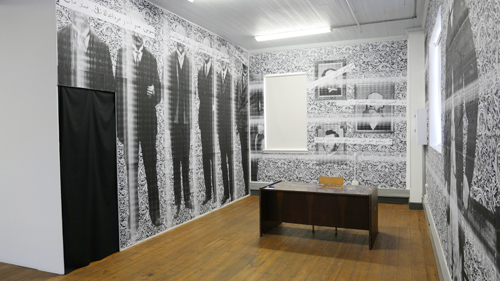 Expositie: Re(as)sisting Narratives in Zuid-Afrika
De tentoonstelling richt zich op de gedeelde koloniale geschiedenis tussen Zuid-Afrika en Nederland en omvat werken van kunstenaars uit beide landen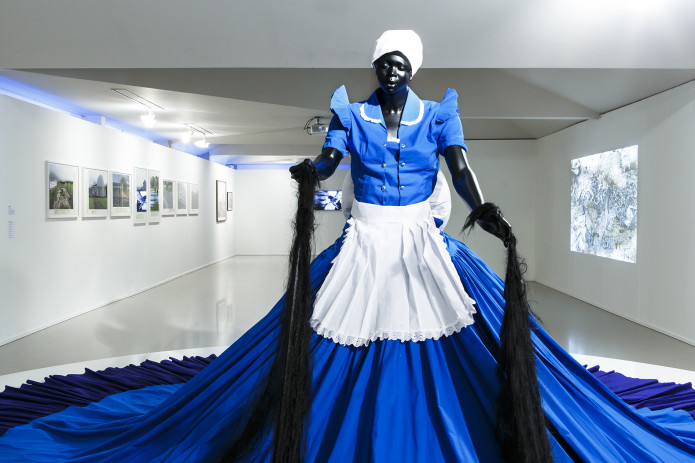 Expositie: Re(as)sisting Narratives
Over de gedeelde koloniale geschiedenis tussen Zuid-Afrika en Nederland. Curator: Chandra Frank
---
Agenda
Queer Youth, Remember Kirvan Fortuin
Een panel over LHBTQI+ kunst, cultuur en onderwijs
In Memoriam: Kirvan Fortuin
Herdenking van het leven van Kirvan Fortuin
A Festival of Project Spaces: Performance by Kirvan Fortuin
Opening van 'A Festival of Project Spaces' met een performance van choreograaf en danser Kirvan Fortuin