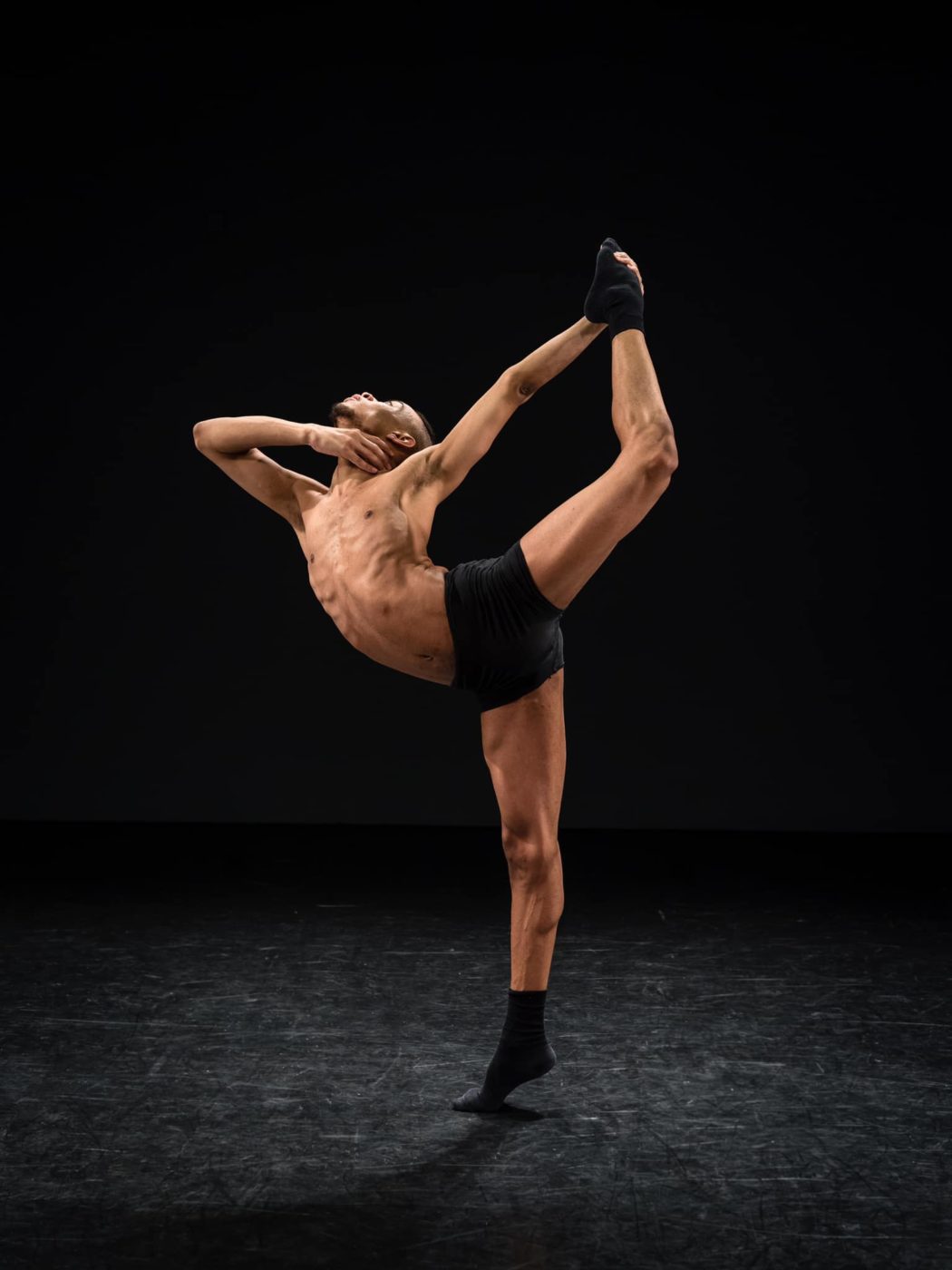 18 Jun 2020
14:00 - 16:00
In Memoriam: Kirvan Fortuin
With great sadness we heard last Saturday that dancer, choreographer and LGBTQI activist from Cape Town, Kirvan Fortuin, has passed away. Kirvan was an incredible artist, dancer, choreographer and LHBTQi activist.
In 2015 Kirvan was part of the Lady Africa fashion show at Afro_Vibes in Rotterdam and The Hague. In 2016 Kirvan staged a new ballet Rite: Ndinyindoda! Siyaya at the Afro_Vibes Festival with dancers from Codarts in Rotterdam and Vuyani Dance Theater in Johannesburg.
At Framer Framed, he gave a performance response to the exhibition Re(as)sisting Narratives (2016). Fortuin created this new choreography inspired by the themes addressed, the exhibition space and the diverse works on show among which the video's Ga Bose Gangwe (2013) and Inzilo (2013) by Mohau Modisakeng. The event was a collaboration with AfroVibes Festival.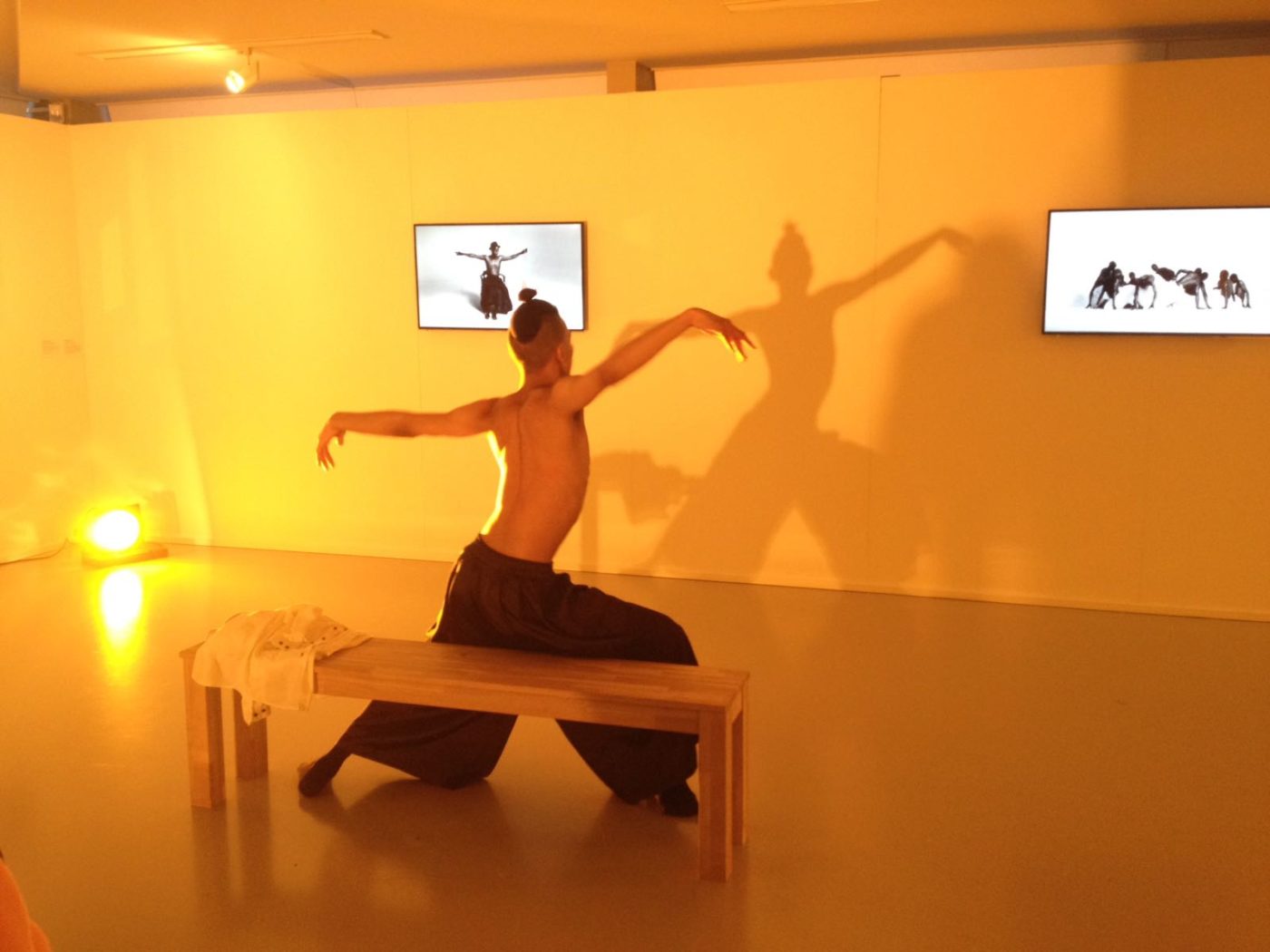 Kirvan was a flamboyant person and dancer who stood up for his community and for people living with HIV/Aids for whom he cared passionately. In Cape Town he had his own dance school and he founded House of Le Cap, South Africa's first ballroom house. It was here he hosted South Africa's first Vogue Festival and Cape Town's first international Vogue Ball last December to mark World Aids Day. His passing is an immense loss for his family, his community, the dance world and the LHBTQi community. May his soul rest in peace – R.I.P Kirvan Fortuin.
---
On Thursday 18 June from 14h00 – 16h00 a Memorial Celebration for Kirvan Fortuin will be held in Cape Town at Venue Zer021 which will simultaneously be held at Framed Framed in Amsterdam. Both memorials will be connected by Zoom and House of Vineyards on Facebook.
Before visiting Framer Framed, please read about our Corona Measures here. Due to Framer Framed's Corona Measures, the number of attendees of the memorial in Amsterdam is limited to 30 people. Reservations can be made through Google Docs (we are very sorry but we can not accept people without reservation).
Photo: Marcel van Oostrom Hunefeld
South Africa
/
Queer
/
---
Exhibitions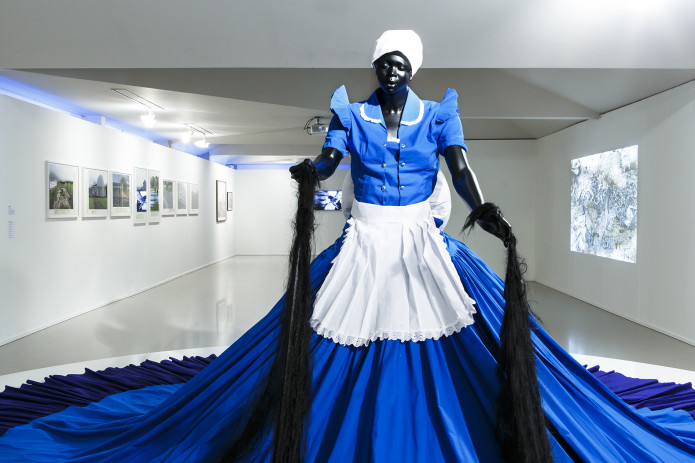 Exhibition: Re(as)sisting Narratives
Exploring lingering legacies of colonialism between South Africa and the Netherlands through engaging with contemporary artists from both countries
---
Agenda
Queer Youth, Remember Kirvan Fortuin
A panel on LGBTQI+ art, culture and education
A Festival of Project Spaces: Performance by Kirvan Fortuin
Event as part of A Festival of Project Spaces; a performance by choreographer and dancer Kirvan Fortuin
---
Network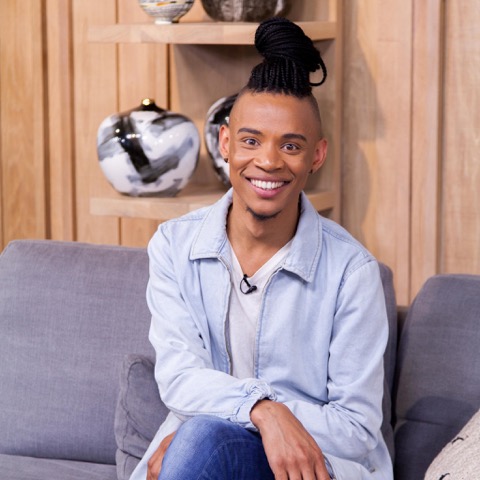 Kirvan Fortuin
Dancer, Choreographer