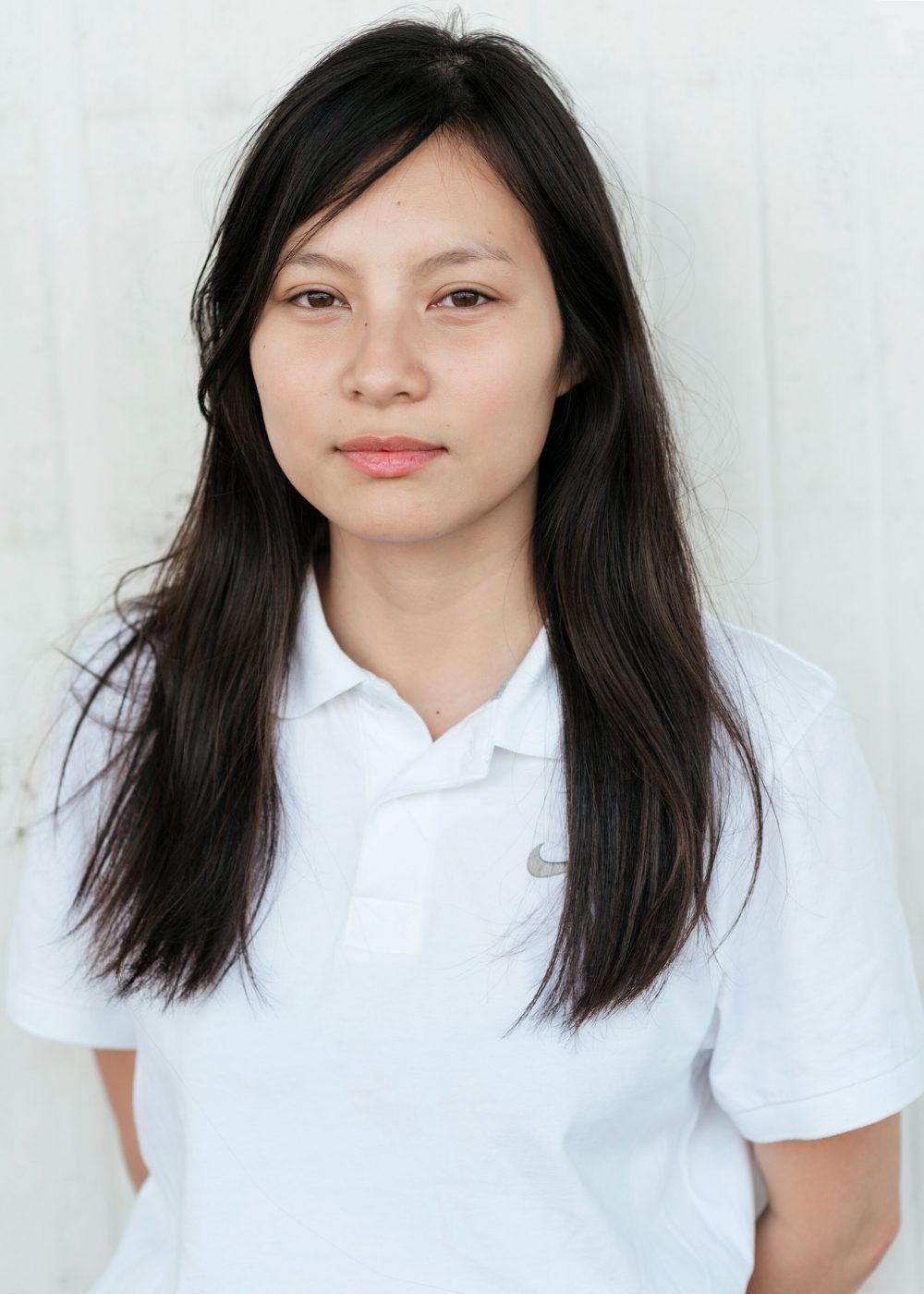 Sung Tieu
Sung Tieu (1987) is a German-Vietnamese artist based in London. Her artistic practice spans multiple mediums, including sound installations, video, sculpture, photography, performance and public interventions. Drawing from her own experiences with migration, Tieu's works often address topics such as cultural collision and displacement. Her recent works explore geographic displacement in relation to the psychology of sound, and theories of the hearing process. She is a 2018 graduate of the Royal Academy of Arts, London and will start a two-year collaboration and research project with the Warburg Institute in October 2018.  Tieu's recent and upcoming exhibitions and performances include Manggha Museum Krakow (2018), Kunstverein Tiergarten, Berlin (2018), Royal Academy of Arts, London (2017, 2018).
---
Exposities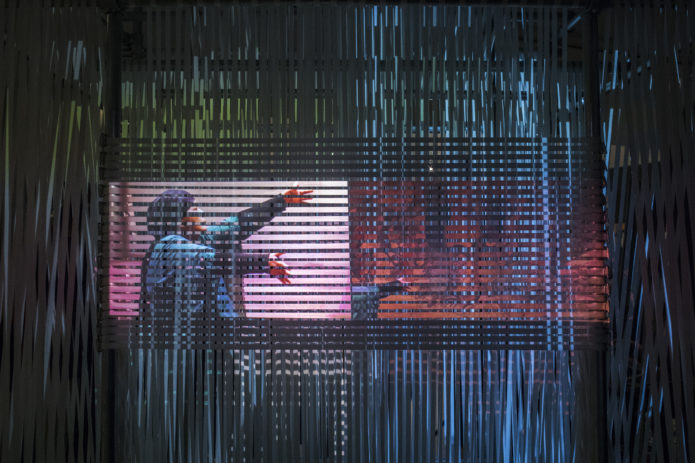 Expositie: UnAuthorised Medium
Een groepstentoonstelling samengesteld door Annie Jael Kwan
---
Agenda
Symposium: UnAuthorised Medium - Return and Repatriation
Onderdeel van het openingsweekend voor tentoonstelling UnAuthorised Medium.
---
Magazine