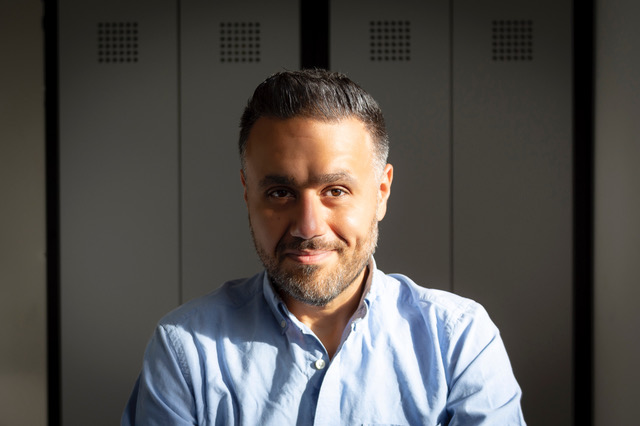 Ribal Elkhatib
Ribal Elkhatib (1982) is a stateless Palestinian-born architect and artist who was raised in Abu Dhabi (UAE) as a child of stateless Palestinian parents. Ribal worked for the Town Planning Department in Abu Dhabi for 14 years in the infrastructure planning section and GIS. He works in 2D and 3D design with graphics software.
Ribal arrived to the Netherlands together with his family in May 2017 to seek asylum. During his waiting period of 5 years, Ribal took a lot of beautiful photos of the Dutch cities and his environment. In order not to lose his working skills, he started to practice 2D drawings and 3D modeling and rendering/animation on the most seen surroundings to him in the AZC (asylum seekers' center): everyday furniture from the chairs, beds, tables, and curtains to closets. Ribal has been incorporating these objects into a project called The Gap.
The Gap is part of the exhibition While Awaiting an Unknown Future at Framer Framed and can be visited between 3 Nov – 22 Jan 2023.
---
Exposities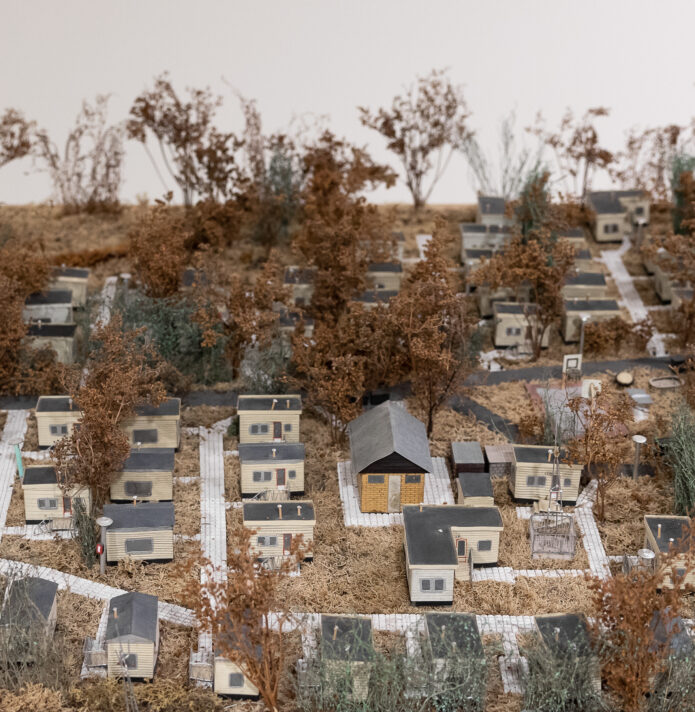 Expositie: While Awaiting an Unknown Future
Met werk van Karen G. & Ribal El Khatib — dat zij maakten tijdens hun verblijf in een asielzoekerscentrum
---
Agenda
Opening: While Awaiting an Unknown Future
Met Milena Mulders, Hanneke Verbeek, Ribal El Khatib, Karen G, Mina Etemad, Babeth Fonchie & vertoning: 'Tussenlanding'