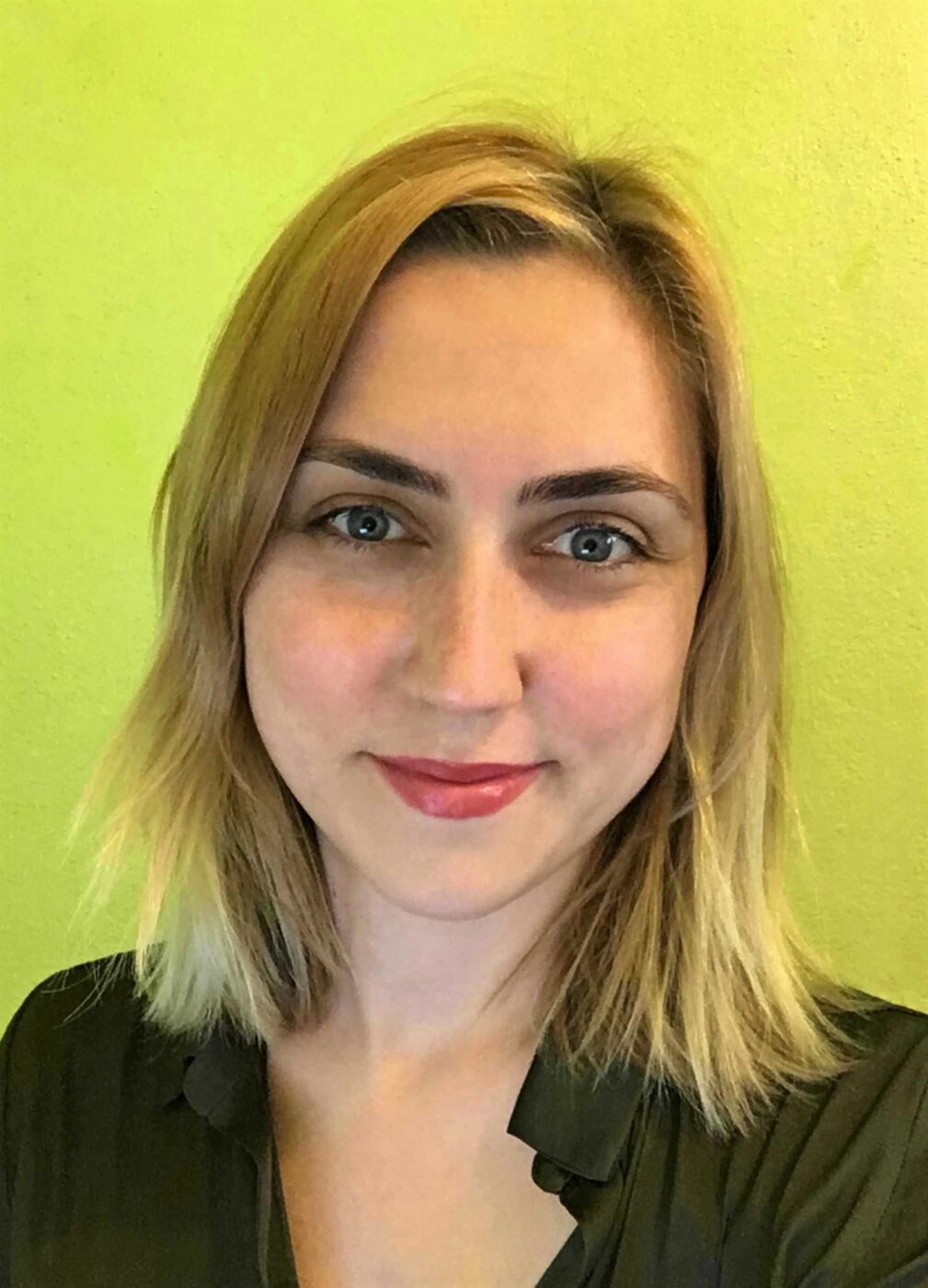 Nesli Gül
Nesli Gül Durukan (PhD) is an independent researcher, curator, and art writer who focuses on archives, memory and interactivity in contemporary art and institutional transformations, interdisciplinary art practices, curatorial and exhibition practices, and contemporary museology. Gül Durukan lives and works in Amsterdam, the Netherlands.
She completed her doctoral dissertation on Evaluation of the Use of Archive and Memory in Exhibition Practices of Contemporary Art Institutions in Turkey (2019) in Art and Design at YTÜ and was a visiting scholar for her PhD research in Art History at the UvA (2017-2018) funded by TUBITAK. After graduating with a BA in Art Management at YTÜ (2009), she continued her master thesis on Interactive Spaces in Art Museums in Museum Studies (2014) at the same university.
She worked as a research/teaching assistant in Arts Management (B.A.) and Museum Studies (M.A.) at YTÜ (2012-2019), as a project assistant at SALT Online (2010-2011). During her undergraduate education period, she worked as a curator's and editor's assistant at the Istanbul Museum of Modern Art, BM Suma Contemporary Art Center and RH+ Art Magazine. She contributed several research-based art and culture projects and curated exhibitions such as Istanbul-Blue, Point Counter Point, Fictional Narratives, and Hidden Screenplays in Turkey, the Netherlands and Iran as well as having various articles and papers on art museums, exhibition practices, contemporary and public art in academic conferences and journal publications since 2005. She is a member of ICOM and AAH (London).
---
Agenda
Opening: Unveiling - Hidden Narratives Through Archives
Een tentoonstelling over beeldend kunstenaars uit Turkije die zich in Nederland hebben gevestigd en hun aanwezigheid in het Nederlandse Kunst Ecosysteem.
---
Magazine