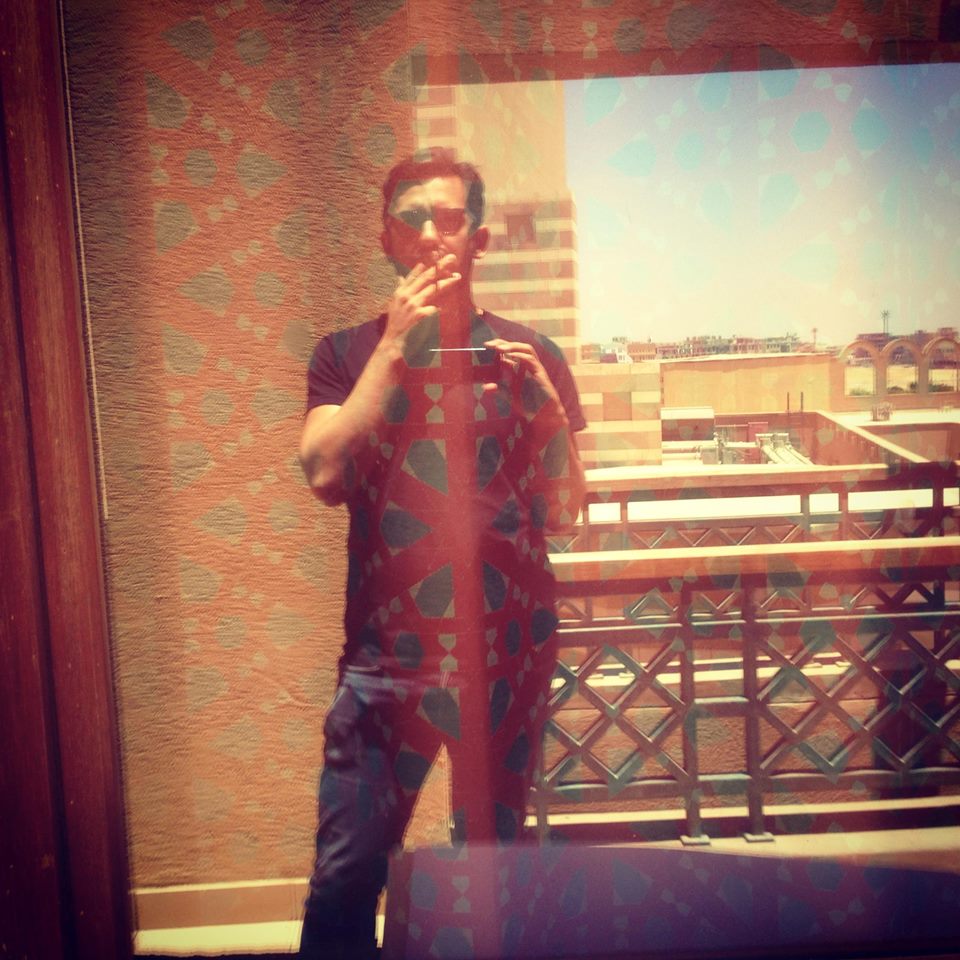 Kaya Behkalam
Kaya Behkalam is beeldend kunstenaar en filmmaker. Hij is geboren in Berlijn, Duitsland en woonachtig in Caïro, Egypte. Kaya behaalde zijn MFA in Media Art aan de Universiteit van de Kunsten in Berlijn en is momenteel een PhD kandidaat aan de Bauhaus Universiteit Weimar. Sinds 2012 is hij universitair docent beeldende kunst aan de American University in Caïro waar hij tevens directeur is van het Sharjah Art Gallery.
Kaya is medeoprichter van de kunstenaarsgroep RELOADING IMAGES, een initiatief dat werkt aan collectieve projecten en artistiek onderzoek. Zijn video-, installatie- en op tekst gebaseerde werken onderzoeken de verwikkelingen rondom geschiedschrijving, "image politics", performativiteit en perceptie.
Zijn werken werden eerder getoond in de Haus der Kulturen der Welt en Martin-Gropius-Bau in Berlijn, Queens Museum in New York, Townhouse Gallery in Caïro, Reina Sofia Museum in Madrid, Azad Gallery Teheran, Kunstverein Heidelberg, de 3e Guangzhou Triënnale, IDFA Amsterdam en de Kurzfilmtage Oberhausen. Zijn film Excursions in the Dark is bekroond met de Dialogue Award 2012 van de European Media Art Festival EMAF.
---
Exposities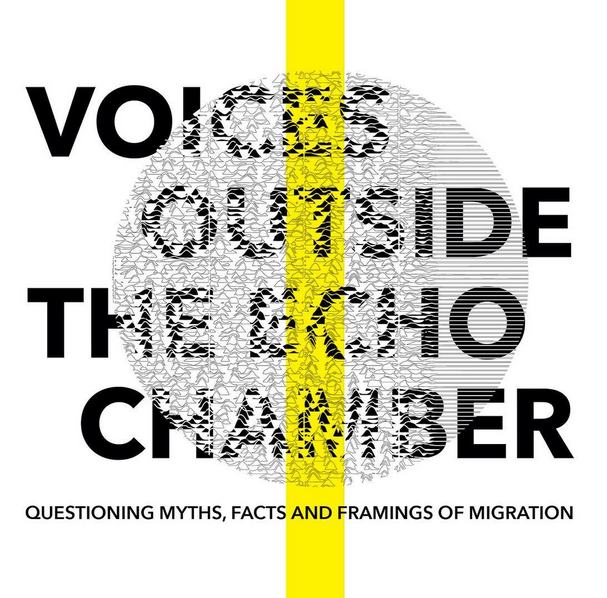 Expositie: Voices Outside the Echo Chamber
Questioning Myths, Facts and Framings of Migration, samengesteld door Katayoun Arian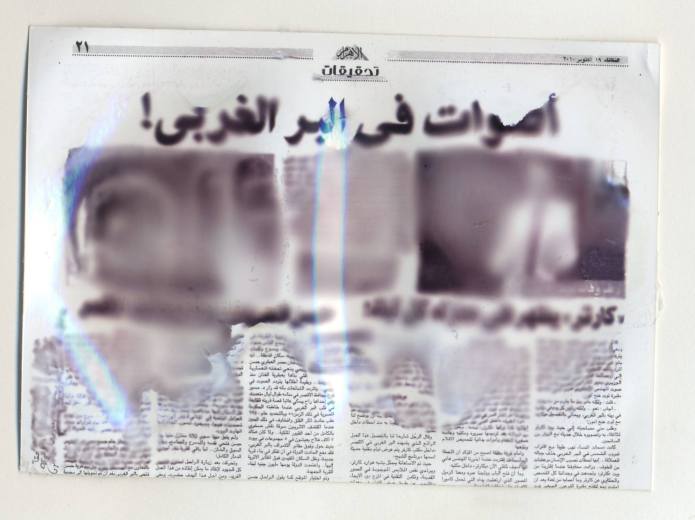 Expositie: The End Of This Story (And the Beginning of All Others)
Samengesteld door Katayoun Arian
---
Agenda
Notes On Excavating And Writing The Past
Bijeenkomst waar verhalen worden verteld ter gelegenheid van de tentoonstelling 'The End of This Story (And The Beginning of All Others)'.