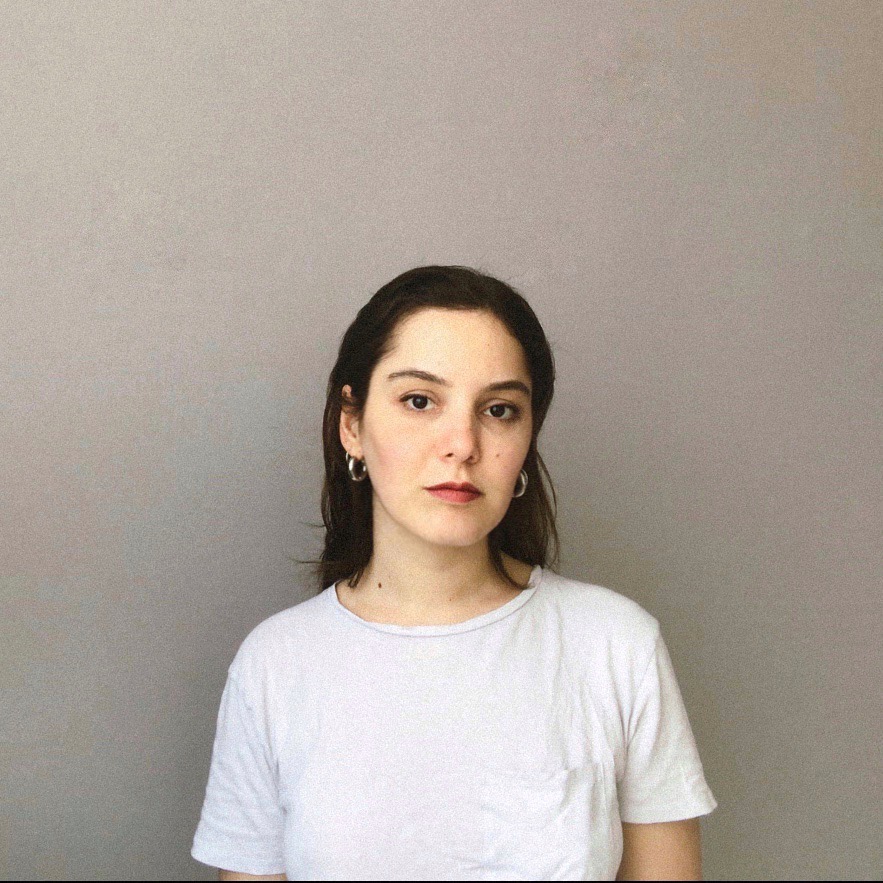 Gizem Üstüner
Gizem Üstüner is a part-time artist and activist based between Amsterdam and Istanbul. Having a background in sculpture, she holds an MA in Fine Art from HKU University of the Arts, in Utrecht (2020). Her practice unfolds the 'ordinary' survival tactics and resistances we perform every day, with a particular focus on precarity, migration, and feminist strategies. By creating tools and methodologies to overcome her daily life struggles, she aims to uncover their broader personal, social and political meanings, opening up a pathway to see the larger, often invisible power structures that direct our lives.
As part of her practice, she often engages with DIY culture, self-publishing, and contributing the platforms related to her research by holding gatherings, discussions and workshops. Her individual and collective works have been presented in Tent Rotterdam; BAK, basis voor actuele kunst and Casco Art Institute: Working for the Commons, Utrecht.
She has worked closely with Platform BK since 2021 and is a founding member of Starlings Collective, a Utrecht-based theatre group that brings migrant narratives to the streets by using the methods of puppetry. Currently, she works on her research Low-Budget Projects, a roaming collection and a publication office, challenging the existing economic and political infrastructures in the cultural field.
Üstüner is also a member of Artists in Solidarity NL, a collective committed to the awareness and support of moments of urgency, such as the catastrophic earthquake that happened in Syria, Kurdistan and Turkey on February 6, 2023.
---
Agenda
Launch & Workshop: Low-Budget Projects
Publicatie lancering van Low-Budget Projects, over de politiek en de onzekerheid van het freelance leven van kunstenaars en culturele werkers in Nederland.