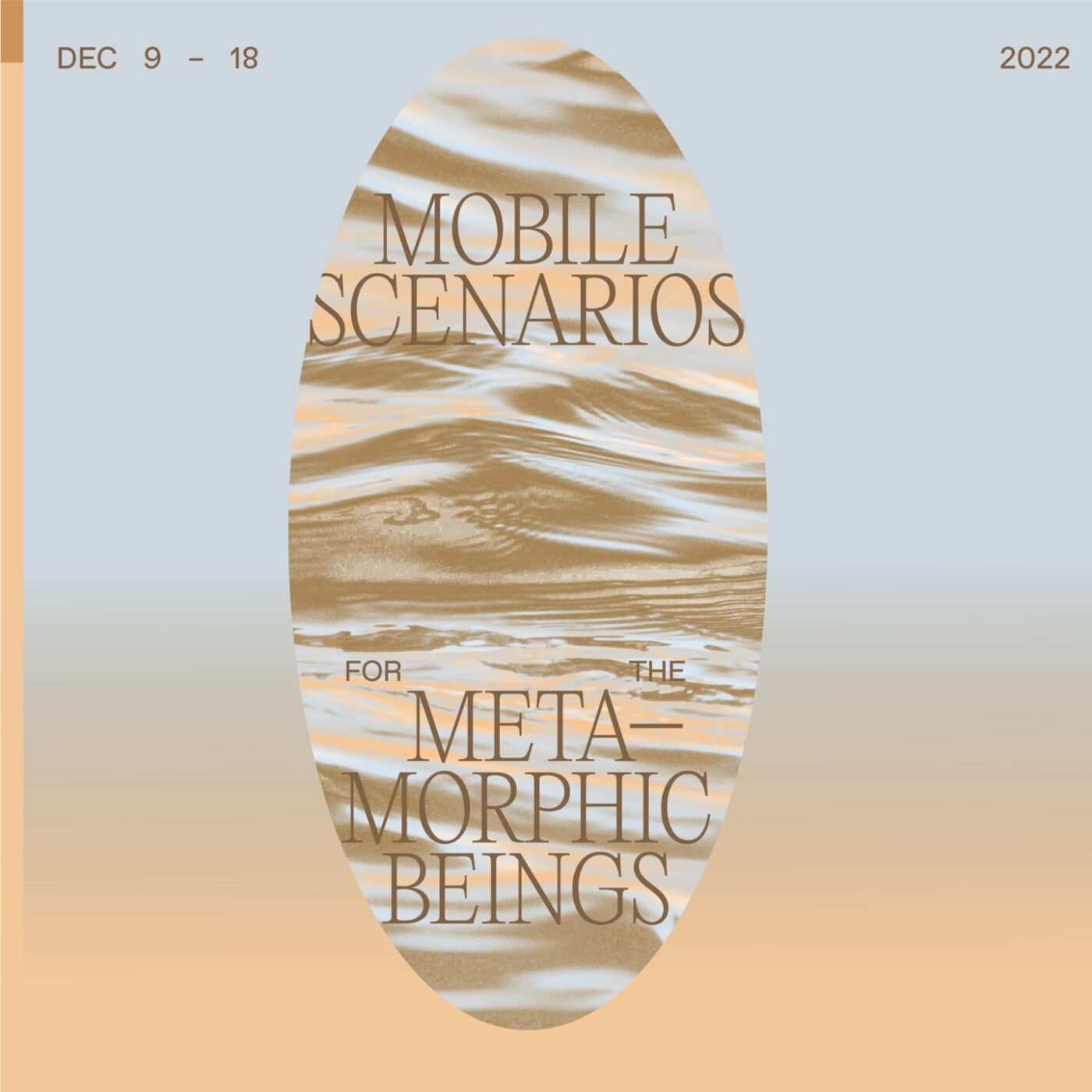 9 dec –
18 dec 2022
Expositie: Mobile Scenarios for the Metamorphic Beings
Mobile Scenarios for the Metamorphic Beings is an exhibition that presents research contents of Drifting Curriculum's joint research project over the past year produced in three scenarios. Curated by Juhyun Cho, this research/collaboration project, with keywords of "drift", "migration", and "metamorphosis", explores the relationship between technology and the ecological environment under the theme of "Anthropocene Marine Space and Post-colonialism".
---
Opening talk by Juhyun Cho will take place during Transoceanic Memories: Disaster Haggyo presentation on 11th December.
The mobile scenario, consisting of three completely different scenes in collaboration with three teams of researchers and artists, is a niche in the history of colonial imperialism in the Age of Discovery. It closely links the accidental drift of Dutch East India Company's explorer Hendrik Hamel and his party, stranded on the coast of Jeju Island in 1653, to the political and ecological problems arising in the present Anthropocene marine space and to the planetary-level disasters that occurred in various time and space and the countless possibilities of futures.
The contemporary speculative landscape that unfolds as we drift and move into the fictitious marine space between the Netherlands and Korea is a space of our lives where climate change, fear of infection, and threats of human existence are common beyond specific disaster events. Those who live there constantly change and reorganize their position as boundaries for viruses, migrants, refugees, Asians, others, and non-human individuals.
Humanity, which is drifting away from the state of the settlement will have an identity as refugees, migrants, and minorities on this planet and experiences anxiety, fear, isolation, and frustration in the face of survival problems. Inhabitants of the planet Earth, whose hegemony in the previous world has been lost, are constantly in a state of "metamorphosis" by changing their positions frequently in new relationships with other beings.
The mobile scenario, which unfolds unstable, self-contradictory, and temporary events in the global environment, land, sea, and base after the pandemic in weightless time and space where historical time and literary imagination are intertwined, predicts a "totally different world" for the coming future, neither dystopia nor utopia.
Artists & Researchers
Juhyun Cho, Hyunseon Kang, Unmake Lab, Chihyung Jeon, Cheol-Woong Sim, Hanna Park
Juhyun Cho is a curatorial director of ARKO International Arts Joint Fund 2021-2022 Korea-Netherlands International Exchange Program and Drifting Curriculum. She teaches contemporary art discourses at the Yonsei University Graduate School of Communication and Arts. Based on sharp contemporary discourse research through numerous major exhibitions, programs, and publications planned and overseen at the Ilmin Museum of Art, Seoul Museum of Art and MMCA residency, etc., for the past 20 years, she has captured and presented the undisclosed section of urgent social issues in experimental forms. Also, she has been curating exhibitions seeking new art forms in the fields of audience participation, community, and archive art, through various media experiments such as plays, performances, post-dramas, and games. Her Curatorial projects include Dear Amazon: Anthropocene (2019-2021); Urban Ritornello: The Archives on Community (2017); do it 2017: Seoul (2017). She has also published a number of thesis including "New Normal Museum: Online Platform and Audience Experience" (2021), and translated What Makes a Great Exhibition (2011, Mimesis), How to Read Contemporary Art (2017, Maronie Books) and more.
Location
Framer Framed
Oranje-Vrijstaatkade 71
1093 KS, Amsterdam
Dates
9 December 2022 – 18 December 2022
Opening hours
Tuesday – Sunday, 12:00-18:00
Free entree
---
Curated by Juhyun Cho
Produced by Drifting Curriculum (ARKO International Joint Fund, 2021-2022 Korea-Netherlands International Exchange and Cooperation Program), In partnership with Framer Framed. With support from Arts Council Korea, DutchCulture.
Oost-Azië
/
Ecologie
/
---
Agenda
Transoceanic Memories: Disaster Haggyo presentation
Een middag van transdisciplinaire dialoog over rampen in het Antropoceen, ondersteund door Arts Council Korea
---
Netwerk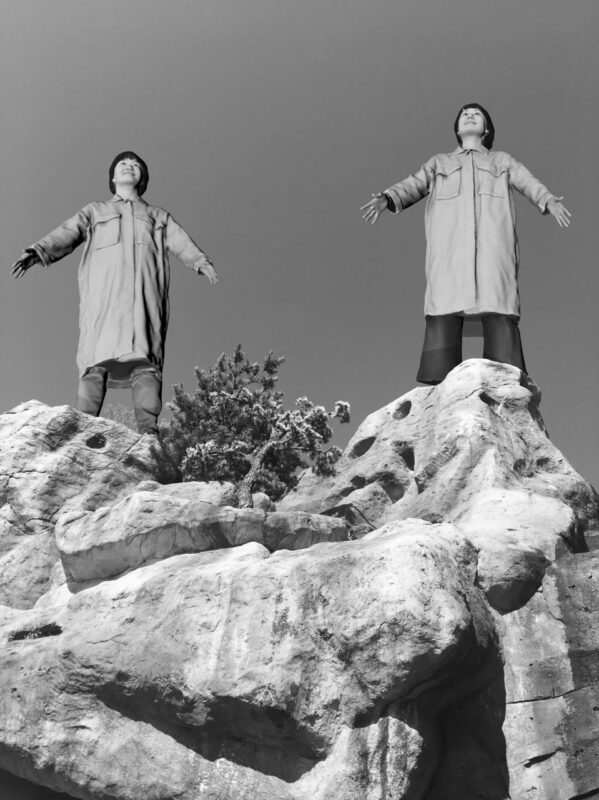 Unmake Lab Unmake Lab
Kunstaar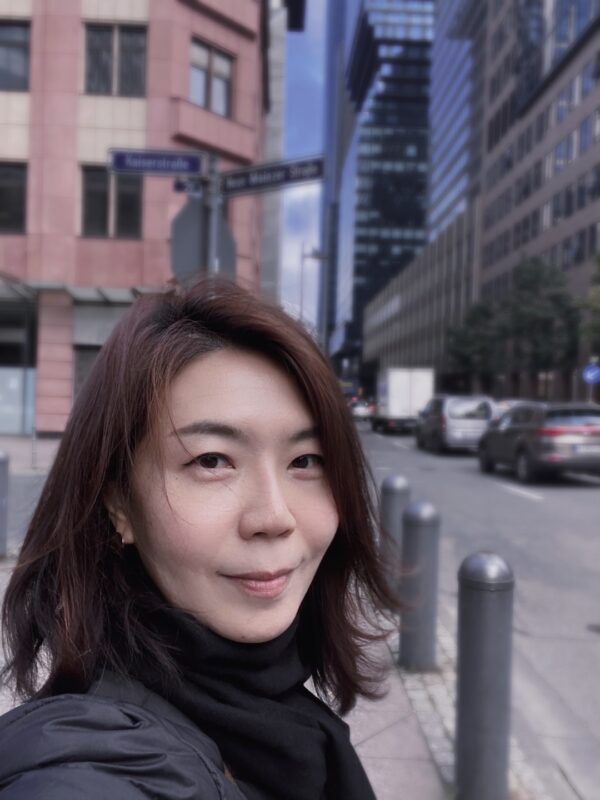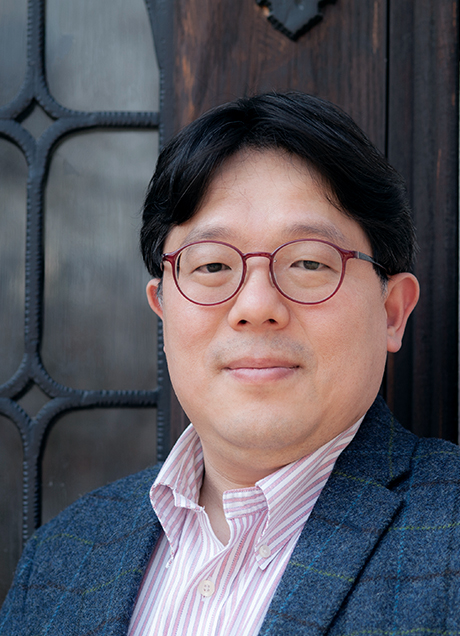 Chihyung Jeon
Onderzoeker