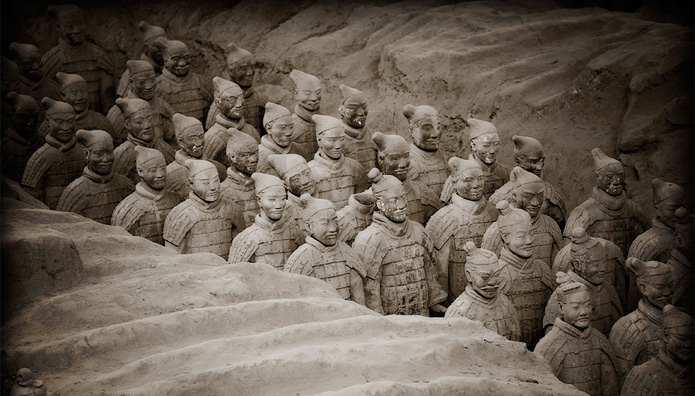 7 Oct 2011 – 11:45
World Art and the Imperial Imagination
Location
Museum De Lakenhal
Oude Singel 28 /32
2312 RA Leiden
---
This expert meeting will be dealing with the central question how collaboration between different types museums can stimulated? How can such a cross-disciplinary collaboration in practice be achieved? Exchange of knowledge and expertise between the different disciplines is essential to develop a progressive the vision and policy for Dutch culture and heritage institutions, in order to formulate a new art-historical discourse, that does justice to the complexity of our contemporary society.
Special guest at this workshop is Daniel Rycroft, lecturer in Asian art and culture at the University of East Anglia and co-founder of the magazine World Art and Imperial Inhibition: : World Art and the Shared Legacies of Colonial Violence.
Moderator of this workshop is Wim Manuhutu. Between 1987 and 2008 he was director of the Museum Maluku in Utrecht. In 2009 he began his doctoral research at the Vrije Universiteit in Amsterdam, the Netherlands on the relationship between the Netherlands and is former colonies Indonesia and Suriname. The central research question focuses on the way this historical relation influences the contemporary concept of shared cultural heritage.
Colonial history
/
Global Art History
/
Museology
/
---
Network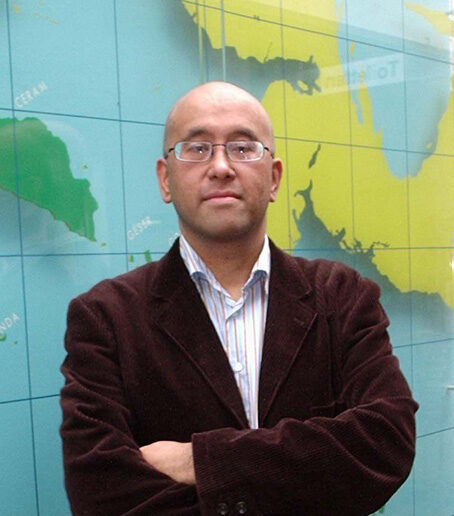 Wim Manuhutu
PhD Candidate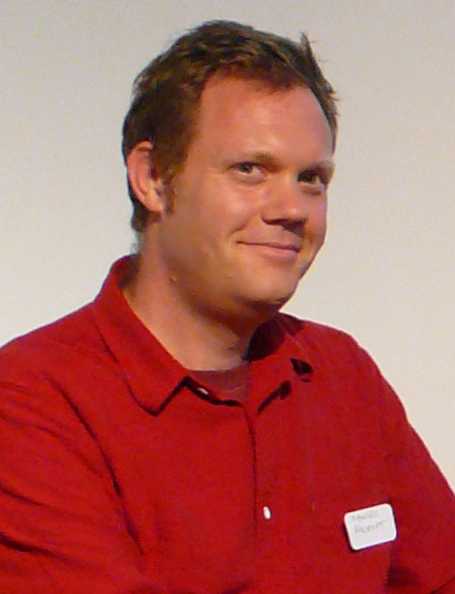 Daniel Rycroft
Art Historian
---
Magazine