22 May 2014 – 19:00
Renaissance #2 - WithSyria
Date and Time May 22, 2014 19:00 exhibition tour 20:00 #WithSyria Location FramerFramed at the Tolhuistuin Buiksloterweg 5C 1031 CC Amsterdam-Noord Free entrance Route From Amsterdam Centraal Station with the ferry 'Buiksloterweg'.
---
Renaissance 2-#WithSyria is a multidisciplairy program with music, debate and visual arts. The program is an initiative of Framer Framed in collaboration with Rajae El Mouhandiz.
During this evening on the 22nd of May, we will delve into the theme #WithSyria through performances and presentations by several speakers. The title says it all. A large humanitarian crisis is happening. We will reflect on the situation in Syria and the impact of this war on the Middle East and the world at large.
Rajae has chosen this title to express her belief that, although we live in a global network and we receive ample news about Syria, the images and news items succeed each other too fast to truly register with us. Before you are aware of it, you click or zap on to the next depressing item and the news from Syria loses its direct urency. The apathic reaction of the world of the last three years to the situation in Syria shows the measure to which we have been blunted by this large amount of images and news items. Sometimes it even feels like a fictional motion picture like The Hunger Games. We watch, try to help to a small extent, but the generally, the world abandons these people to their faith in the blink of an eye. When will we act? And how can we collaborate like the artists Banksy, Idris Elba and Elbow to support the Syrian population and offer them a sign of hope?
This programme is part of the exhibition Crisis of History #1 (2014), curated by Robert Kluijver.
Tour – 19:00 uur
At 19:00 hour a free tour through the exhibition Crisis of History #1 will be offered by Solheila Najand, directo of InterArt.
Guests
Saskia Stolz, founder of Studio Sazza;
Rosh Abdelfatah, journalist and filmmaker;
Junadry Leocaria, danser and cheograaf;
Liny Mutsaers, photographer.
Middle East
/
---
Agenda
Reflection committee, an experiment with inclusive curating
About the creation of the public programme Crisis of History.
Program surrounding the exhibition Crisis of History #1
Film, theatre, literature, music, debate, guided tours and art criticism.
---
Network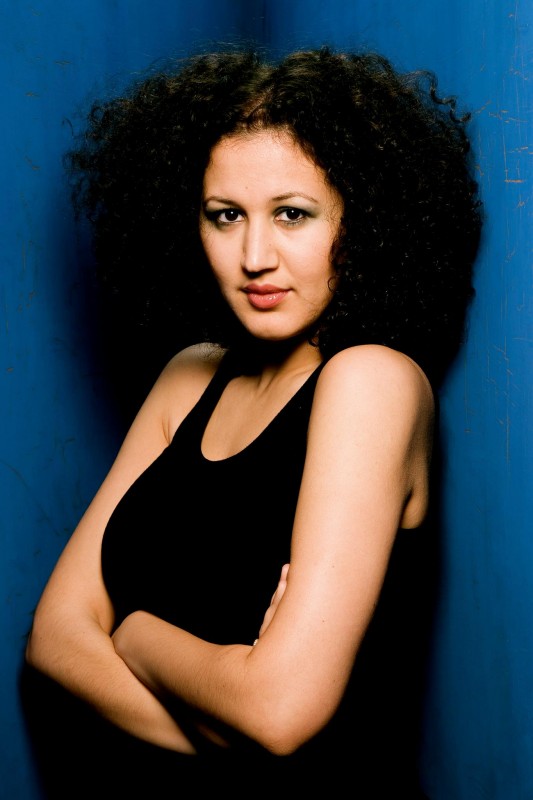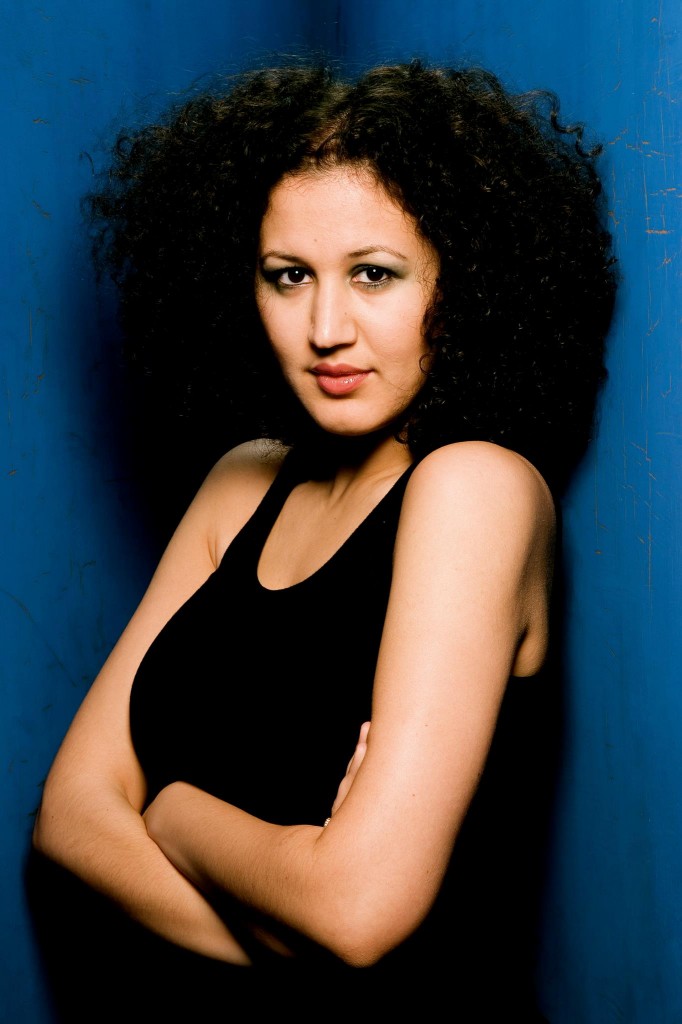 Rajae El Mouhandiz
Singer, producer, filmmaker