8 May 2014 – 20:00
Renaissance #1- The Dutch Spring
Time and Date 8 mei 2014 20:00 – 21:45 hour Location Framer Framed at Tolhuistuin Buiksloterweg 5c 1031 CC Amsterdam- Noord Free entrance Framer Framed can be reached from Amsterdam Central Station by ferry 'Buiksloterweg.
---
Renaissance #1 is a multidisciplinary program with music, debate and
visual arts. This program is an initiative of Framer Framed in
collaboration with Rajae El Mouhandiz.
Through performances and presentations by several speakers we will delve
into the theme of the 'Dutch Spring', originating in the wake of the
comments made by Geert Wilders during the municipal elections of this
year.
Rajae chose this theme to discuss and reflect on the period during and
after the municipal elections. After the comments by Geert Wilders, Rajae
demonstrated with others. For the first time she saw the first generation
men and women en masse protest together, sometimes with bicycle in hand,
sometimes arms locked, together with a colourful group of Dutch people and
with the Dutch and/or Maroccan flag. They were demonstrating against the
comments of Geert Wilders and claiming their right of being. At the same
time, the youth was active online, organizing online campaigns and
petitions. For Rajae, this was an emotional moment. She finally felt the
soft powers congregate and effect larger beings. Like in Malcolm
Gladwell's book, she saw a 'Tipping Point'.
She connected with the others on Twitter to express her concerns and
together they created the 'More Moroccans' Facebookpage, which they filled
the music, humor and culture. Within the week the Facebookpage gathered
15.000 friends. A large More Moroccans event was organized shortly after.
It looks like the Netherlands is finally waking up. But how to proceed?
How do we convert this momentum into tangible progress, so that it
transforms from a brief hype into actual (self)reflection and
(self)acceptation?
The opening speech will be by the curator of the exhibition Robert Kluijver. This will be followed by recitals by 'Ome' Omar (Omar Dahmani) en Elou Akhiat, who is known through the wine bar Uva Dolce and who has been writing prose for years. During Renaissance#1 she will return as an artist. The Moroccan cartoonist and artist M'hand Abttoy will draw a cartoon live. Song and dance will be taken care of by Muna Shirwa and Rajae El Mouhandiz and her band. After the break there is a short Q&A session with all speakers and performers, followed by a relaxed and informal drink for all attending.
Artists and speakers 
Rajae El Mouhandiz singer, record producers, short filmmaker and pioneer. She works, records and performs in the Netherlands and abroad. Rajae makes soulful Maghred-Jazz and had so far released two albums.
Omar Dahmani 'Uncle' Omar. Writer, actor, hip-hop artist. Aside from his ventures as a writer, Omar is also a rapper (i.a. the titlesong of the film Sterke Verhalen). His debut album, Oerknal, will be released at the same time as his debut novel by the same title.
Elou Akhiat You might know her from the Wine bar Uva Dolce in Rotterdam. Writes prose. Made her debut on stage at the Dunya festival in Rotterdam. This evening she will celebrate her return with short essays and poetry.
M'hand Abttoy made critical cartoons about the Islam and Dutch politics. His name is Abttoy and he an artist of Moroccan descent. Recently he presented his second collection of cartoons.
Muna Shirwa is eastern African, proud citizen of Amsterdam, but most of all a women. She is an author, poet, singer and theater director. Muna is known for her fierce, unglossed in-your-face lyrics, that don't feel cold but rather, brought by her soulful voice, make you feel warm.
Robert Kluijver. Freelance cultural producer. Realized several exhibitions and publications on contemporary art from the Middle East. Aside from this, he has been active as a political development employee, researcher and cultural manager in Afghanistan, Central Asia and the Middle East.
---
Agenda
Reflection committee, an experiment with inclusive curating
About the creation of the public programme Crisis of History.
Program surrounding the exhibition Crisis of History #1
Film, theatre, literature, music, debate, guided tours and art criticism.
---
Network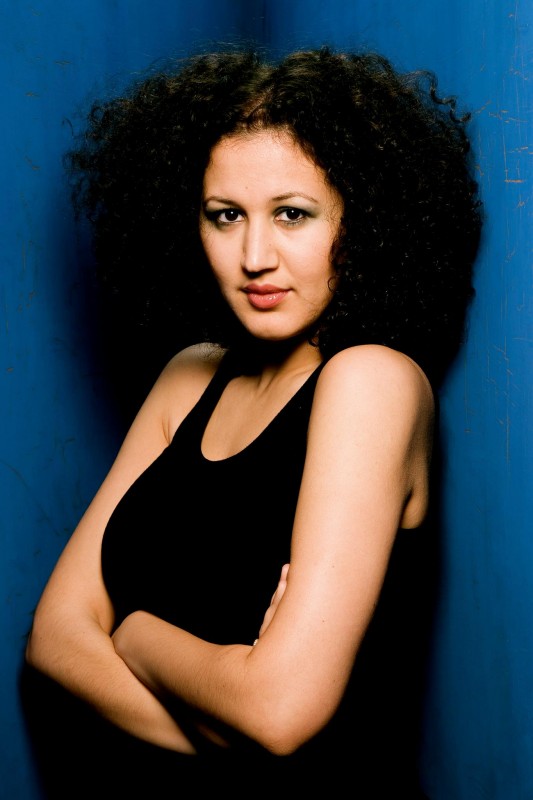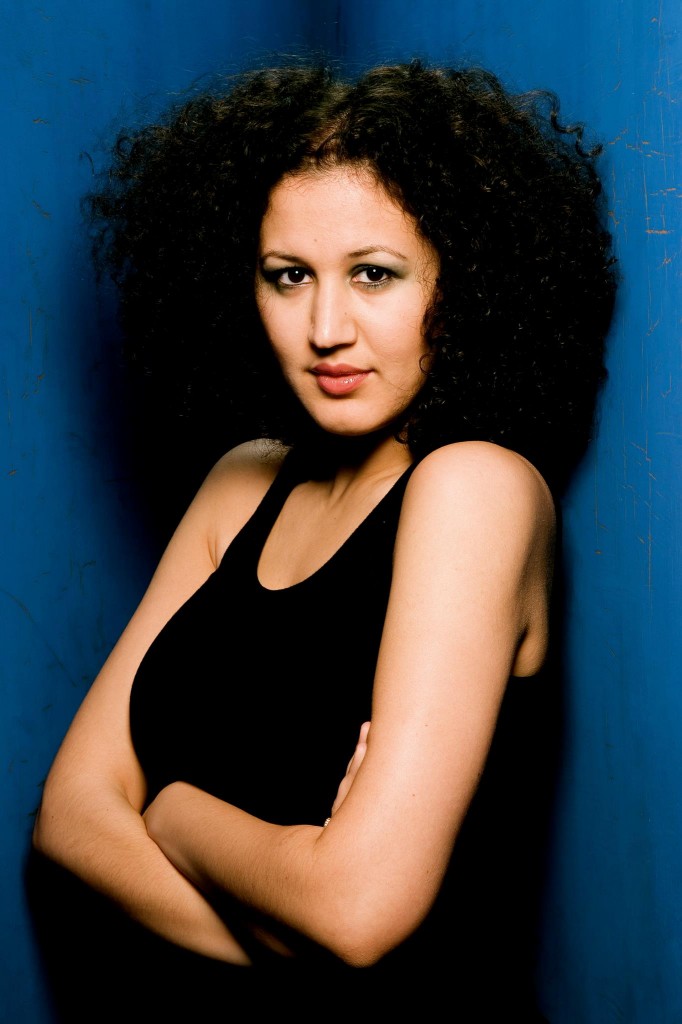 Rajae El Mouhandiz
Singer, producer, filmmaker