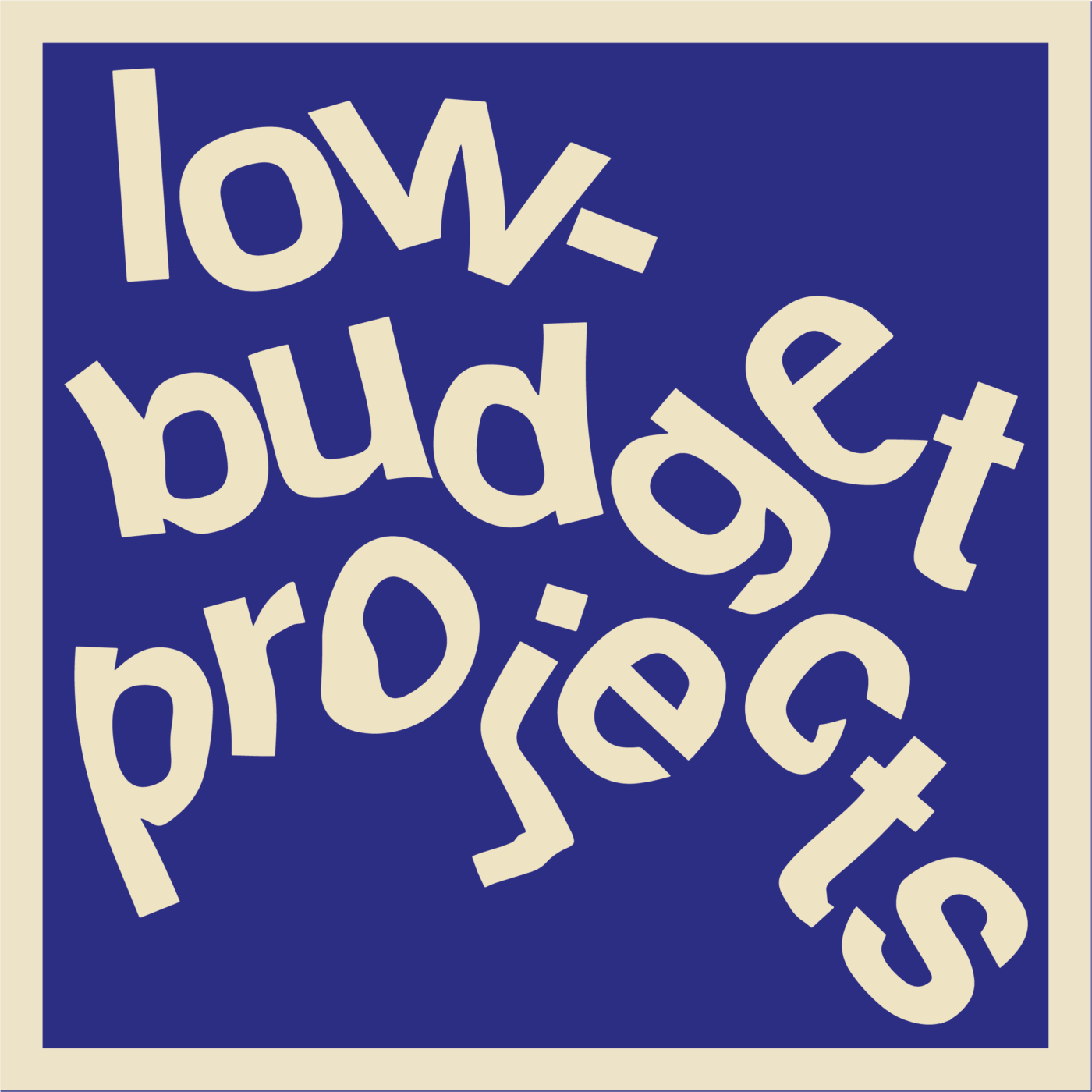 6 May 2023
14:00 - 16:00
Launch & Workshop: Low-Budget Projects
Join us on 6 May, 14:00 at Framer Framed for the launch of do not expect anything out of the blue, the zine publication of Low-Budget Projects initiated by Gizem Üstüner. As a roaming collection and publication office, Low-Budget Projects speaks about the non-artistic labour that plays a crucial role in every artistic production. Register here!
---
Low-Budget Projects concerns the precarious aspect of the everyday politics of freelance life, such as the stress of an unpaid bill or rent, an overdue visa application fee or invoice, a rejected or unanswered funding proposal, an imbalance of many side jobs with temporary or no contracts, a negotiation with an employer for fair paid hours, and many more.
Holding regular gatherings after each tax quarter, Low-Budget Projects opens up space for skill-sharing and invites freelancers from different backgrounds to discuss possibilities of self-governance in the existing economic and political infrastructures of the cultural field.
Rather than seeking solutions to larger problems, the project aims to serve urgent responses to survive precarity on a daily basis, whilst looking at various forms of resistance practised by many art and cultural workers. It focuses on understanding and redefining these hidden dramas, and calls attention to the actual financial streams that fund a cultural practice.
The second circulation of Low-Budget Projects' VAT Free bags aims to explore the question "How do we, artists and cultural workers, make our work possible?". The zines are to be found within the replicas of blue envelopes sent by the Dutch Tax Administration, archiving and distributing narratives about the alternative models of financial organisation being built to sustain cultural practices on a daily basis, aiming to make them visible, important, and valuable outcomes of work.
Presented by Gizem Üstüner, the new zine do not expect anything out of the blue will be available inside the VAT Free bag. After the launch, the bagged zines will be on sale in the Framer Framed bookshop.
After the launch, on the 20 May, Gizem will host a workshop at Framer Framed for freelancers to contribute to the next issue. Are you an artist or cultural worker in the Netherlands, and would you like to share your experience of financial survival? Register here.
Publication Launch
6 May, 14:00-16:00
Register for the launch here.
Workshop
20 May, 14:00-16:00
Register for the workshop here.
---
Photographer: Lin Chun Yao
Poster Design: D'art Duvar
Book Launch
/
Art and Activism
/
Political Climate
/
Subversive Publishing
/
Workshop
/
---
Network