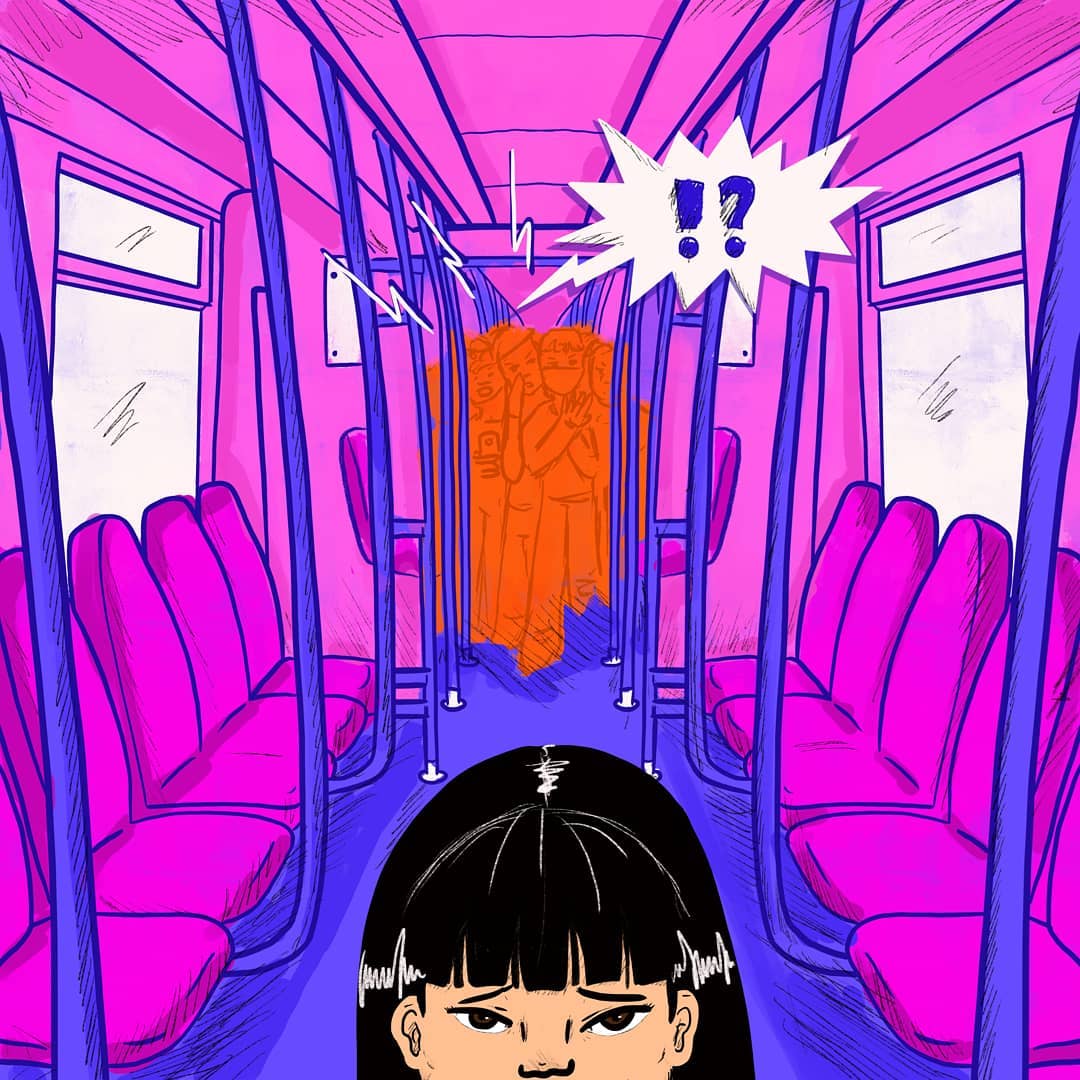 1 Oct –
11 Oct 2020
Pop-up exhibition: It's just a joke?
Het is maar een grapje/It's just a joke is an online campaign initiated by Pan Asian Collective and Asian Raisins to address anti-Asian racism in Dutch society by criticising the problematic nature of casual racial jokes and how they can normalise or minimise the damages of racism. The campaign presents a series of illustrations by Dutch artists with Asian roots, each telling profound personal stories of discrimination, violence, racial jokes and their effects.
Between the 1st and 11th of October, Framer Framed and Pan Asian Collective invite you to a pop-up exhibition of this campaign where the participating artists showcase their artworks at Framer Framed.
---
Pop-up exhibition and Artist Talks
Covid-19 has fueled a rise of Anti-Asian racism throughout the world, and the Netherlands is not exempt from it. The pandemic unleashed waves of unexpected hate, often manifesting as making fun of Dutch residents of Asian descent. Many Asian creatives in the Netherlands who shared this experience participated in the campaign, using images and videos to tell their own stories about the effects of such "jokes" online with the hashtag #IkLachNiet (I'm not laughing).
The campaign consists of a series of illustrations by Dutch artists with Asian roots, each of which tells profound and personal stories about discrimination, violence, racist jokes and its consequences. On October 1, Framer Framed and Pan Asian Collective invites you to closure of the campaign which the participating artists exhibiting their artworks. The works can be seen until October 11.
Chuan Ming Ong's illustration It all started with a 'joke' (2020) was used as the main image for the campaign. The image—based on the illustrators own experience—portrays a boy on the ground protecting himself from an attack.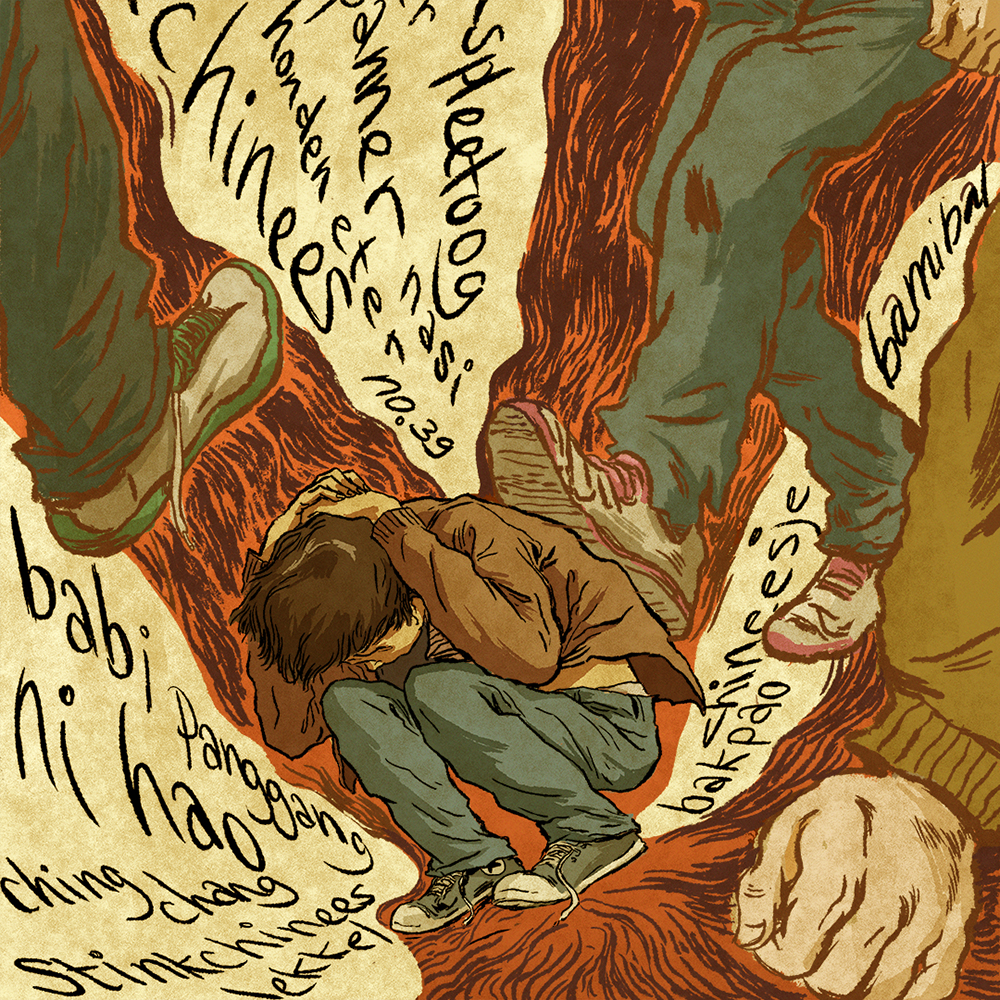 This event is free and in English with limited spots. Please register via Eventbrite to join.
The screening is reservation only due to Covid-19 regulations. To ensure your own safety and that of our Framer Framed team, please read these guidelines before your visit so you know what to expect as well as how you can protect yourself and others. Read our Corona Measures here. We highly recommend you to use a non-medical face mask during the public events.
Framer Framed organised two online roundtables titled Prevention is Better than Hate with artists, activists, and scholars to discuss Anti-Asian racism during the pandemic together with Pan Asian Collective.
Collectives
/
Action Research
/
Diaspora
/
Political Climate
/
---
Agenda
Online Panel: Prevention is Better than Hate II
Anti-Asian Racism Roundtables
Online Panel: Prevention is Better than Hate
Anti-Asian Racism Roundtables
---
Network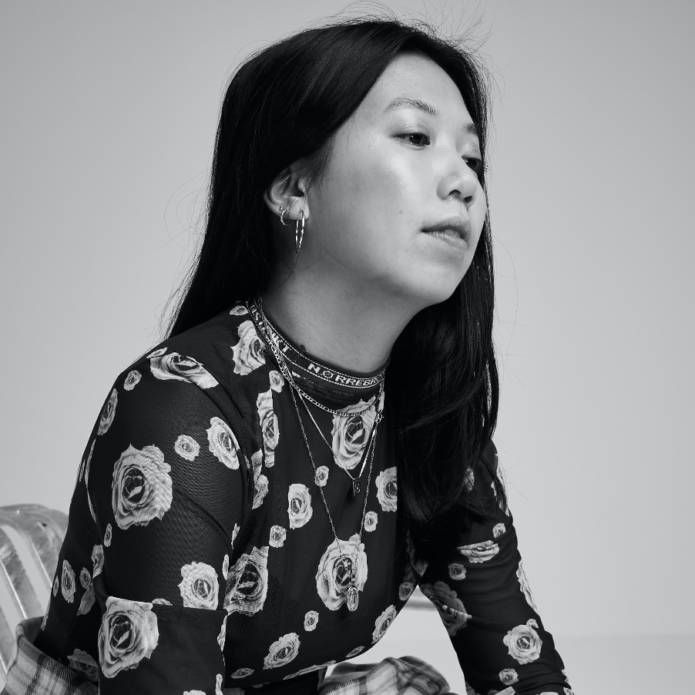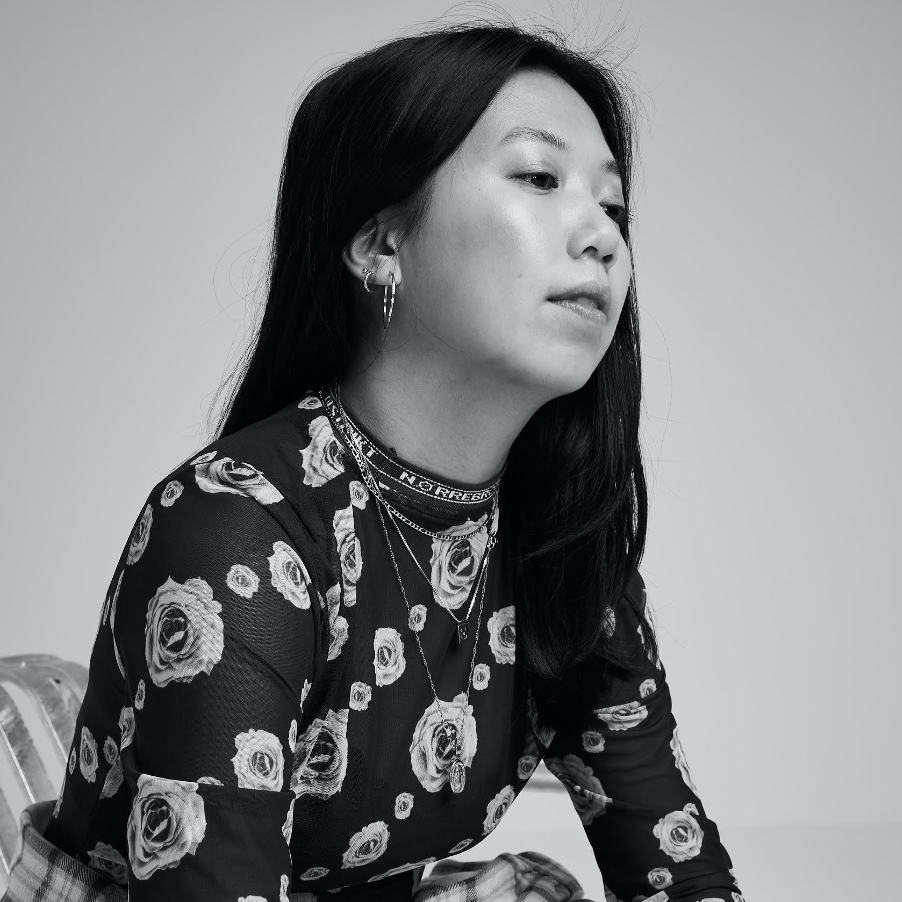 Phi-Yen Phan
Visual creator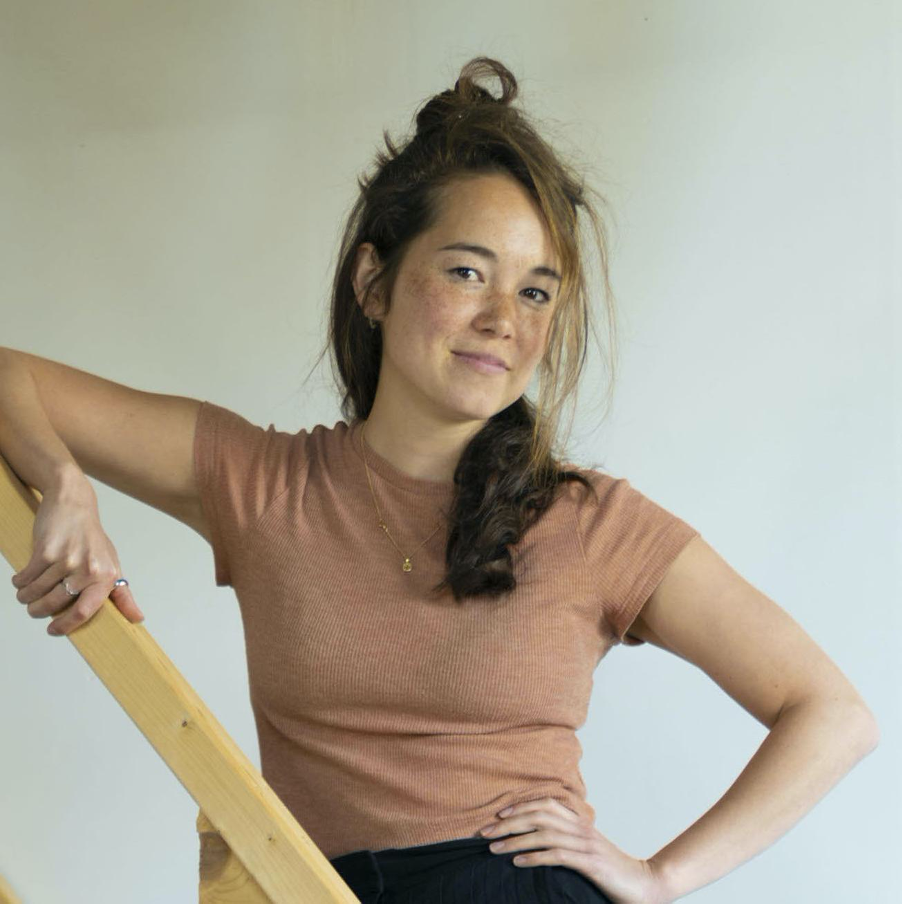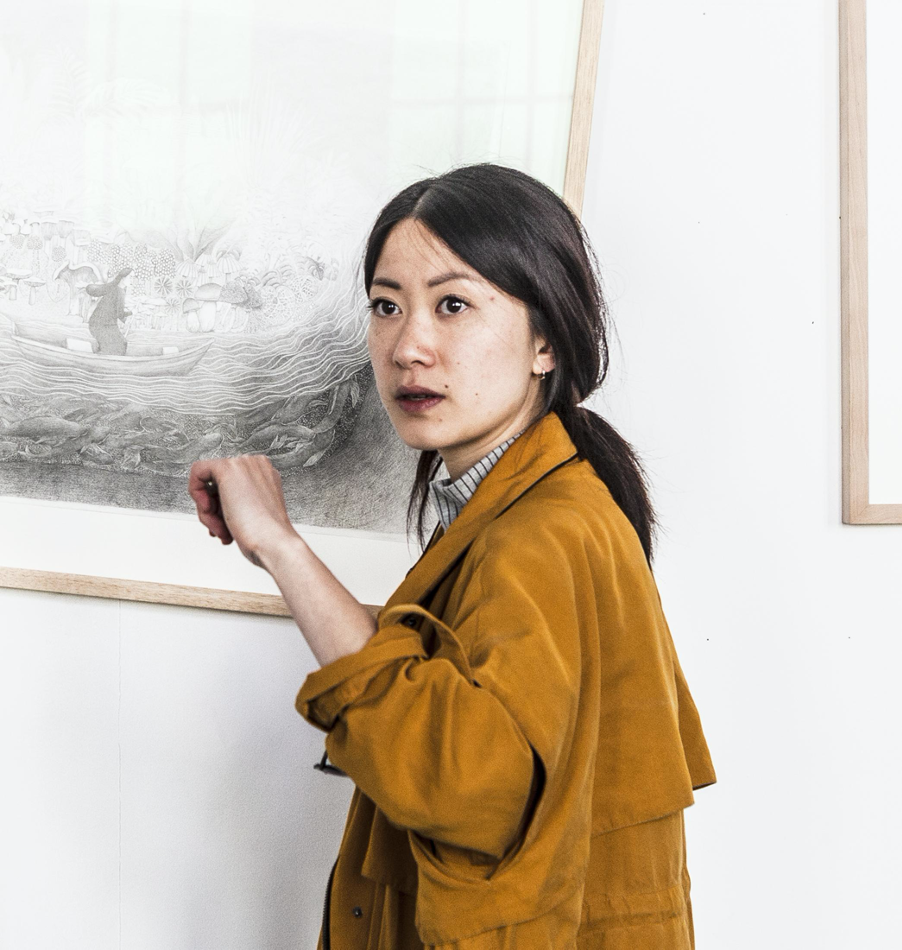 Tja Ling Hu
Visual artist and illustrator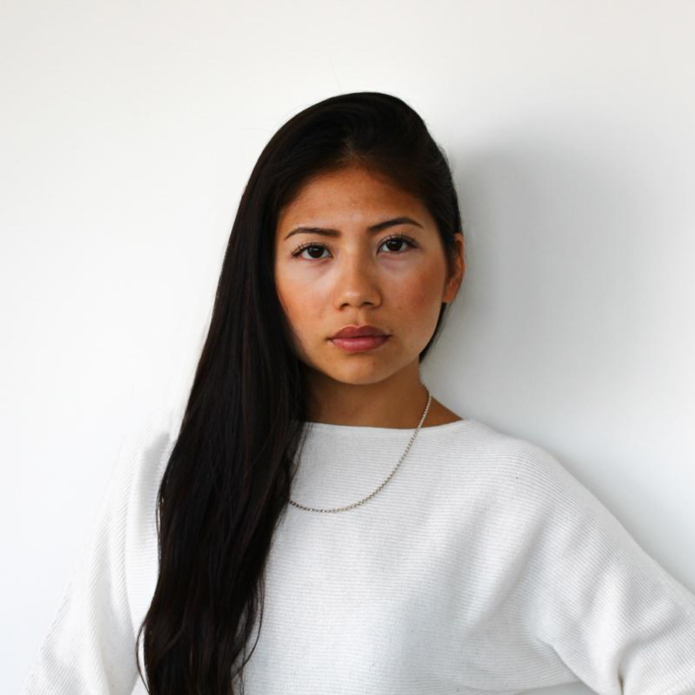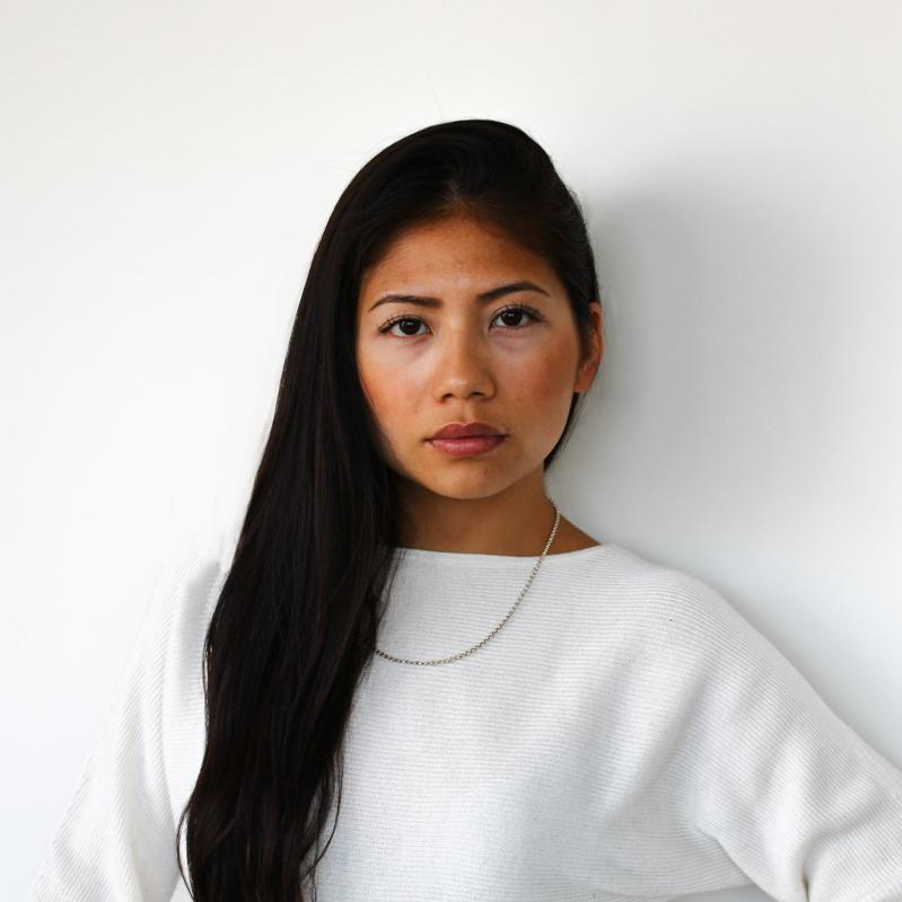 Alexandra Hsu
Visual communication designer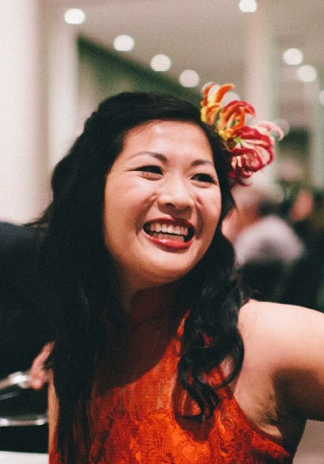 Hui-Hui Pan
Founder of Pan Asian Collective