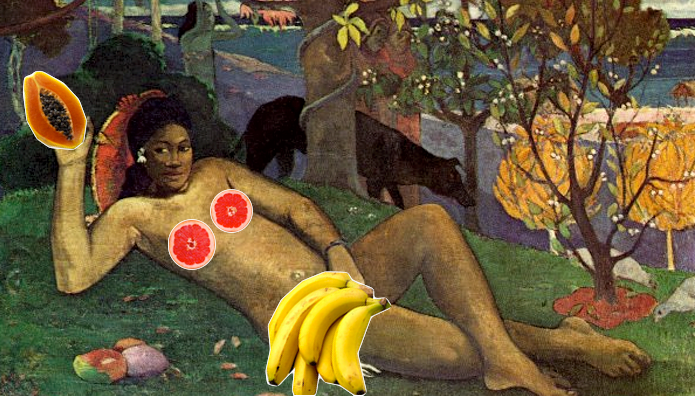 28 Feb 2010 – 14:00
The Exotic View
Ticket Reservations Recommended
Start 2:00 PM
Admission free
World Museum
Willemskade 25
NL-3016 DM Rotterdam
Netherlands
+31 10 2707172
info@wereldmuseum.nl
www.wereldmuseum.nl
---
The Exotic View is realized in cooperation with Kosmopolis (Rotterdam) and RRKC (Rotterdamse Raad voor Kunst & Cultuur).
Background
The pressure of market forces (visitor numbers) appears to incite cultural institutions to schedule blockbuster exhibitions. When representing non-western cultures, museums quickly fall back on reproducing stereotypes that create easy recognition among a broad audience. E.g. Colorful India and Bollywood, Brazilian Carnival at the Royal Tropical Institute or The Position of Muslim Women.
In the Dutch museum world, there appears to be hardly any space for perspectives from the regions themselves. Exhibitions are framed using the Dutch perspective as a starting point.
Depoliticized as they may be, exhibitions of non-western art seem to be primarily judged by their moral messages and their ability to represent a true reality. The concept of authenticity takes center stage.
Debate
In this debate, the processes that drive exotification—in art and ethnography museums as well as other heritage institutions—will be addressed, specifically the process of ethnic marketing.
Does the desire to achieve high visitor numbers through exotic themes translate into a preference for regions that have a more positive image-like the rising regions of Asia, India, Brazil?
Are areas that have a difficult public image shunned in the programming of institutions?
Are smaller art institutions the exception to the rule, simply because they don't need to attract a large audience?
Are only museums with a relatively small market share still able to go into literally and figuratively unexplored territory?
Guests
Stanley Bremer – Director World Museum (Rotterdam);
Rocky Tuhuteru – Producer, Radio and Television Host;
Francio Guadeloupe – Researcher, Social Anthropologist;
Bert Sliggers – Curator, Author.
Debate leader is Liesbeth Levy.
Colonial history
/
---
Network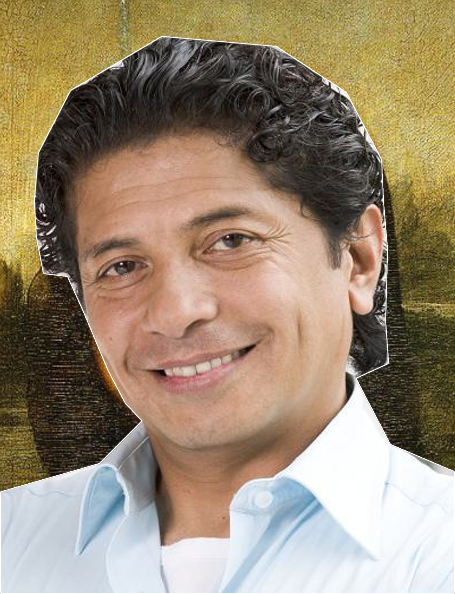 Rocky Tuhuteru
Producer, Radio and Television Host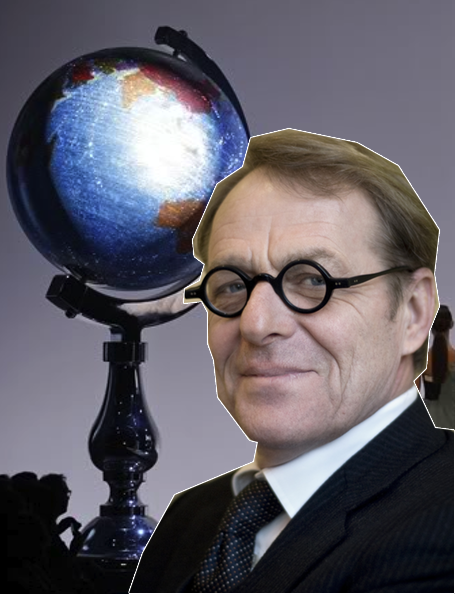 Stanley Bremer
Director World Museum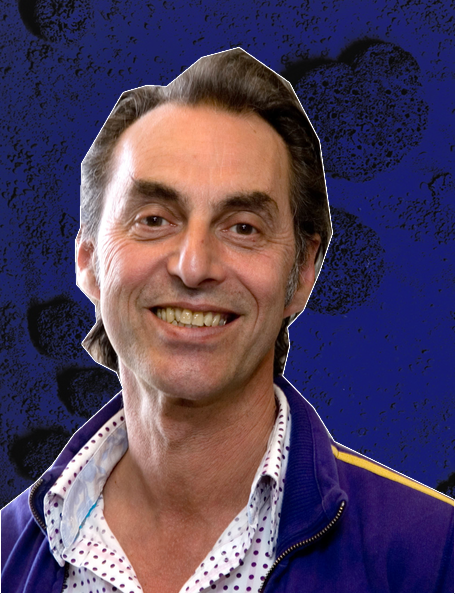 Bert Sliggers
Curator, Author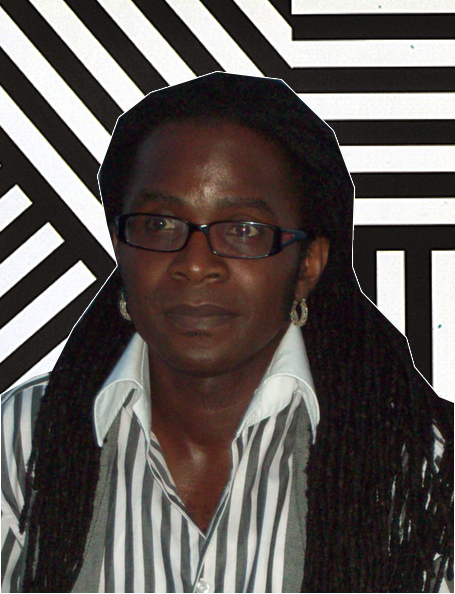 Francio Guadeloupe
Researcher, Social Anthropologist
---
Magazine