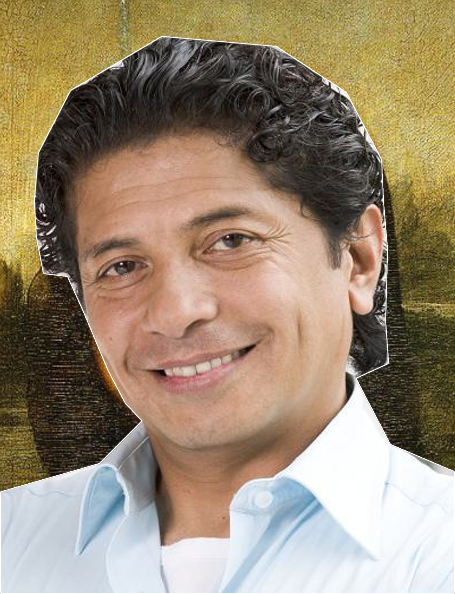 Rocky Tuhuteru
Rocky Tuhuteru (1959) is director of the media- and communication agency Tuhuteru & Partners (The Hague, Netherlands). Tuhuteru & Partners gives advise and training on communication strategies. Tuhuteru is working on questions relating to integration and diversity.
In 1999, Tuhuteru received the Cosmic Award for his contributions to the multicultural society in the Netherlands.
Currently, Rocky Tuhuteru hosts a radio show broadcasted by the RVU about the Netherlands in the 40s, 50s and 60s, called Familie Nederland.
As of 2010, Rocky Tuhuteru is a member of the advisory body on culture for the Dutch government Raad voor Cultuur.
---
Agenda
The Exotic View
About the role of cultural memory organizations in a multi cultural society
---
Magazine