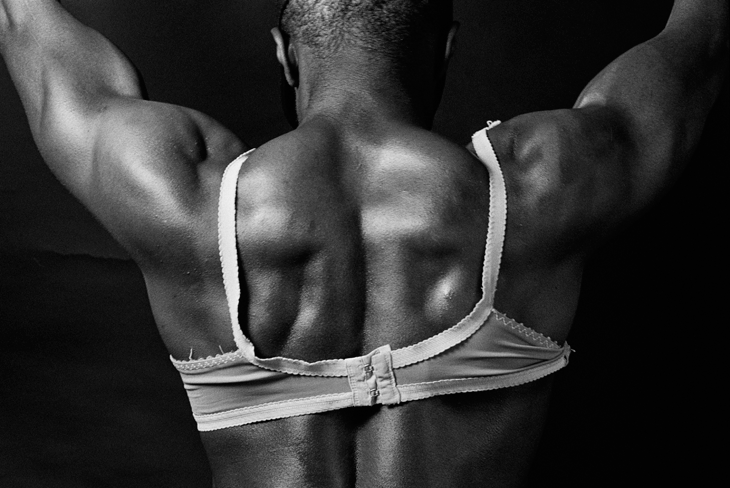 30 Nov 2018
19:30 - 21:00
Black Queerness & Diasporic Lives
Join us on Friday 30 November for an event in the preparation & build-up period of exhibition Diasporic Self: Black Togetherness as Lingua Franca! Black Queerness & Diasporic Lives draws on everyday intergenerational black queer social life, love and communities to look into the embodied experience of Black Queer people in Europe. How have people shaped their lives, communities, practices and activism across borders, beyond marginalisation and violence in Europe?
This evening is an intergenerational gathering in progress and brings together intimate, personal, anecdotal and joyful memories, strategies and perspectives. With contributions by artist, activist and researcher Ajamu X and artist, organiser and activist Anne Krul.
---
Exhibition Diasporic Self: Black Togetherness as Lingua Franca, initiated by Amal Alhaag and Barby Asante, opens at both Framer Framed (Thursday 13 December 2018, 19:30) and 198 Contemporary Arts & Learning (7 December 2018, London). Sounds and sonic practices will guide us in the ways sound and visual cultures continue to (re)shape alternative lexicons and influence the contemporary black cultures across Europe.
---
Participants:
Ajamu X is a fine art photographic artist, archive curator and radical sex activist. His objective, through risk taking and experimentation, with a willingness to step outside a 'creative comfort zone', is to interrogate, extend and transgress contemporary theoretical debates in photography, specifically in reference to portraiture, the materiality and physicality of the print and notions of identity, representations, sexualities and pleasure; all this through filters: the intersection of Blackness through a queer lens and queerness through a Black lens. Ajamu is co-founder of the award-winning rukus! Black LGBTQ Archive. He studied at the Jan van Eyck Akademie and is currently a PhD researcher at Royal College of Art, London.
Anne Krul is a visual artist, poet and activist. She was active at ZAMI, an een organisation for black, migrant and refugee women, and a coordinator of 'Strange Fruit the Real'.
Activisme
/
Photography
/
Queer
/
---
Exhibitions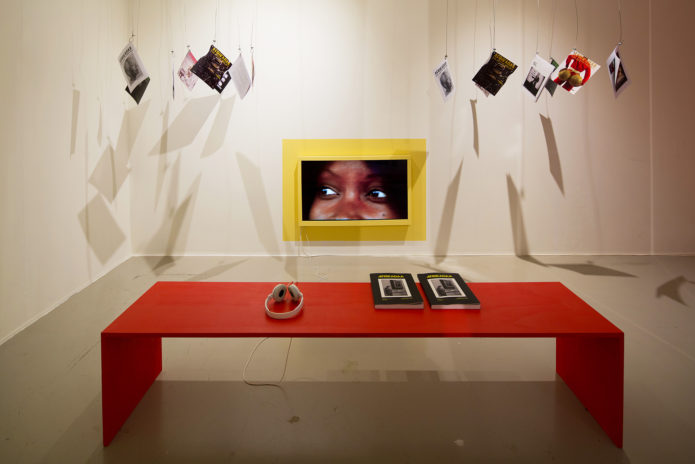 Exhibition: Diasporic Self – Black Togetherness as Lingua Franca
A project initiated by Amal Alhaag and Barby Asante
---
Agenda
Finale Diasporic Self: Black Love Letters & Manifestos
An event celebrating the final day of Diasporic Self: Black Togetherness as Lingua Franca
Diasporic Self: Lexicon of Black Poetics
This event offers space for (performative) readings that peel away, show, uncover the layers and complexities of black poetics of the everyday.
Opening: Exhibition Diasporic Self: Black Togetherness as Lingua Franca
A project by Amal Alhaag and Barby Asante
---
Network