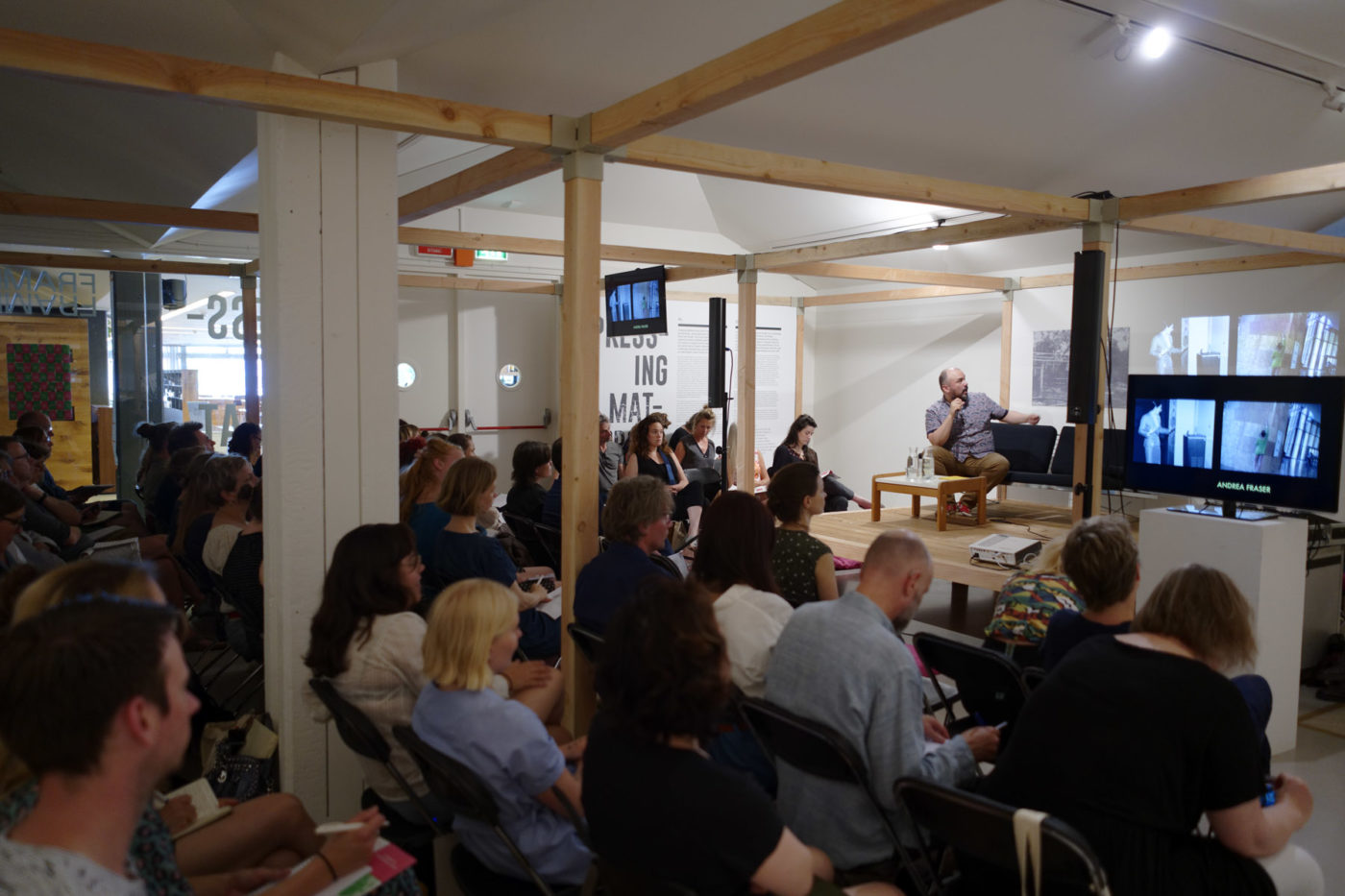 2 Jun –
3 Jun 2018
Symposium: Teacher as conceptual artist
Op 26 mei en 2 en 3 juni 2018 organiseert het lectoraat Kunsteducatie van de Amsterdamse Hogeschool voor de Kunsten bij Framer Framed het symposium en de expositie Teacher as conceptual artist. Centrale gast is de Mexicaanse Amerikaan Jorge Lucero, die de radicale visie heeft dat de lespraktijk van kunstdocenten tevens hun kunstpraktijk is.
Jorge Lucero's interdisciplinaire kunstpraktijk is geworteld in de social arts, waarbij de diversiteit van de schoolpopulatie het uitgangspunt vormt voor geëngageerde kunstproductie. In deze kunstpraktijk functioneert de school als 'studio', de dagelijkse schoolpraktijk als 'materiaal' en leerlingen als mede-kunstenaars. Een interview met Jorge Lucero is hier te lezen.
Het symposium en de tentoonstelling gaan in op benaderingen waarbij school- en kunstpraktijk samen kunnen smelten. Teacher as conceptual artist is onderdeel van de UNESCO International Arts Education Week, 21-27 mei 2018.
---
Symposium
Op het symposium belichten verschillende sprekers aan de hand van concrete voorbeelden hoe de (kunst)educatie en kunstpraktijk kunnen samenvallen. Daarnaast participeren bezoekers in workshops door studenten, die onder leiding van Jorge Lucero, 'conceptuele kunst-interventies' uitvoerden op verschillende scholen in Noord-Holland.
Programma
– Lectoren Emiel Heijnen en Melissa Bremmer over hun onderzoek naar het project Teacher as conceptual artist.
– Kunstenaar/docent/onderzoeker Jorge Lucero: 'how to be a teacher as conceptual artist' (English spoken).
– Onderzoeker/docent Marike Hoekstra over actuele kunsteducatiepraktijken vanuit de visie van democratic pedagogy.
– Kunstenaar Frank Koolen over zijn kunstproject Studio Steltman: een permanente kunstenaarsresidentie op het dak van het Gerrit Rietveld College in Utrecht.
– Ludieke miniworkshops door 15 conceptuele onderwijzers van de AHK-opleidingen Docent Dans, Docent Muziek, Theaterdocent en Docent Beeldende Kunst en Vormgeving.
Het symposium is bedoeld voor docenten, kunstenaars, opleiders, onderzoekers, (master)studenten en iedereen die geïnteresseerd is in actuele geëngageerde kunsteducatie.
Praktisch
Datum en tijd: zaterdag 26 mei 2018, van 13:30 tot 17:00 uur
Locatie: Framer Framed
Toegang: gratis, via Framer Framed zijn enkele kaarten beschikbaar – mail naar reserveren@framerframed.nl
---
Expositie
De expositie Teacher as conceptual artist toont de resultaten van de 'conceptuele kunst-interventies' die AHK-studenten uitvoerden op verschillende scholen. Alle getoonde werken zijn gemaakt door leerlingen van scholen voor primair en voortgezet onderwijs in Noord-Holland in de maanden maart – mei 2018.
Praktisch
Openingstijden: zaterdag 2 juni en zondag 3 juni, 11:00 tot 17:00 uur
Opening: zaterdag 2 juni, 17:00 uur
Locatie: Framer Framed
Toegang: gratis

---
Het symposium en de tentoonstelling vinden plaats in het kader van het keuzevak 'Teacher as a conceptual artist' met Artist in Residence Jorge Lucero. Het project wordt gehost door Framer Framed, platform voor kunst en cultuur. Framer Framed toont werk van bekende en onbekende kunstenaars die wereldwijd actief zijn en zich verhouden tot maatschappelijke vraagstukken, de exposities bevinden zich op het snijvlak van hedendaagse kunst, visuele cultuur en politiek.
Community & Learning
/
---
Exhibitions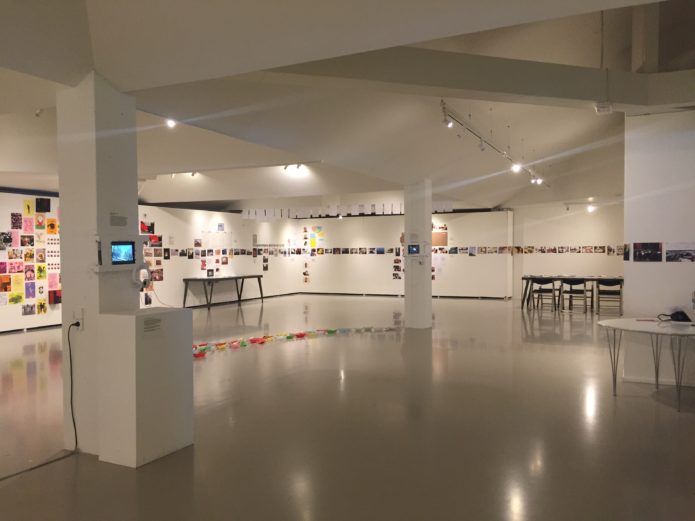 Exhibition: Teacher as conceptual artist
In collaboration with Jorge Lucero
---
Network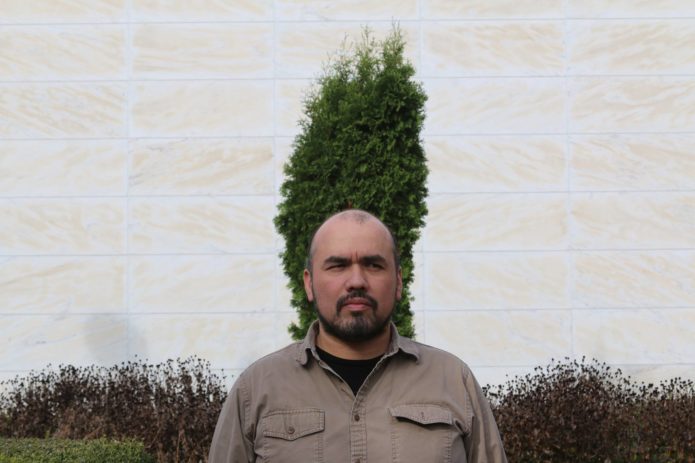 Jorge Lucero
Artist and teacher
---
Magazine