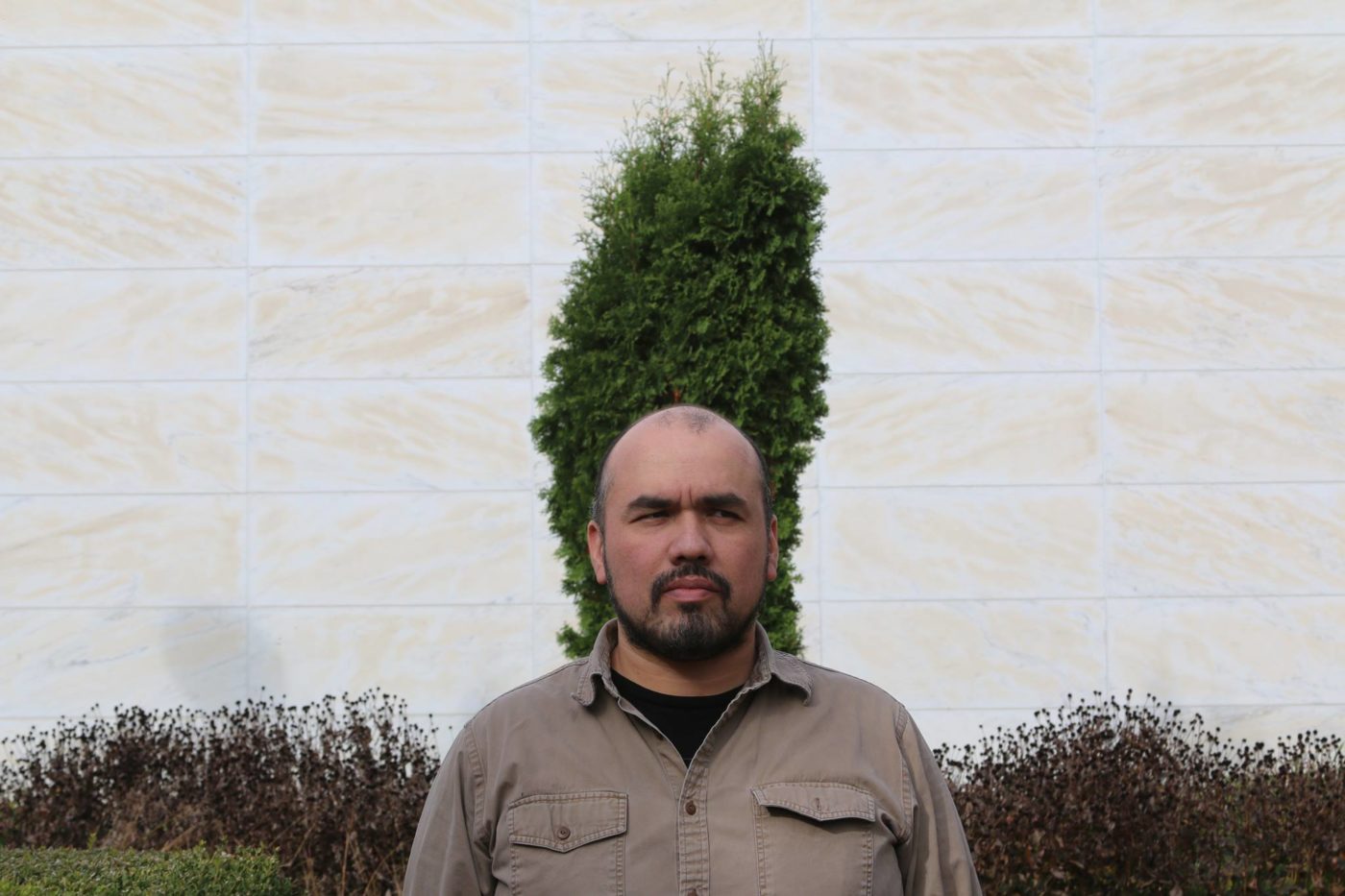 Jorge Lucero
Jorge Lucero is a Mexican-American artist who currently serves as Associate Professor and Chair of the Art Education Program in the  School of Art + Design at University of Illinois, Urbana-Champaign. Lucero received his Master degree and PhD from The Pennsylvania State University and his undergraduate degree from The School of the Art Institute of Chicago. Prior to moving into higher education Lucero happily taught art and art history at the Chicago Public School, Northside College Prep.
As part of his lifelong work to test the material and conceptual pliability of "school" Lucero participates in and around the academy in every manner possible. He has exhibited, performed, published, presented on, served as editor and reviewer, and taught through his work in galleries, schools and school districts, books, journals, conferences, workshops, museums, community organizations, performances, advisory boards, and artist residencies.
Lucero is the editor of the compendium Mere and Easy: Collage as a Critical Practice in Pedagogy (2016, U of I Press) and has served as co-editor of the scholarly journal Visual Arts Research since 2015. He currently sits on various review boards including the Journal of Social Theory in Art Education (JSTAE) and the Journal of Cultural Research in Art Education (jCRAE).  Lucero has been a long-time assistant editor for the Journal of Curriculum and Pedagogy published by Taylor & Francis.
In 2018 Lucero undertook a simultaneous artist residency at the Amsterdam University of the Arts called Teacher as Conceptual Artist. This project involved workshops with participating Dutch teaching-artists and their students; as well as a public symposium, the design and creation of a poster, and an exhibition at Framer Framed in Amsterdam.
---
Exhibitions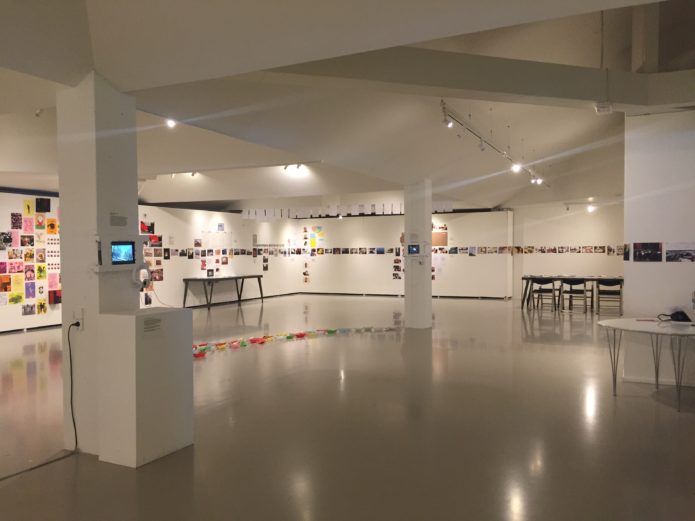 Exhibition: Teacher as conceptual artist
In collaboration with Jorge Lucero
---
Agenda
Symposium: Teacher as conceptual artist
Organised by the Amsterdamse Hogeschool voor de Kunsten (Amsterdam University of the Arts) on 26 May and 2 & 3 June.
---
Magazine