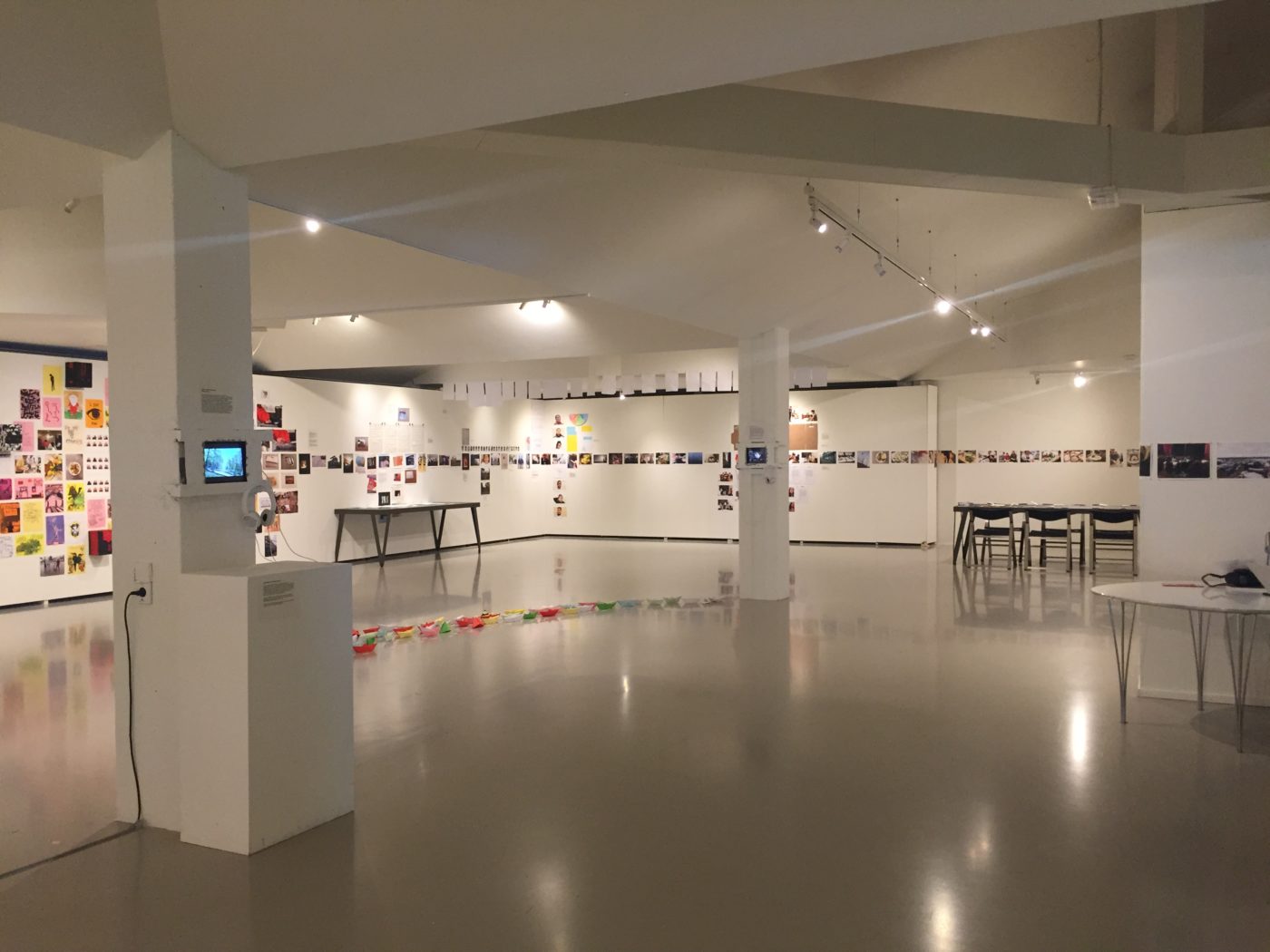 Exhibition: Teacher as conceptual artist
Van 26 mei tot en met 3 juni 2018 organiseert het lectoraat Kunsteducatie van de Amsterdamse Hogeschool voor de Kunsten namen met Framer Framed de tentoonstelling en symposium Teacher as conceptual artist. Centrale gast is de Mexicaanse Amerikaan Jorge Lucero, die de radicale visie heeft dat de lespraktijk van kunstdocenten tevens hun kunstpraktijk is.
Jorge Lucero's interdisciplinaire kunstpraktijk is geworteld in de social arts, waarbij de diversiteit van de schoolpopulatie het uitgangspunt vormt voor geëngageerde kunstproductie. In deze kunstpraktijk functioneert de school als 'studio', de dagelijkse schoolpraktijk als 'materiaal' en leerlingen als mede-kunstenaars. Het symposium en de tentoonstelling gaan in op benaderingen waarbij school- en kunstpraktijk samen kunnen smelten. Teacher as conceptual artistis onderdeel van de UNESCO International Arts Education Week, 21-27 mei 2018.
De tentoonstelling
De expositie Teacher as conceptual artist (2018) toont de resultaten van de 'conceptuele kunst-interventies' die AHK-studenten uitvoerden op verschillende scholen. Alle getoonde werken zijn gemaakt door leerlingen van scholen voor primair en voortgezet onderwijs in Noord-Holland in de maanden maart – mei 2018.
Education
/
---
Agenda
Symposium: Teacher as conceptual artist
Organised by the Amsterdamse Hogeschool voor de Kunsten (Amsterdam University of the Arts) on 26 May and 2 & 3 June.
---
Network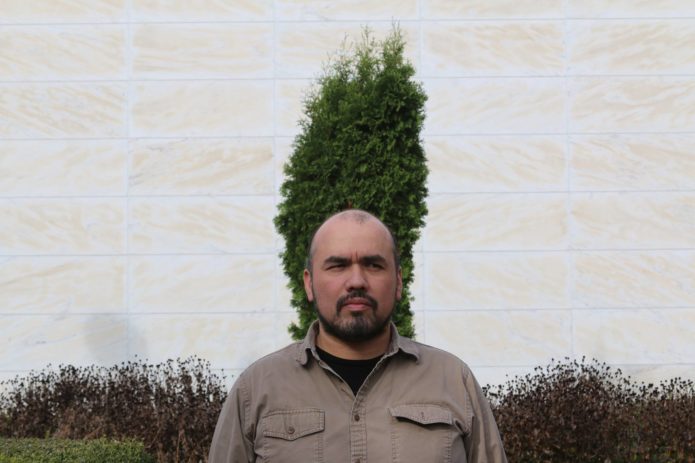 Jorge Lucero
Artist and teacher
---
Magazine