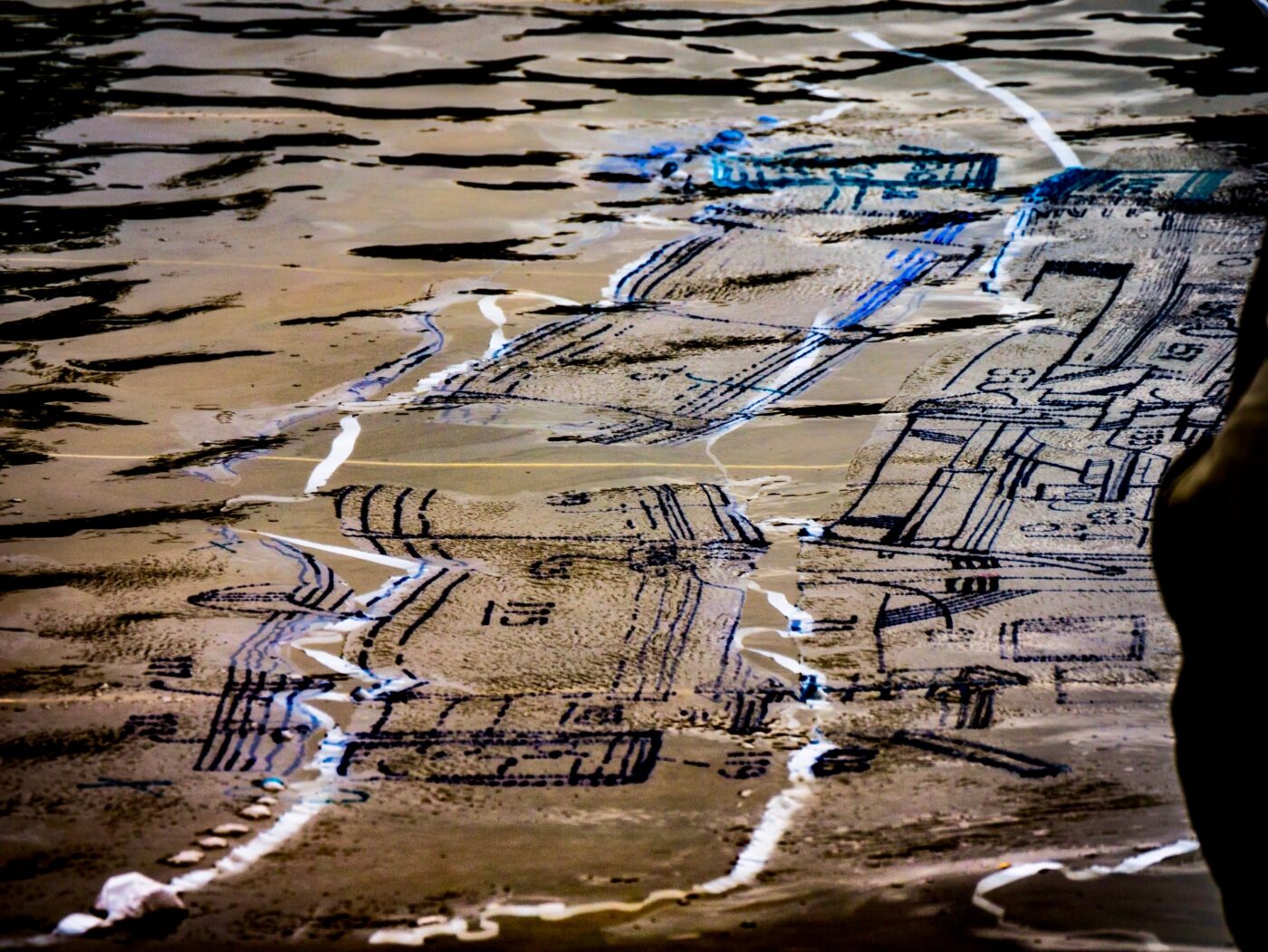 10 Feb 2022
17:30 - 19:30
A Seat for the Sea
Can we collectively imagine what is still unthinkable, namely "how does the sea raise its voice"? Framer Framed invites you to a conference on A Seat for the Sea, an artistic research project that challenges the current systems of ecological destruction. The program will take place on Thursday 10 February from 17:30 – 19:30 in the Court for Intergenerational Climate Crimes at Framer Framed.
---
Language: English
Admission is free. Please sign up through Eventbrite to join in person.
The event will be recorded and live-streamed on Framer Framed's YouTube Channel.
Can we collectively represent what is still unthinkable, namely "how does the sea raise its voice"? A Seat for the Sea is an artistic research project challenging current systems of ecological destruction.
The ocean is given an ever-greater role in a 'planetary zoning plan'. Under concepts such as Blue Economy, industrial and investment projects are being conceived which are (or will be) carried out in the sea. These projects are 'rolled out' based on the idea that man must cultivate everything that is pristine and subdue and colonise nature, in this case, the sea and the deep sea. Yet, does the sea have its word to say?
A spectacular new trend is deep-sea mining, in which the Netherlands and Belgium play a prominent role. This new industry is to take place deep in the ocean, 4 to 5 kilometres below sea level and de facto escapes our view. Its excavators are shrouded in industrial secrecy, its impact justified by inadequate scientific research. It continues unabated, but there is hardly any debate.
A Seat for the Sea aims to strengthen the affective and cognitive involvement of society at large, by exploring new paths and looking for alternative narratives, by bringing imagination into this technological society and to appeal to the intrinsic value of the ocean and nature.
How can we strengthen the voice of the sea? And, dilemma, can we talk in the name of the sea?
---
Participants
Marialena Marouda (GR/DE/BE) works at the intersection of performance, sound art and oral poetry. In 2018 she founded The Oceanographies Institute (TOI).
Theun Karelse (NL) explores through research and experimental fieldwork how art, ecology, technology and archeology intertwine in the sea; cooperates with the fieldwork team for the future of the Delta at the request of the Embassy of the North Sea.
Esther Kokmeijer (NL) is an artist, explorer, designer and photographer; focuses mainly on the 'Global Commons'; is the founder of ANTARKTIKOS, a magazine devoted to Antarctica.
Stijn Demeulenaere (BE) is a sound artist and searching musician, and makes field recordings; graduated in sociology and cultural sciences and studied radio at the RITCS, Royal Institute for Theatre, Film and Sound.
Initiators
Greet Brauwers  (BE) graduated as an audiovisual author from KASK; is a filmmaker, journalist, researcher and artist and coordinates social-artistic projects in which participation, meeting and knowledge exchange are central.
Raf Custers (BE) is a writer and doc-maker specialized in extractivism, historian (KU.Leuven, inter-war / Latin America / semiotics), singer-performer and freelance journalist.
Conversator
Anna Luyten (BE) is an artistic researcher and teacher at the School of Arts, KASK Ghent. She holds a master's degree in philosophy, master's degree in applied literature and master's degree in drama and theater sciences. She teaches cultural reflection at the Maastricht Theater Academy.
Photo: Daan Appels
Ecology
/
Art and Activism
/
---
Exhibitions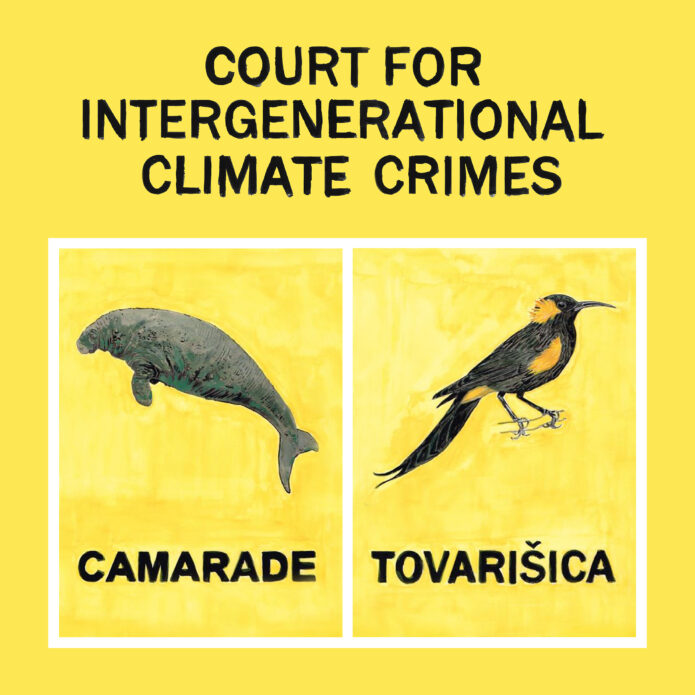 Exhibition: Court for Intergenerational Climate Crimes
A project by Radha D'Souza and Jonas Staal
---
Agenda
Finissage: Charging Myths - 'In words nourished'
A storytelling event within the context of the exhibition, Charging Myths.
---
Network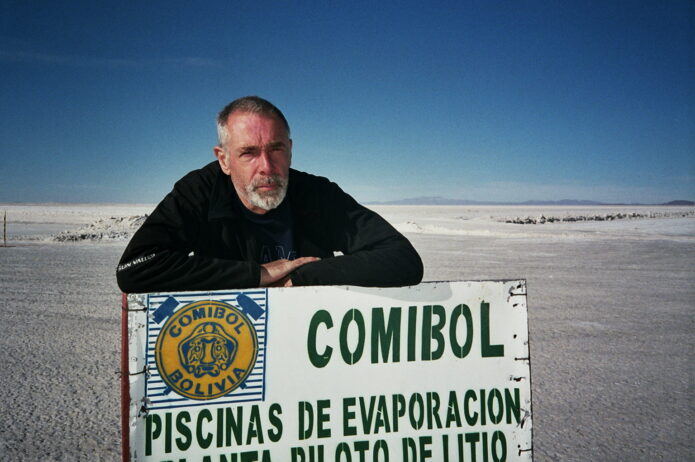 Raf Custers
Writer, Historian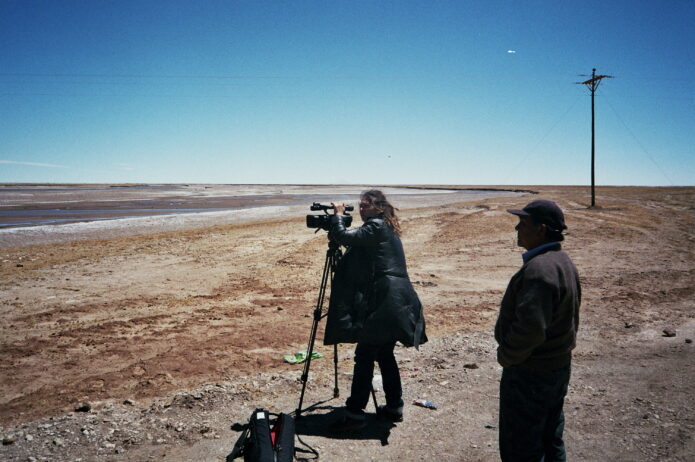 Greet Brauwers
Filmmaker, Journalist, Researcher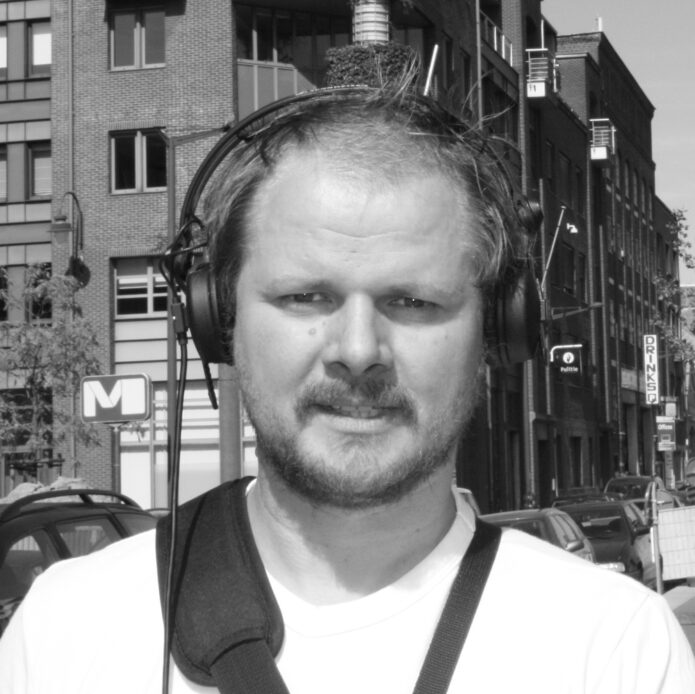 Stijn Demeulenaere
Sound artist, Musician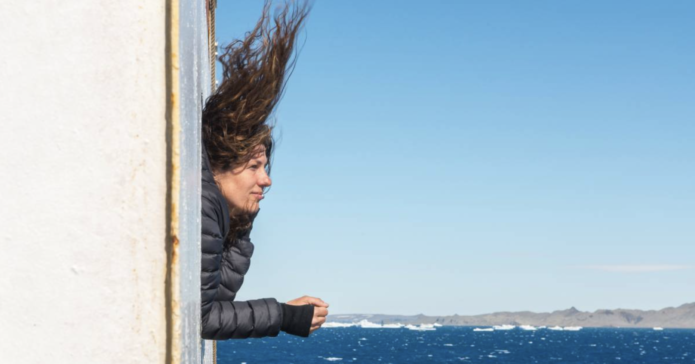 Esther Kokmeijer
Artist, Explorer, Photographer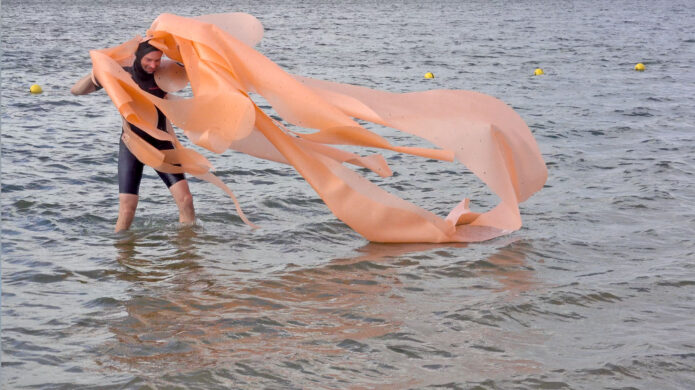 Theun Karelse
Artist, Researcher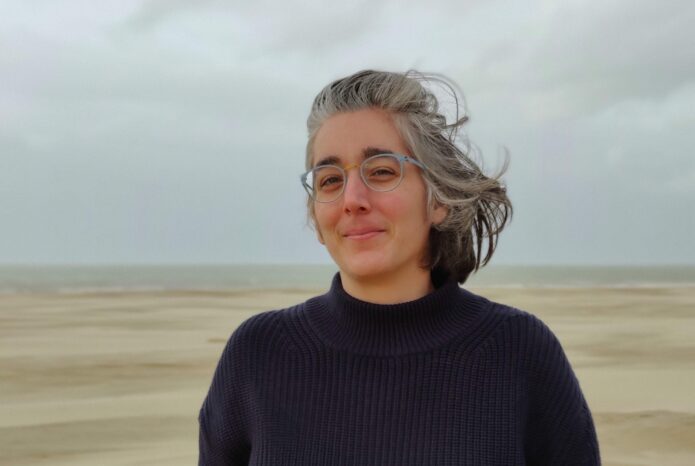 Marialena Marouda
Artist, Writer, Researcher
---
Magazine