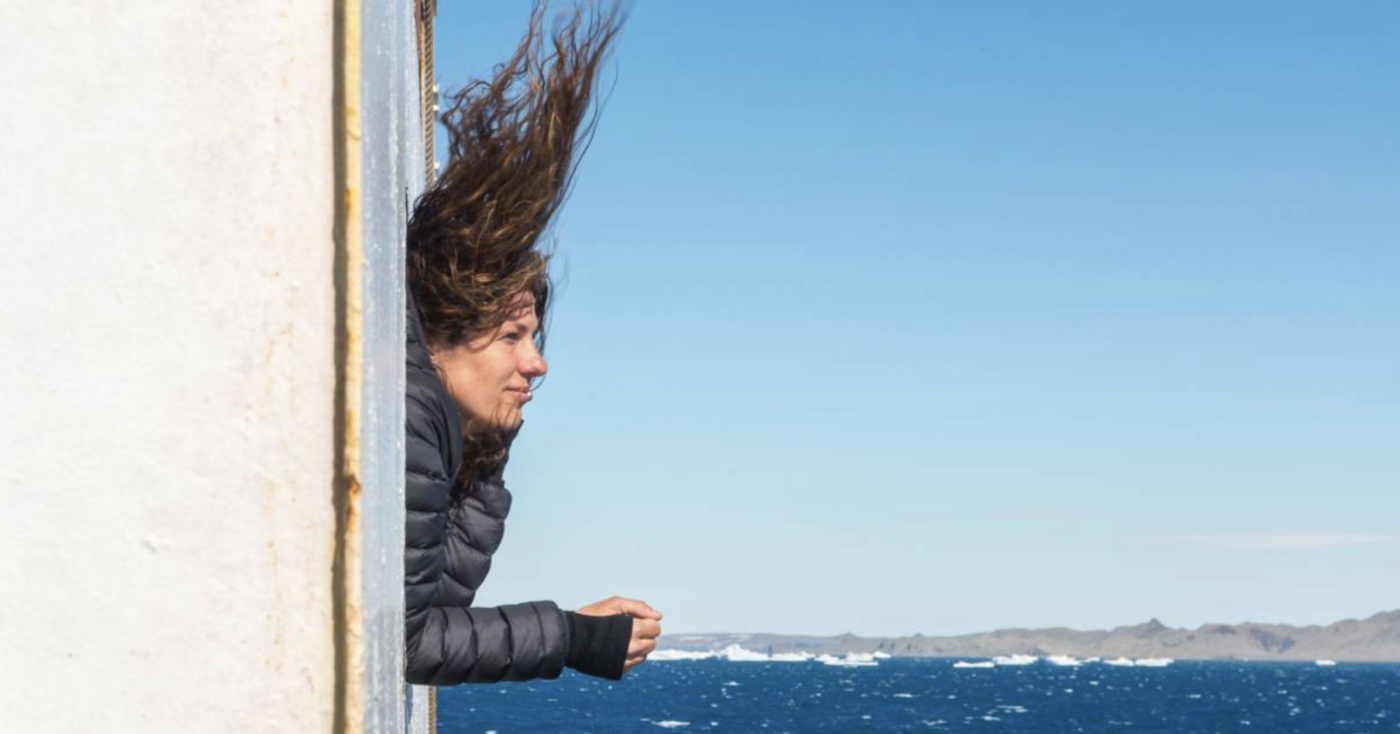 Esther Kokmeijer
Esther Kokmeijer is an artist, explorer, designer and photographer, currently residing in Rotterdam and working around the globe. From 1996 until 2001 she studied graphic design at the ArtEZ Institute of the Arts. Between 2001 and 2008 she managed her own design studio, besides working as a (travel) photographer for magazines and newspapers. Since 2008 she works as an independent artist. For some of her projects she collaborates with scientists and other professionals.
In 2013 she studied Arctic and Antarctic Science, a minor at the Rijksuniversiteit Groningen (RUG). Since 2013 she also seasonally works as an expedition photographer and polar guide, sailing to the Arctic during the Arctic summer and to Antarctica during the Antarctic summer.
She is the founder of ANTARKTIKOS, a magazine that is solely dedicated to Antarctica.
---
Agenda
A Seat for the Sea
An artistic research project challenging current systems of ecological destruction