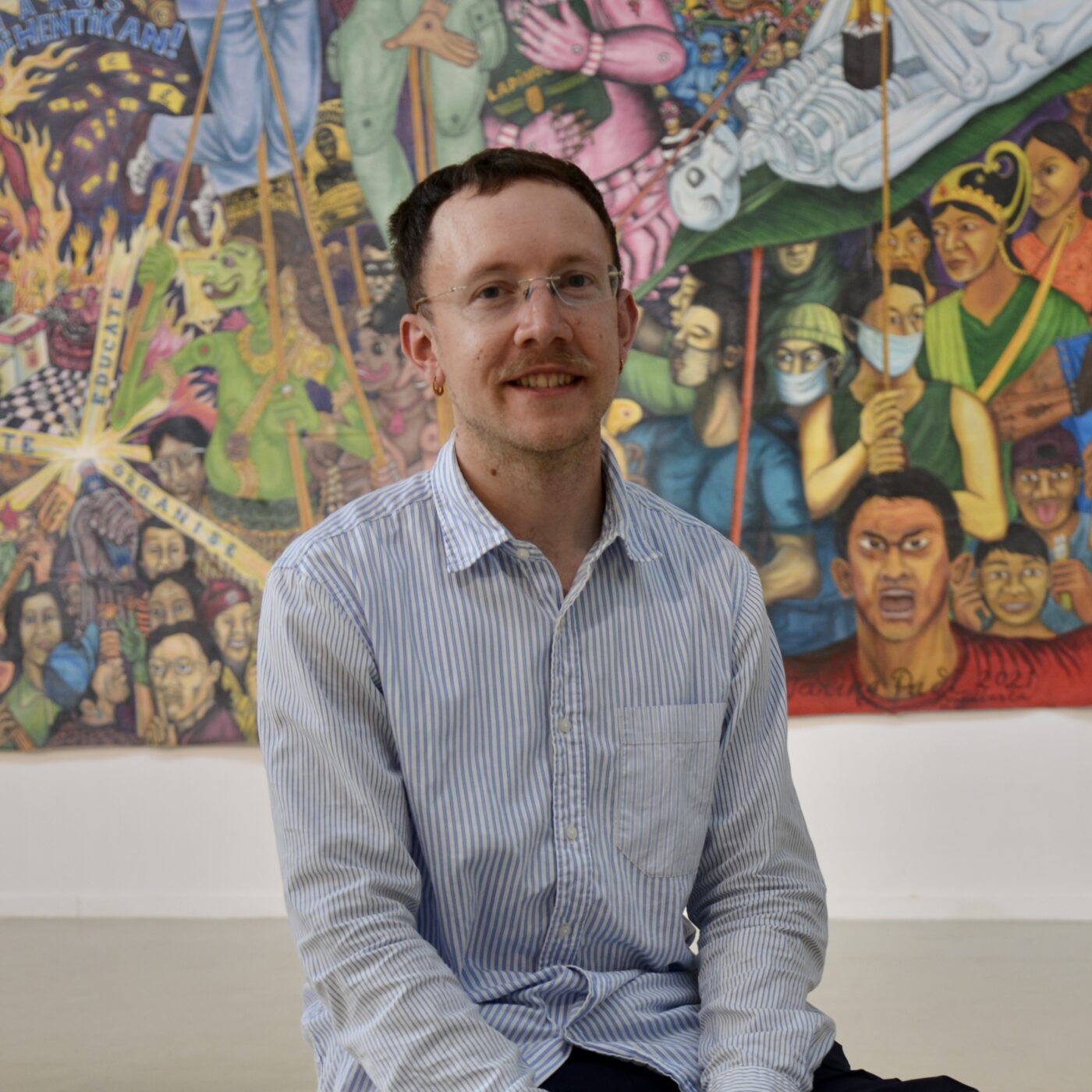 Stefan Wharton
Stefan Wharton is a cultural worker and communications professional working across the fields of contemporary art, music, technology, and cultural practice.
Originally from the UK, Stefan has an educational background in sound studies and moved to Amsterdam in 2010 to pursue a master's degree in Musicology at the University of Amsterdam.
During his studies, his research focused on the politics of noise, collective free improvisation as a socio-communicative practice, and the capacity of online networks to amplify alternative forms of artistic knowledge and democratize its exchange with audiences.
After graduating, Stefan combined his enthusiasm for sound and perception with a curiosity for communication, marketing, and PR, where listening remains an important part of his work. He enjoys keeping an ear to the ground, learning about and casting light on new artistic developments, and cultivating relationships around artistic research.
Stefan has written extensively about contemporary visual art for various publications. As a freelance producer, he has organised a range of public events, both independently and collaboratively, and given public talks on the status and role of culture in public life, dealing with its public reception and response.
Stefan began working for Framer Framed in 2023 as Head of Communications & PR.