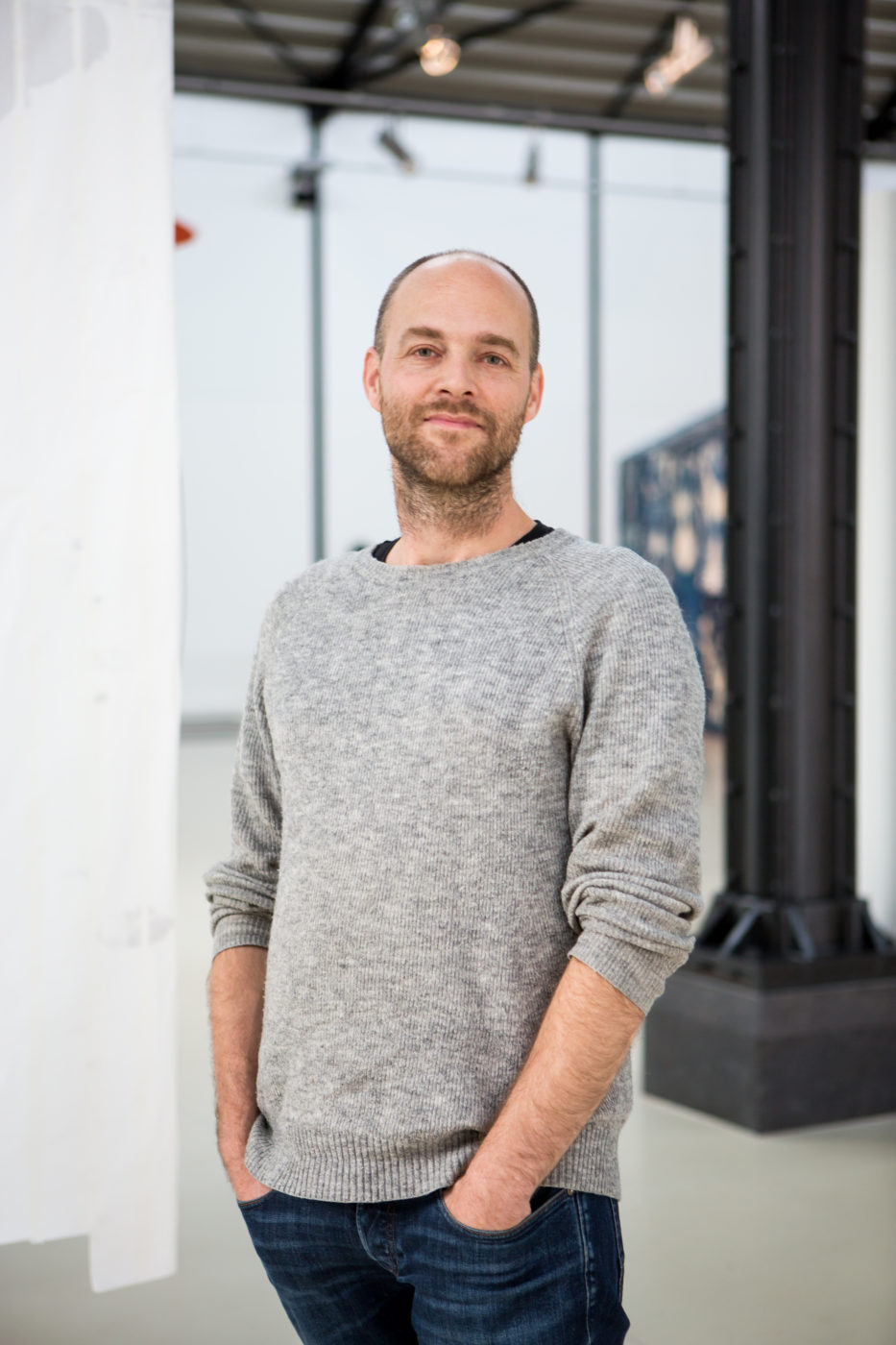 Cas Bool
Cas is, together with Josien Pieterse, founder and co-director of Framer Framed. Framer Framed is a platform for art and culture, with an exhibition space in Amsterdam. Their exhibitions are located at the intersection of contemporary art, visual culture and politics. The exhibitions present work by known and unknown artists, who are active worldwide and address social issues. When organising exhibitions, Framer Framed offers a platform to both established curators and new names.
In addition to each exhibition, an in-depth, interdisciplinary public program takes place, consisting of artist talks, lectures, film screenings and performances. Framer Framed opened an art and community space 'Werkplaats Molenwijk' for the Molenwijk neighborhood in Amsterdam Noord in 2018. There, in addition to many public gatherings, more than 40 exhibitions with various international guest curators have taken place on behalf of Framer Framed.
Cas has a background of study in cultural and visual anthropology. After finishing his studies, he worked for four years as a researcher and business developer at the office for architecture UNStudio, led by Ben van Berkel.
Cas has been self-employed since 2007. During this time, he has done research for the Dutch Photo Museum, Africa in the Picture Film Festival, Resfest Festival for Digital Media and Baobab Connections. He also programmed numerous discussions about film, media and grassroots economic models. Since 2013, Cas has been a board member of the sustainable-living project Nautilus – a residential building developed by its own residents to facilitate collective use of space.
---
Magazine