For Framer Framed it all revolves around telling a different story
Framer Framed exhibits visions and perspectives on social themes, but with a different approach than most museums. As a result they earned a nomination in the category 'best achievement' of the Amsterdamprijs (a prize awarded by the Amsterdam Fund for the Arts). The directors of Framer Framed, Josien Pieterse and Cas Bool are ensconced in their exhibition space in the Tolhuistuin pavilion in North Amsterdam. Framer Framed started out in 2009 as 'a travelling podium'. A group of curators created exhibitions in museums for contemporary art, folk history museums and heritage institutions. These museums were confronted with their own limitations as they tried to keep up with rapid social change incurred by migration, diversity and the globalisation of art.
What are the defining characteristics of your work?
Pieterse: "Curators were searching for ways to present different narratives. They wanted to formulate alternatives to the Eurocentric perspective that is the leitmotif of traditional western art history. With this as our departure point, we searched all over the world for different ways to create exhibitions. We wanted to put together exhibitions that reveal different interpretations of history that are more inclusive in their narrative. That is characteristic of our work at Framer Framed. Many [of our] public programmes are focused on showing the broader population different visions and perspectives on certain social themes."
Bool: "What we are trying to do is to query the canon of art. We have rotating curators because each person has his or her own specific knowledge that cannot possibly encompass the whole world. We show five exhibitions a year as well as putting together a variety of programmes and exhibitions at other locations."
How does Framer Framed manifest itself in Amsterdam?
Pieterse: "We almost always collaborate with other partners in the city; not only with other art institutes but also with social organisations. Examples of these are Unseen, Amsterdam Art, Castrum Peregrini, de Museumnacht, Public Art Amsterdam, the Tropenmuseum, IISG and Atria. But also, for example, On File, the professional organisation for refugee journalists. We organise educational projects in concert with the Breitner Academie, the IJburg College and the Over-Y College."
Bool: "This exchange is necessary to push the boundaries of the canon, because that process requires insights from other subject fields and the voices of other groups in society. This is how innovation is facilitated. And in this way, the public encounters us all over the city. This approach really reflects our core identity."
One of the criteria for the Amsterdamprijs is 'creative enterprise'; what actions does Framer Framed take to bring art to a broader audience?
Bool: "We collaborate. We combine resources and make co-productions. This exhibition A Blueprint for Toads and Snakes by the Belgium Congolese artist Sammy Baloji has been developed with a French gallery, a commercial partner that offered a financial contribution. In this way you can reach a larger target audience." Pieterse: "fundraising and co-productions comprise a large part of our work."
Bool: "We organise fifty guided tours and fifty public programmes every year. That is almost two per week. We also involve ourselves in documentation and sharing knowledge. We have a video archive on Vimeo with 160 lectures, we ask people to write reports on our public programmes, we extensively document all our exhibitions and produce free booklets for these exhibitions."
What will you be doing in five years time?
Pieterse: "We hope to have an even greater visibility. We have the ambition to keep growing and developing. In every exhibition we look for a connection to the city, while simultaneously showing that there is a bigger world out there. This connection between local and international interests allows us to reveal new narratives."
Bool: "In terms of this exhibition about the Congo: what many people are unaware of is the fact that the Netherlands established a trading post in the Congo even before the Belgians came along and that there is an important Congo Collection in the museum of World Cultures. This just goes to show that history is often closer to home than we might realise.
What do you think of the other nominations for the Amsterdamprijs?
Pieterse: "I think there are excellent initiatives and artists among the nominees. Melanie Bonajo has exhibited her work at Framer Framed and did a film screening for us with a Q&A. The Black Archives does fantastic work. We worked together with Thami Mnyele last year to create an exhibition for Unseen… But, of course, we hope that we have made ourselves relevant and visible enough in the city to be honoured with this prize."
Bool: "The jury also stated a general motivation that the nominated parties should give a platform for narratives and perspectives that have been and are still woefully under-represented in the arts. We strongly identify with this motivation."
By Maarten Moll
Het Parool, 26 September 2018
---
Network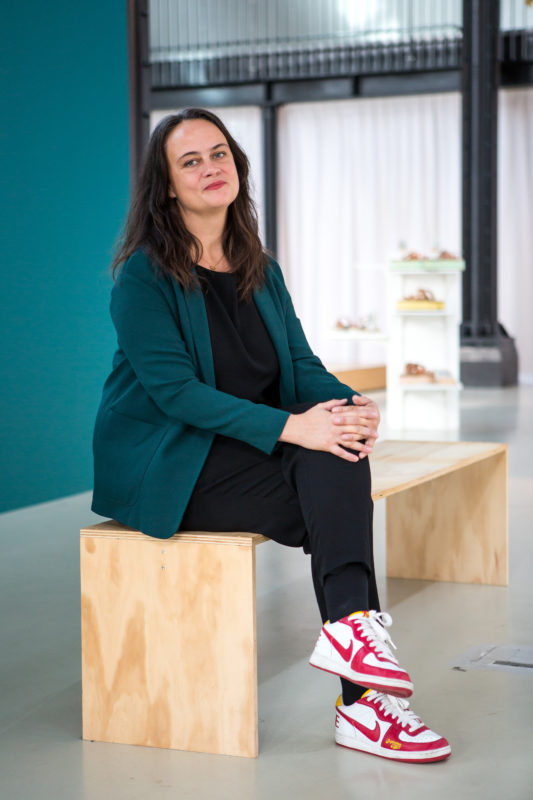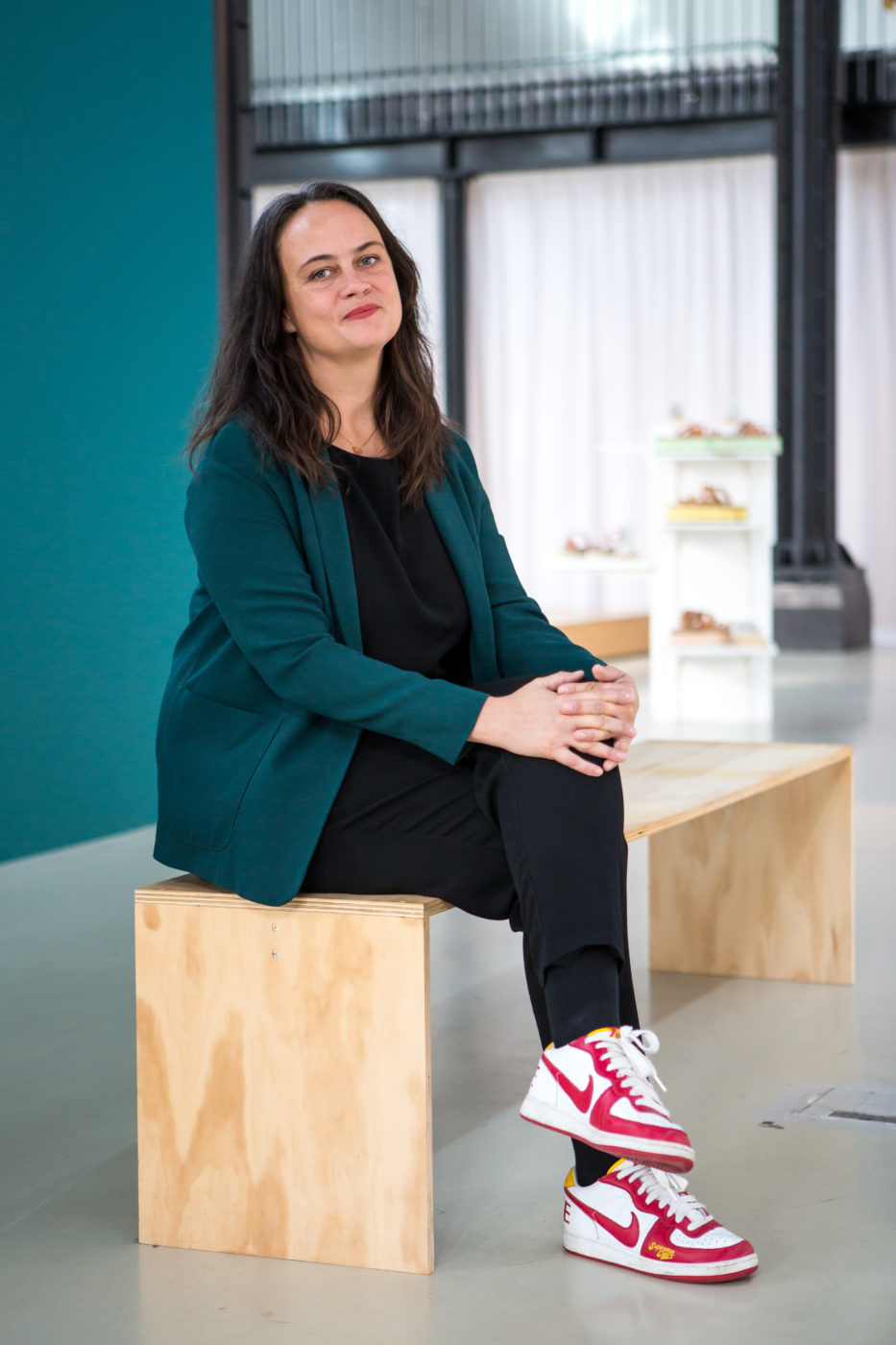 Josien Pieterse
Director of Framer Framed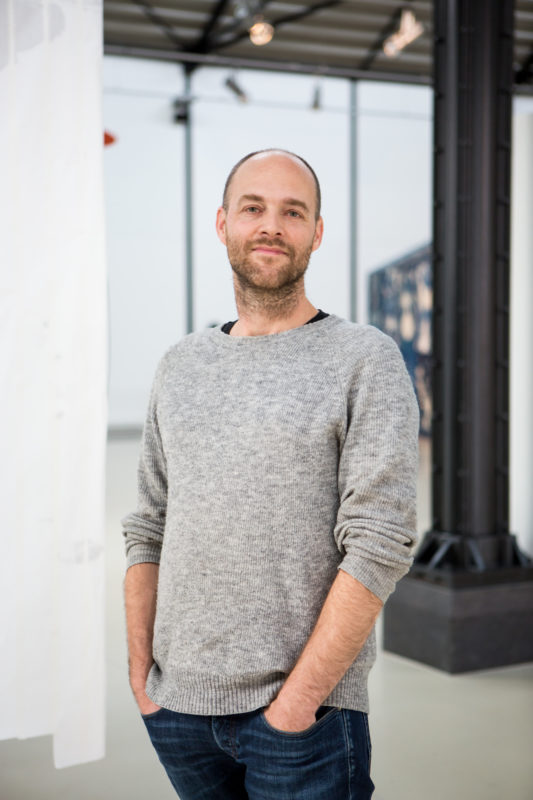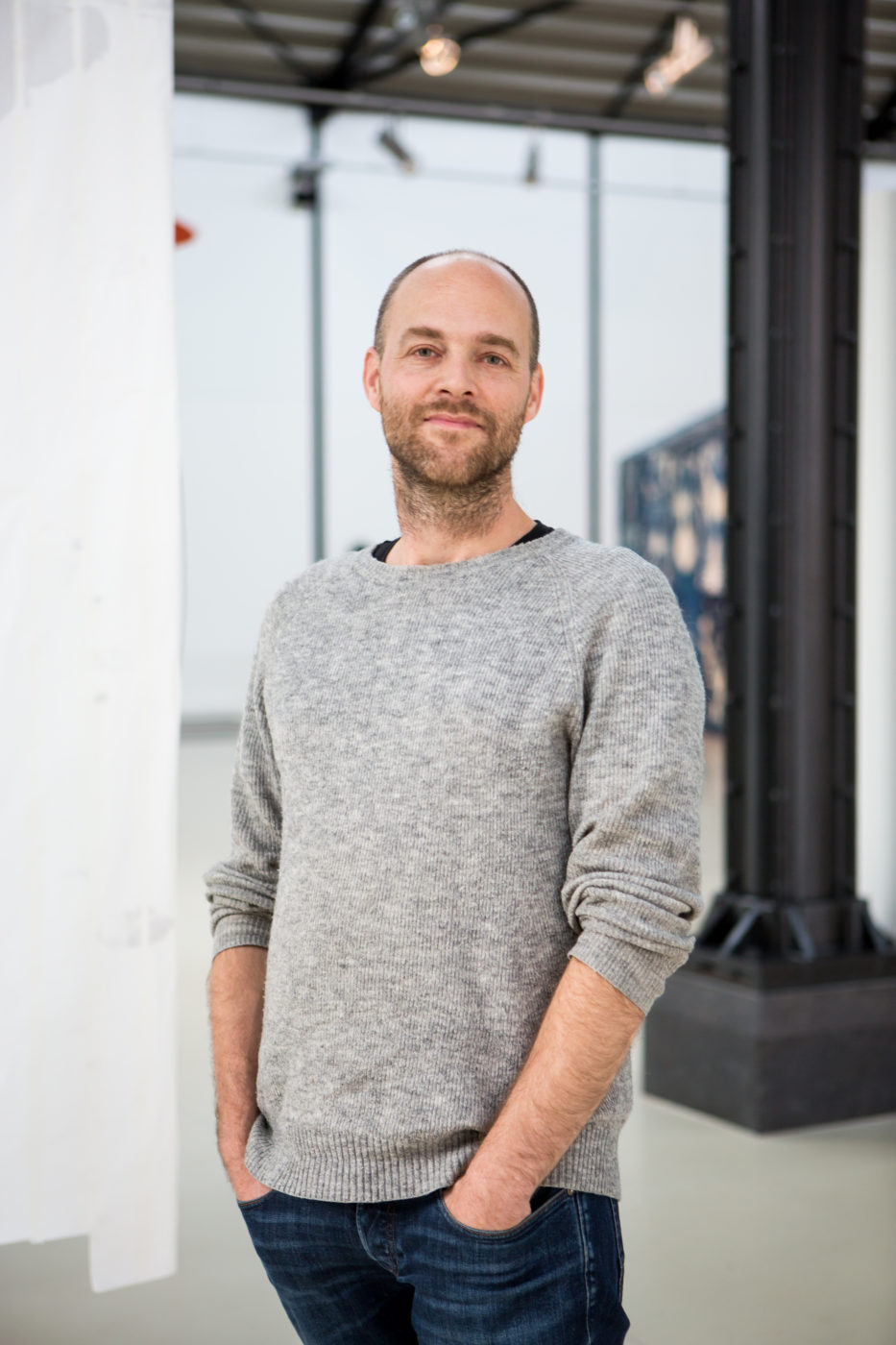 Cas Bool
Director of Framer Framed
---
Magazine