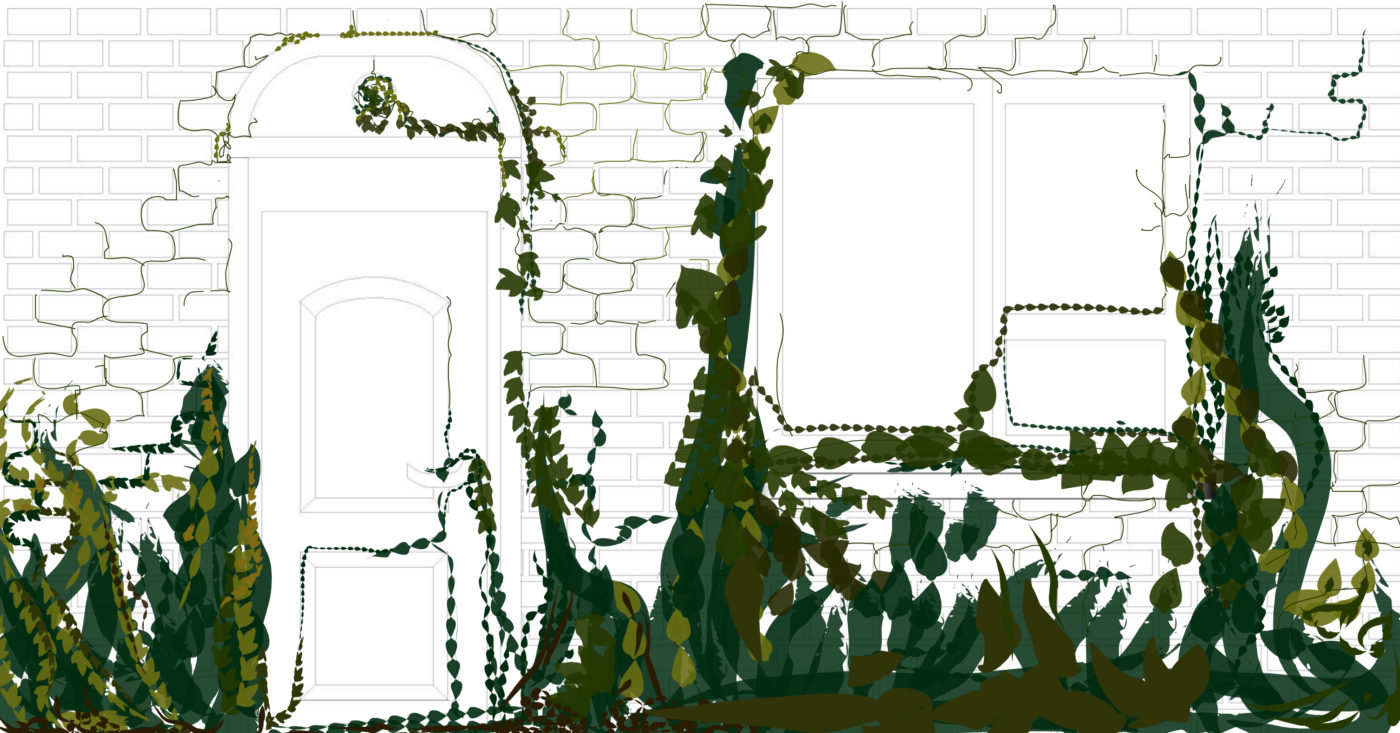 BetweenTwoHands
BetweenTwoHands is an artist duo that was founded in 2015 and specialises in making performances with objects as main characters.
---
It is composed of visual artists Erin Tjin A Ton (NL, 1985) and Gosia Kaczmarek (PL, 1981) and each project is extended with third parties. They both graduated from the Gerrit Rietveld Academy in Amsterdam and work in Amsterdam. The strength of BetweenTwoHands lies in the detailed implementation of all objects and the different ways in which these objects are animated. In the past years BetweenTwoHands work has been shown in various festivals and theatres in the Netherlands and abroad. Including Wuzhen International Theatre Festival in China (2019), BTK-fest in Russia (2019), Scènes ouvertes à l'insolite (2018) in France, Over het IJ Festival (2017, 2019) in Amsterdam, Pop Arts Festival (2018-2019), (2016-2017) in Amsterdam and Noorderzon Festival (2015) in Groningen. In 2017 BetweenTwoHands won the Dutch Ruth van der Steenhoven award and the Canadian Arlyn award in 2018.
BetweenTwoHands is the artist in residence in the Werkplaats Molenwijk starting from April 2020. They are the participating artists of Drawing Stories (2020) curated by Framer Framed and presented as part of the online exhibition Corona in the City, organised by Amsterdam Museum.
---
Exhibitions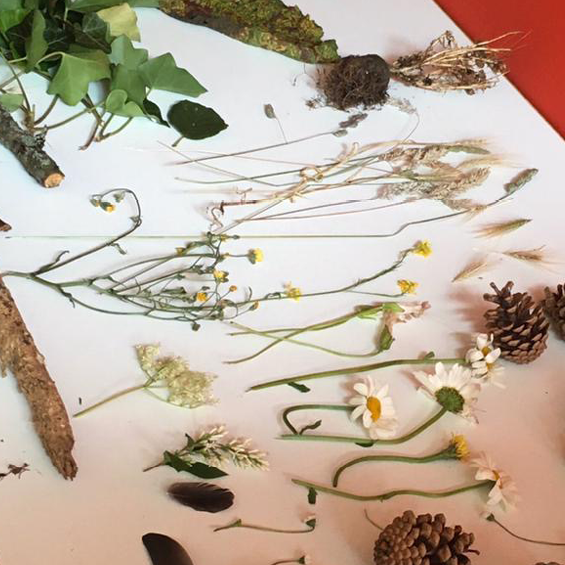 Exhibition: Ecognosis
Animation projection in Werkplaats Molenwijk by BetweenTwoHands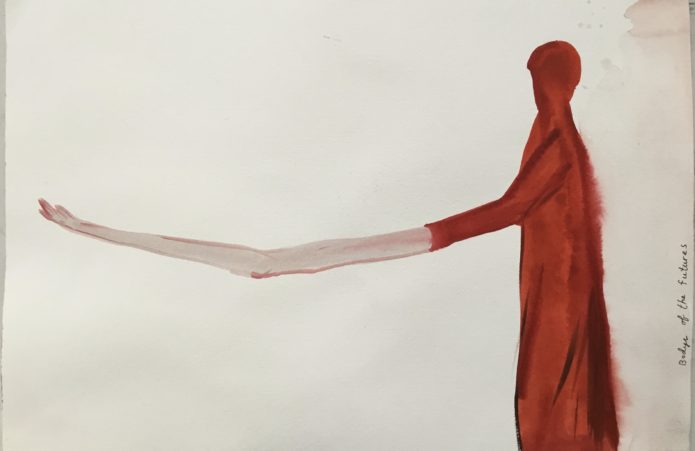 Exhibition: Drawing Stories
An online presentation of Framer Framed in collaboration with Amsterdam Museum