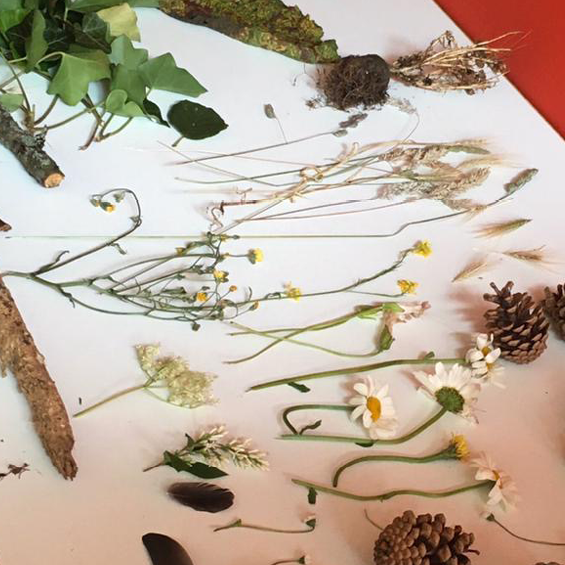 17 Sep –
11 Oct 2020
Exhibition: Ecognosis
BetweenTwoHands – an artist duo Erin Tjin A Ton & Gosia Kaczmarek – created a series of stop-motion animations during their artist in residence period at Werkplaats Molenwijk. From the third week of September onward, the videos will be screened from the windows of the Werkplaats Molenwijk to share with the neighborhood.
---
"Ecognosis, a riddle. Ecognosis is like knowing, but more like letting be known. It is something like coexisting. It is like becoming accustomed to something strange, yet it is also becoming accustomed to strangeness that doesn't become less strange through acclimation. Ecognosis is like a knowing that knows itself." – Timothy Morton
BetweenTwoHands' theatrical installation Ecognosis, was inspired by Alan Weisman's book The World Without Us. In this book, Weisman describes how nature would take over everything in different places in the world as soon as man disappeared. BetweenTwoHands depicted this idea and created it in Werkplaats Molenwijk where plants and insects cover objects from the neighbourhood.
The animations were made together with kids from Molenwijk and were created in cooperation with the artist Martine Rademakers.
---
The development of Ecognosis was made possible in part by Stichting Stokroos, Creative Industries Fund NL, Gemeente Amsterdam, Framer Framed and Performance Technology LAB.
Amsterdam Noord
/
Ecology
/
Molenwijk
/
---
Network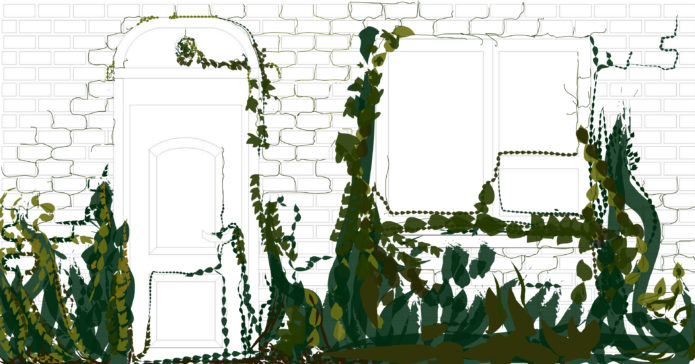 BetweenTwoHands
Kunstenaars duo