Internationaal uitwisselingsprogramma WASALIWA
Framer Framed is collaborating with the Sandberg Instituut and the Oceania Arts Centre in Fiji for the international exchange project, WASALIWA. We have invited Amsterdam based artists to explore the ecological history and future of the Pacific Islands through a series of workshops 5, 6, 7, and 8 June 2023. The Open Call closed on 26 May.
---
This collaboration will bring together two groups of artists and writers based in Fiji and Amsterdam to look at the ecological crisis from the specific locality of the Pacific Islands and its roots in the violent (neo-) colonialist practices of deforestation, militarisation, nuclear testing and pollution. Climate change itself is adding further threats to the liveability of the islands due to increasing floods and drought, storm surges and Pacific tropical cyclones, ocean acidification and coral reef bleaching.
By working parallel between the two different social and political contexts, we aim to open a dialogue in which the crisis can be understood and taken on collectively via artistic contributions. Through a call and response format, the artists will be invited to prepare "gifts" for one another, which will be developed under the guidance of the artists Susie Elliott and Dorine van Meel. Participants will come together for one online meeting, three consecutive workshops taking place both in Fiji and Amsterdam, and a final online presentation. The first workshop will include a special guest lecture to provide a collective framework to speak and work from.
---
The workshops take place at the Oceania Arts Centre (University of the South Pacific) in Fiji and at Framer Framed in Amsterdam on 5, 6, 7, and 8 June 2023.
Schedule
Workshop #1
Date: Monday 5 June, 10:00 – 13:00
Location: Framer Framed
Workshop #2
Date: Tuesday 6 June, 10:00 – 13:00
Location: Framer Framed
Workshop #3
Date: Wednesday 7 June, 10:00 – 13:00
Location: Framer Framed
Presentations
Date: Thursday 8 June, 10:00 – 11:30
Location: Online
The title of the exchange 'wasaliwa' is an iTaukei word meaning open, deep ocean. The collaboration is part of the project Making Waves and of the new masters programme Planetary Poetics that is starting at Sandberg Institute in Amsterdam.
---
This project is part of the Climate Imaginaries at Sea programme, a collaboration between the Amsterdam University of Applied Sciences (Visual Methodologies Collective), Amsterdam University of the Arts (DAS Research), the Sandberg Institute (Planetary Poetics), Gerrit Rietveld Academie (Art & Spatial Praxis), with ARIAS. The project is kindly supported by the Centre of Expertise for Creative Innovation (CoECI).
Image: Susie Elliott, Ocean painting I (detail), 2023. Courtesy of the artist.
Planetary Poetics
/
Community & Learning
/
Ecologie
/
Open Call
/
Workshop
/
---
Netwerk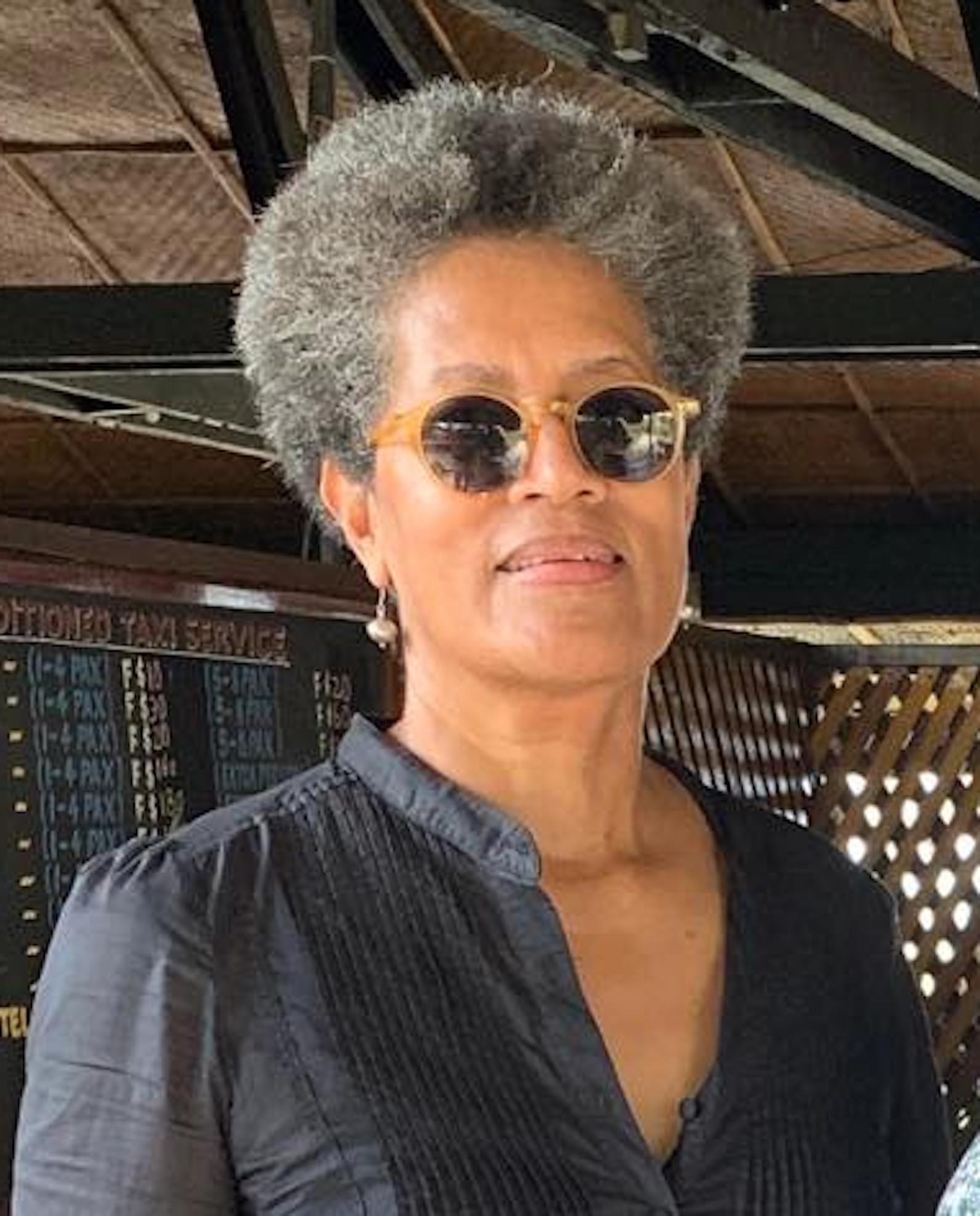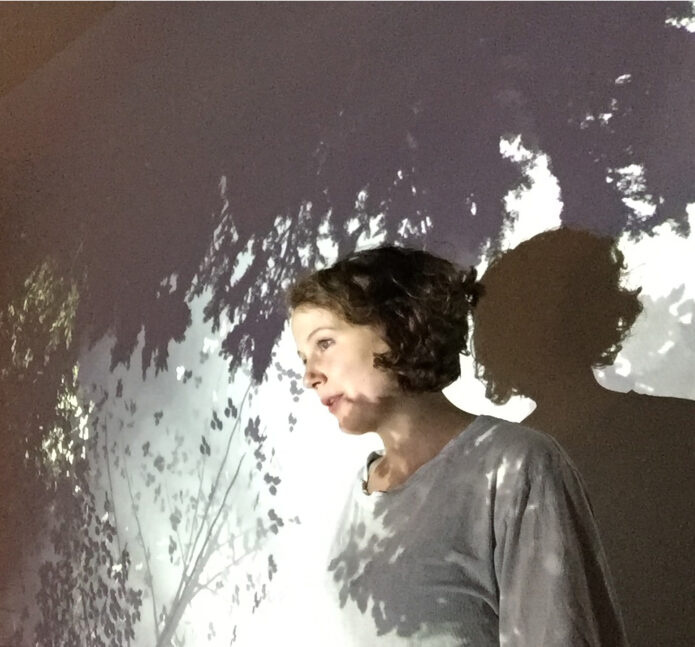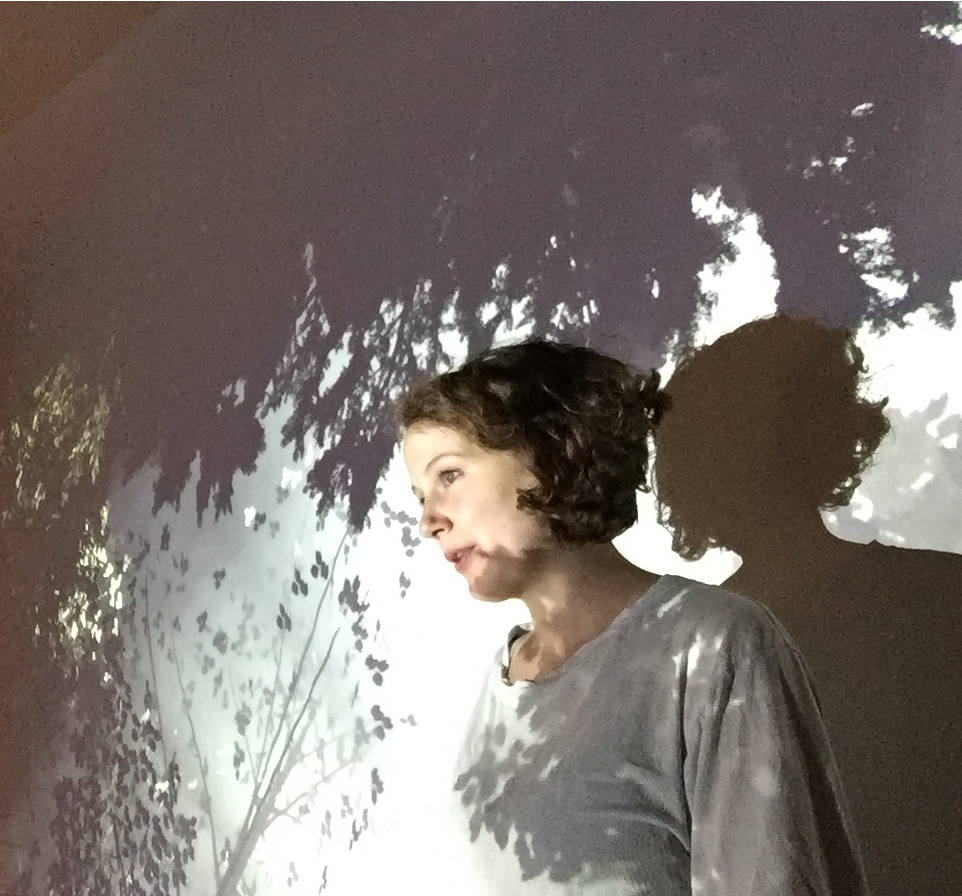 Dorine van Meel
Kunstenaar, Schrijver
---
Magazine