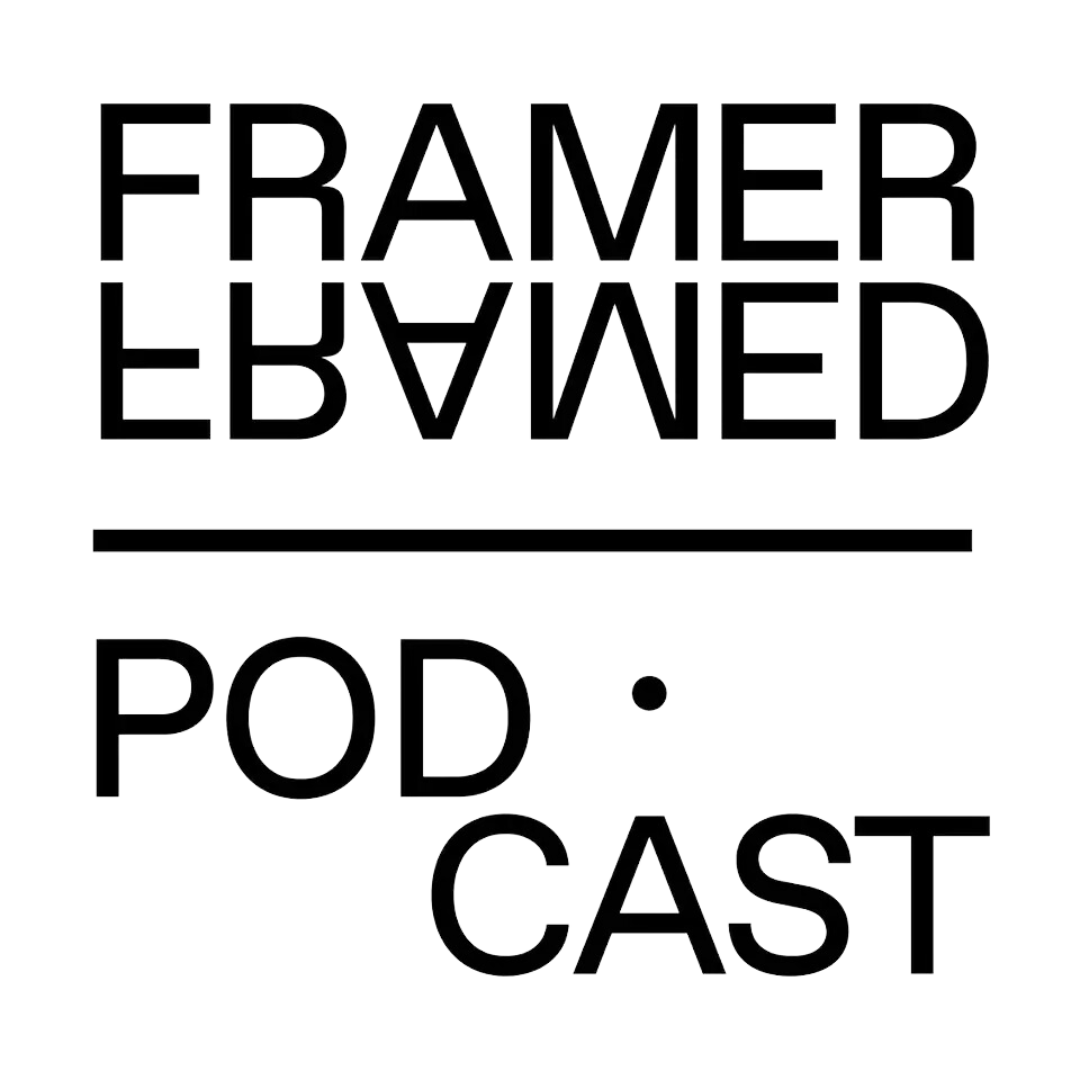 Podcast
Did you know Framer Framed has its own podcast? From interviews with artists and collectives to critical reflections of our programming, the Framer Framed Podcast offers a behind-the-scenes look at the exhibitions, curators, events, archives and more.
---
Listen here:
The podcast is also available on the following platforms:
Spotify, Apple, Google, Castbox, Overcast, Pocket Casts, RadioPublic, Stitcher and RSS.