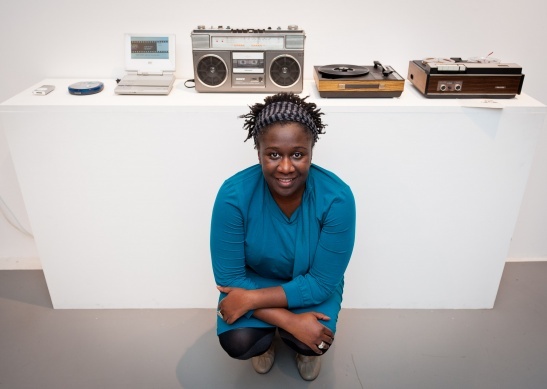 Barby Asante
Barby Asante is an artist and curator based in South London with a background in installation, photography and film. After finishing her Bachelor in Fine Art at the University of East London, she proceeded to complete her Masters in Visual Culture at Middlesex University London.
Within her creations, the main focus is to make the audience aware of the importance of shifting perspectives and to include a participatory element within her art. The idea of dialogue and interaction is key to her work, connecting the creative aspect to broader social and cultural issues. As such, she wants to particularly explore the reaction towards multicultural representations, often triggering a certain response, to then assess how the framing of these elements takes place within contemporary (British) society.
As tied to her ancestry and background, she puts the main emphasis on the role of blackness in times of the development of the contemporary British identity since after the war. One of her projects was established in connection with the exhibition Africa Remix: Contemporary Art of a Continent at the Hayward Gallery in London (2005), the hub of contemporary African art in Europe.
Her previous work includes: The South London Black Music Archive, Peckham Space, London and Tate Modern, Londen (2012); Tramway, Glasgow (2013), Bolton Museum and Art Gallery, Bolton (2013); Metal, Peterborough (2013); Baldwin's Nigger R E L O A D E D, InIVA, Londen (2014); To Gypsyland in samenwerking met Delaine le Bas, 198 Contemporary Arts & Learning, Londen, (2014);  and the Diaspora Pavillion at the Venice Biennual (2017).
In 2018 she curated, together with Amal Alhaag, the exhibition Disporic Self at Framer Framed in Amsterdam.
---
Exhibitions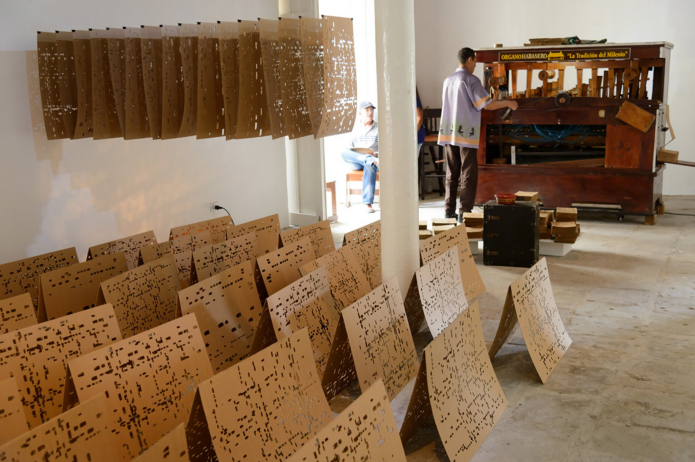 Exhibition: El Órgano Oriental
Een presentatie met werk van Antonio Jose Guzman en een live interactief programma, onder de titel Water No Get Enemy, samengesteld door Amal Alhaag
---
Agenda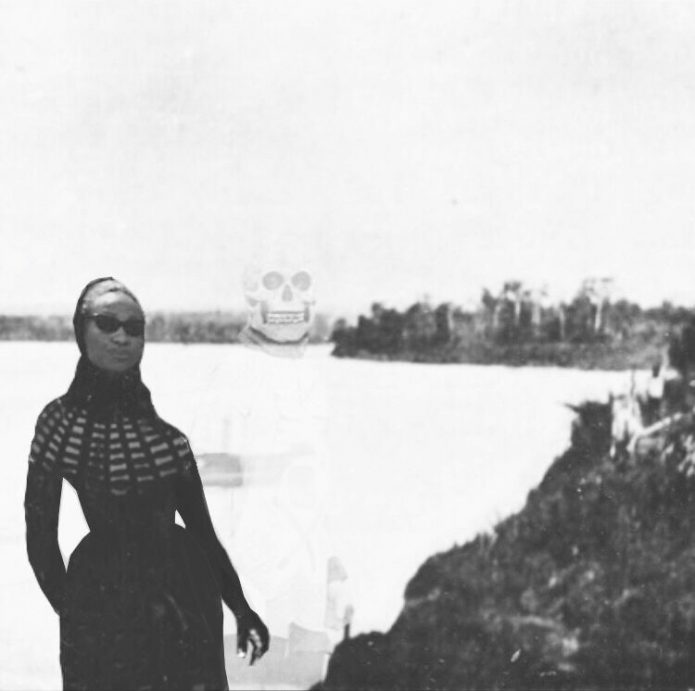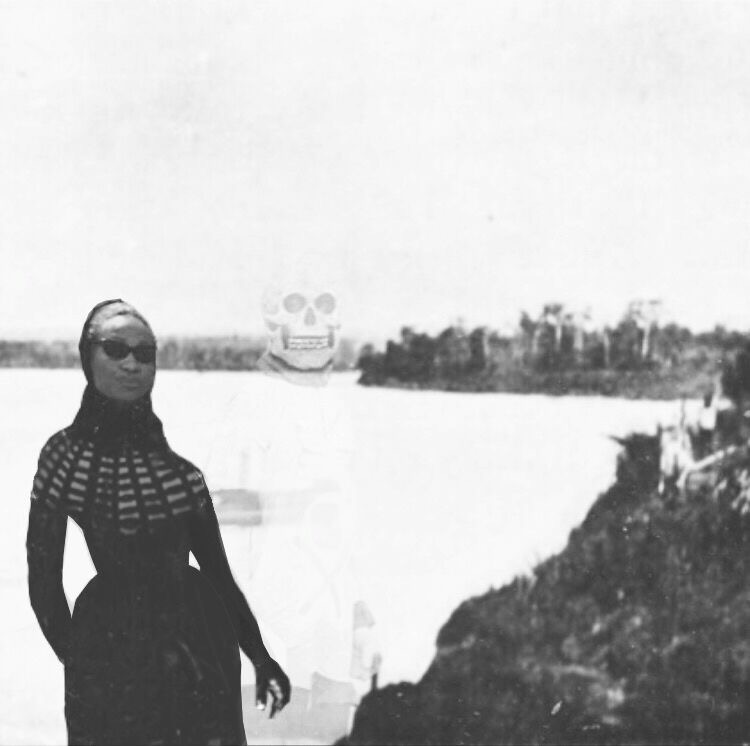 Diasporic Self II: Dancing as lingua franca (a gathering in progress)
An event in light of Amsterdam Art Weekend 2018, with Hannah Catherine Jones, Ogutu Muraya, Amal Alhaag, Barby Asante
Performance: My Tongue Softens On The Other Name
Interactive performance reflecting on the exhibition Re(as)sisting Narratives, through taking inspiration from a poem by Gabeba Baderoon
Framer Framed at Art Rotterdam 2106
As part of the Intersections area, a stage for young talent in contemporary art
Diasporic self: sound as lingua franca
The closing event to the exhibition Ancestral Blues