6 aug 2021
19:00 - 22:00
Workshop: Hanging Out in the Bookshop
Framer Framer is pleased to host a Friday-evening street-publishing / zine-making workshop a.k.a. late-night bookshop gathering / pizza-party / hang-out with Flip Driest, Cengiz Mengüç and Setareh Noorani, as part of the public program for A Funeral for Street Culture, an ongoing project by Metro54 and Rita Ouédraogo.
---
During the last weekend of the group project A Funeral For Street Culture (AFFSC), we – Flip Driest, Cengiz Mengüç, Setareh Noorani – invite you to a collaborative zine-making workshop / after-closing-hours bookshop gathering. We will be temporarily taking over the exhibition space to keep shop, offer a space for coincidental (and intentional) visitors and passers-by to remix and sample from our references, pick up traces from the street and leave things in between. Where does commodification begin and end in a glocal, globalised reality? How to share one's references, to nurture them and not be faced with dispossession? What would you bring to the table, when offered a seat where you can be seen?
Let's remix and sample our references, leaving things in between – showing some other things in the light, others in the 'dark', (following Glissant) claiming the right to opacity as counter to the commodified culture and cultural productions by brands and institutions.
A collective research-dump of images, texts, YouTube videos, essays, lyrics and personal archives will be the starting point to further unfold and explore the themes and questions of the group project as well as our own individual works and contributions to AFFSC. During the workshop we will explore alternative methods of publishing within the context of the street and the exhibition space, and will collect and produce content to be published into a zine made on the spot which can be taken home at the end of the night.
---
If you have any questions, don't hesitate to send us an email to c.menguc@gmail.com. The workshop is free of admission and has space for 12 participants. Sign up here. Pizza and sodas provided but BYOB.
Read more about our corona protocol here.
Community & Learning
/
Collectieven
/
Kunst en Activisme
/
---
Exposities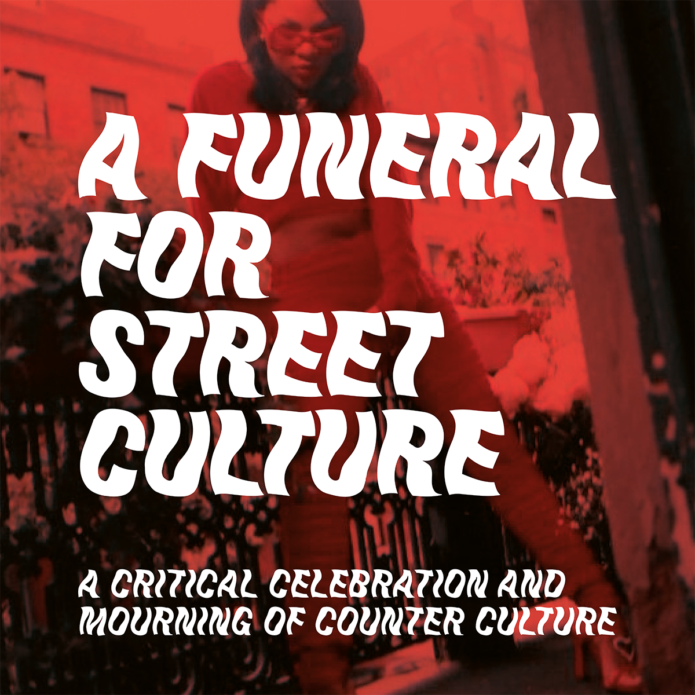 Project: A Funeral for Street Culture
Een groepsproject van Metro54 en Rita Ouédraogo gehost door Framer Framed
---
Netwerk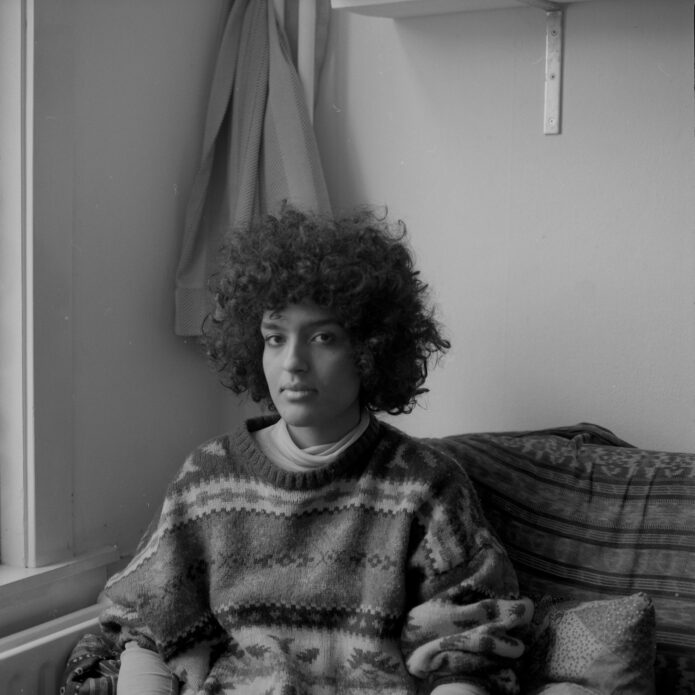 Setareh Noorani
Architect en onderzoeker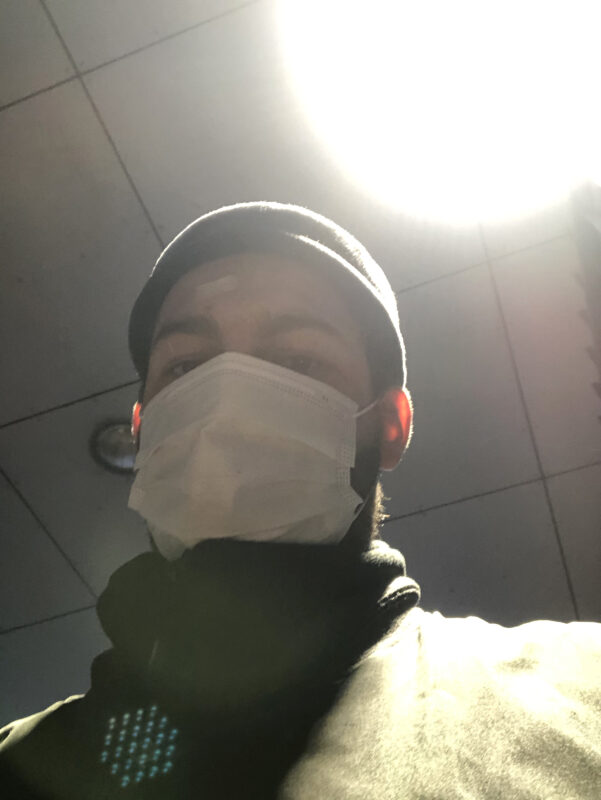 Cengiz Mengüç
Grafisch ontwerper en beeldend kunstenaar
---
Magazine