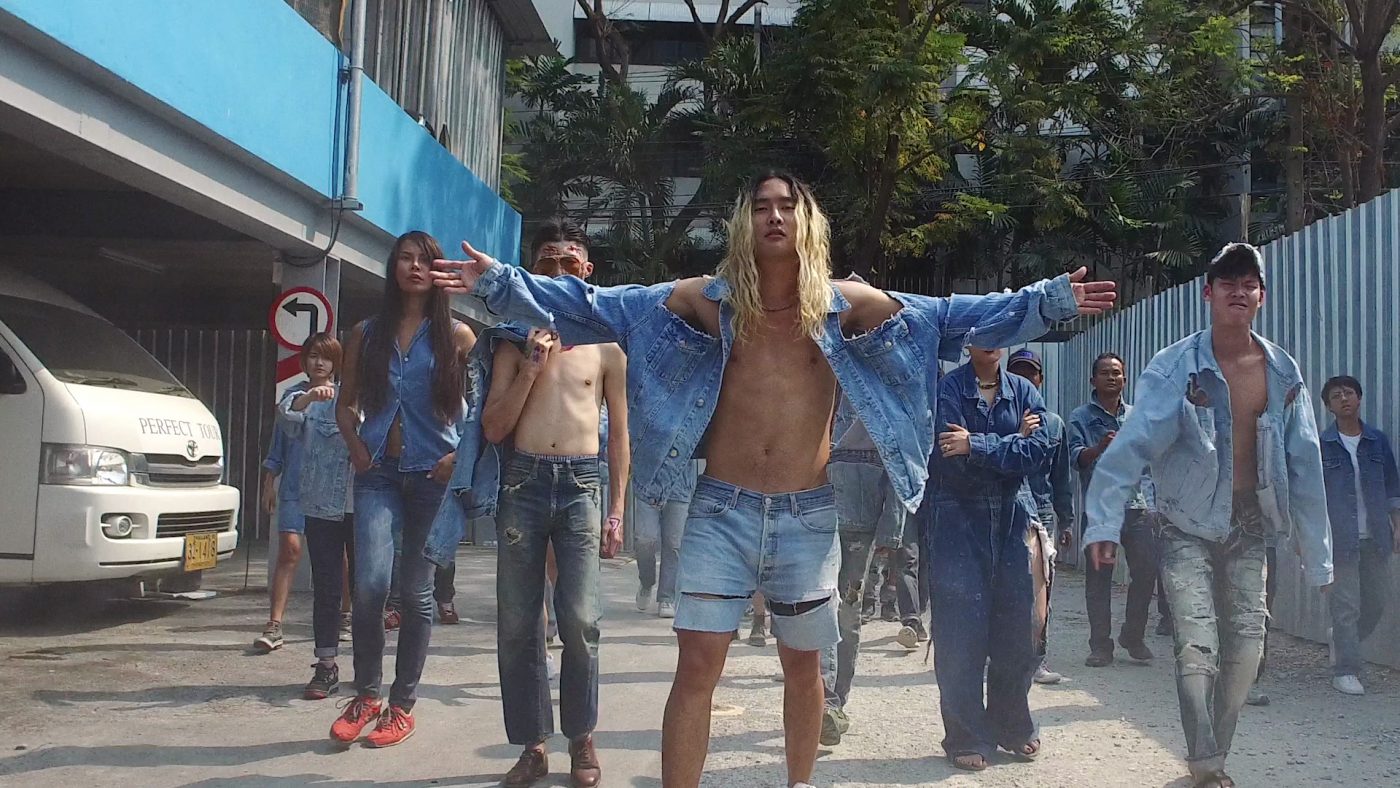 21 sep –
23 sep 2018
Unseen Amsterdam 2018
Framer Framed is part of Unseen Amsterdam 2018, from 21 September – 23 September 2018! Unseen Amsterdam is the main event organised by Unseen, a leading platform for contemporary photography. Unseen brings together the international photography community to discuss and debate the directions in which the photographic medium is evolving.
---
The main event of Unseen Amsterdam is the fair, taking place at the Westergasfabriek. Framer Framed is featured in Unseen's City Programme, set up to encourage visitors from all ages to experience photography at leading organisations throughout Amsterdam. We are partaking with our current exhibition UnAuthorised Medium, curated by Annie Jael Kwan and featuring many lens-based works by a range of upcoming and established international artists: Korakrit Arunanondchai, Noel Ed De Leon, Ho Rui An, Vong Phaophanit & Claire Oboussier, Amy Lee Sanford, Sim Chi Yin, Erika Tan, Sung Tieu, Tuan Mami, Vandy Rattana, Boedi Widjaja, Sau Bin Yap. Read more on the exhibition here.
Special event: Unseen Open Gallery Night, 22 September
On Saturday 22 September, several art institutions and galleries in Amsterdam, including Framer Framed, open their doors for exclusive after-hour visits! On this evening we are open in the evening until 22:00. Drop by and explore UnAuthorised Medium by night!
Fotografie
/
---
Exposities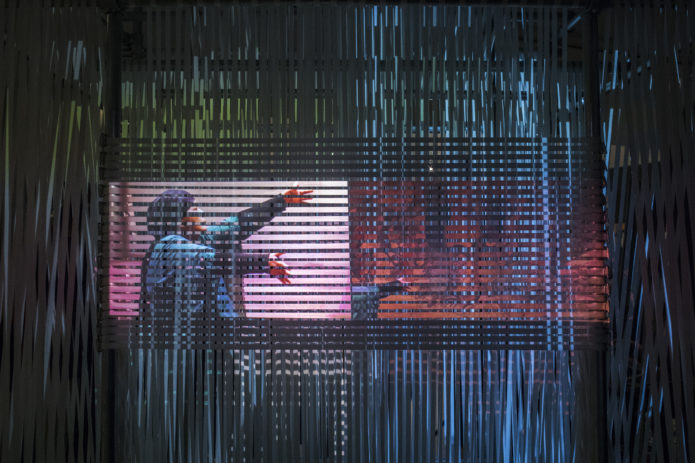 Expositie: UnAuthorised Medium
Een groepstentoonstelling samengesteld door Annie Jael Kwan