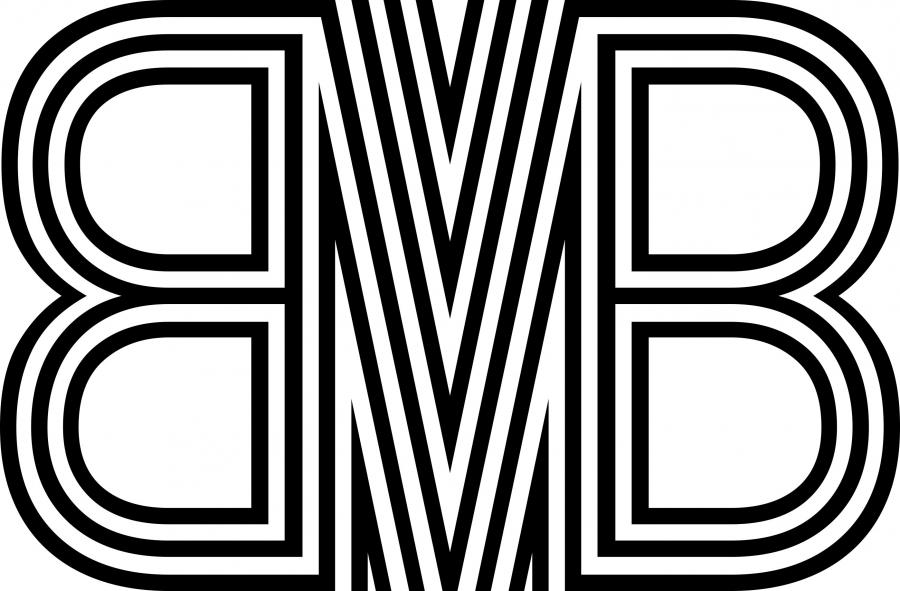 Museum Boijmans Van Beuningen
Museum Boijmans Van Beuningen is a multifaceted museum in the heart of the Netherlands' harbour city, Rotterdam. It is the only museum in the Netherlands that offers the visitor a comprehensive survey of Western art from the Middle Ages to the present day. The museum building is closed due to major renovation, but the collection will be visible in other museums. And of course, Depot Boijmans Van Beuningen is open to visitors. Visitors to the museum are often astonished by the wealth and variety of the collection. The scope and diversity are thanks to 1,700 private collectors who have gifted no fewer than 50,000 objects from 1849 onwards, the year of the establishment of the museum.
The museum contains old master paintings and sculptures, modern and contemporary art, decorative arts, pre-industrial household objects and industrial design. The collections of prints and drawings, early Netherlandish painting, Impressionism and Surrealism are among the best in the world. And during the renovation of the museum building, the collection is on visible in other museums.