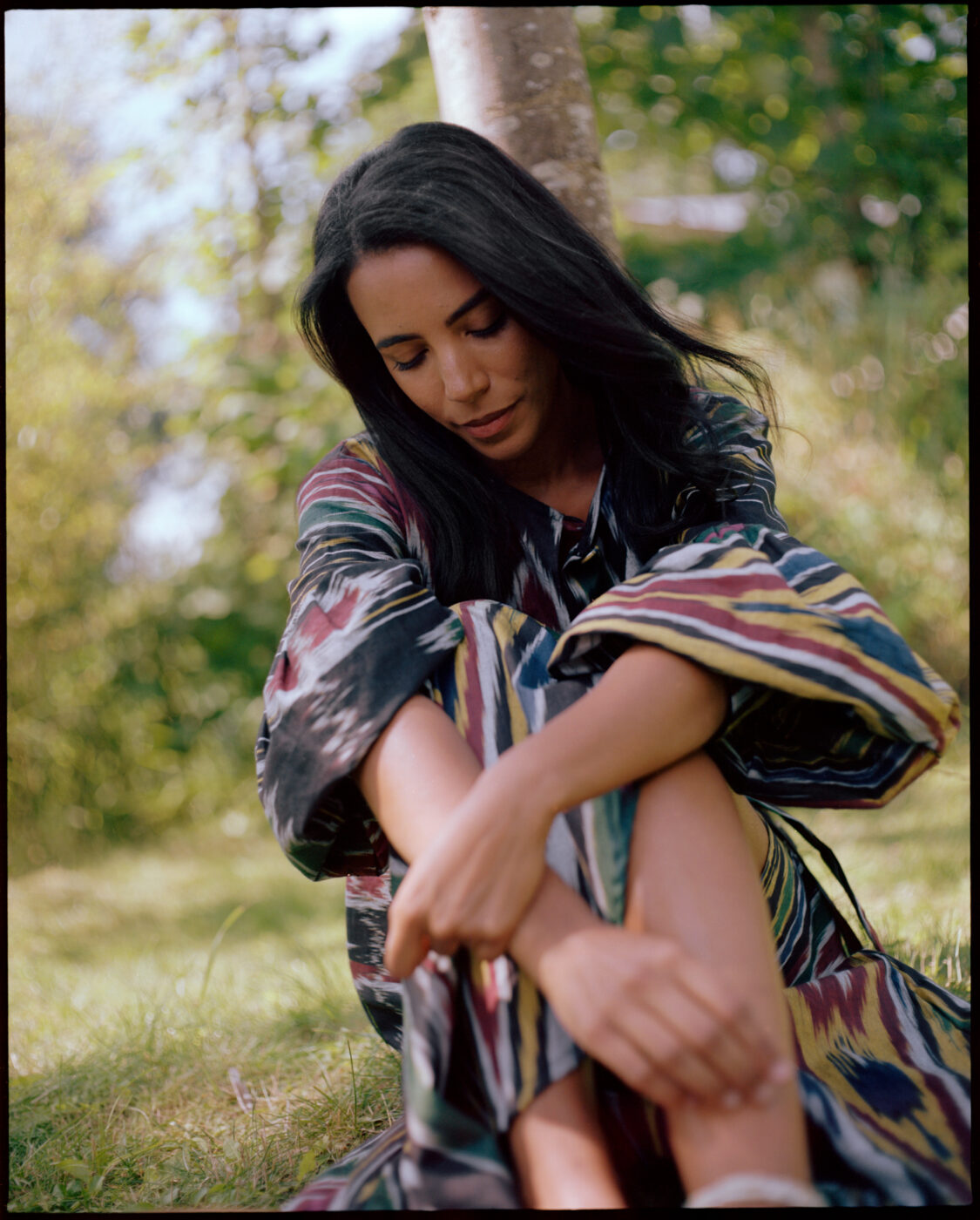 Zinzi de Brouwer
Zinzi de Brouwer (she/her) is a Fashion Practitioner and Researcher, Entrepreneur, Academic, Creative Director, and founder of Studio Palha, an equity-centered community design studio based in Mozambique and the Netherlands in which artisanal communities of the Global South take the central stage in bridging craft and design to form new fashion narratives.
Through fashion, she links institutions, academia, brands, and industry to foster social and environmental justice in specific regard to radically approaching storytelling within the context of the Global South and Indigenous sovereignty. She has done extensive research into Dutch Wax and partnered with fashion practitioners in the Ivory Coast. Zinzi works with life-force energy for the purpose of collective liberation and transformational justice for ecological emergence, justice, hope, and belonging.
---
Agenda
Roundtable: Decolonizing the Gaze - Textile Cultural Heritage vs Colonialism - Cultural Appropriations?
Roundtable discussion on what different fabrics and their history tell about interculture, colonialism and cultural appropriations.