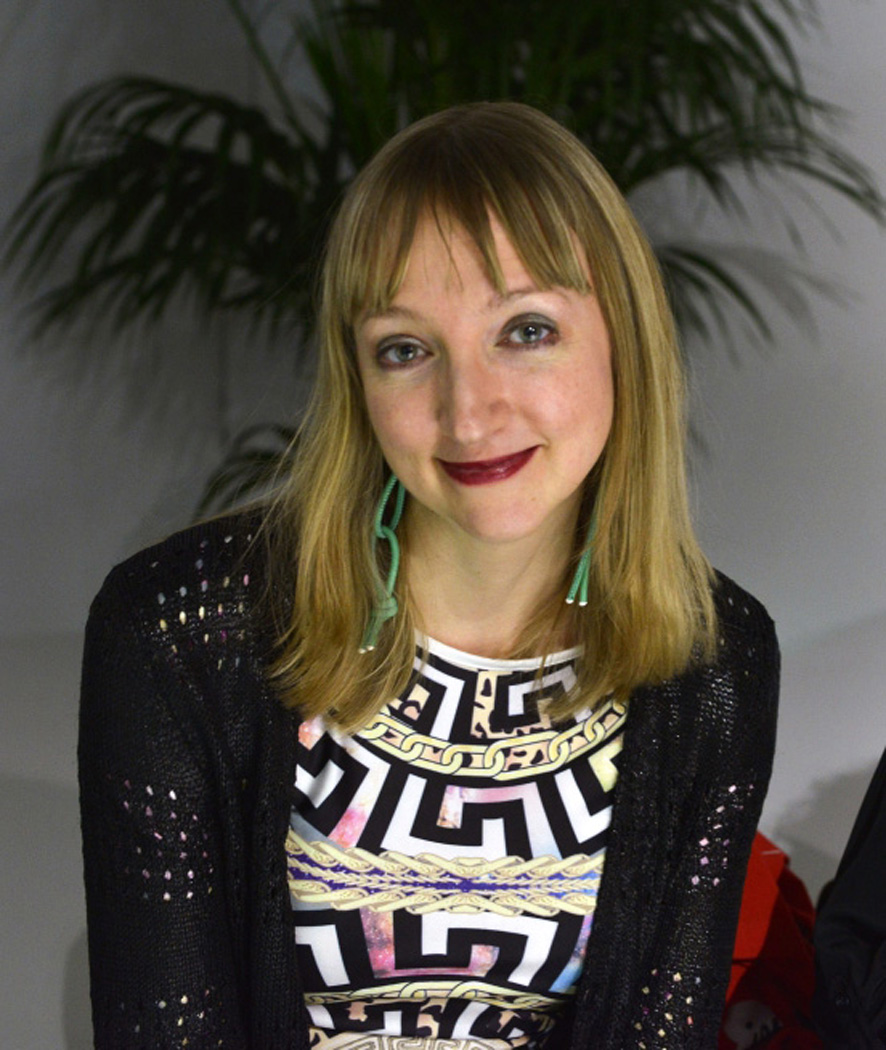 Shana Moulton
Shana Moulton (US, 1976) currently lives and works in New York and California. Born in Oakhurst, California, she attended the University of California, Berkeley and received a Master of Fine Arts from Carnegie Mellon University. Moulton also studied at the Skowhegan School of Painting and Sculpture in Maine, and at De Ateliers in Amsterdam. Shana Moulton is a media artist who explores contemporary anxieties. She concentrates on producing loosely autobiographical videos and performances that feature her agoraphobic, hypochondriac alter ego, Cynthia, a character the artist developed during graduate school.
'I have zero distance from her', says Shana Moulton, when asked about how she relates to her digitally manipulated, video alter ego, Cynthia. This alter ego is both an extension of Shana as an artist and a product of contemporary cultural, social and political forces and events. Here, the separation between reality and fiction is questioned. Just as in her video works, where different objects, media, people and ideas come together, Shana shows how indistinguishable these concepts are in today's world.
Moulton has presented her work among others at Museum of Fine Arts in St. Petersburg, the Palais de Tokyo in Paris and at Amsterdam's Galerie Fons Welters and Framer Framed in Amsterdam.
---
Exposities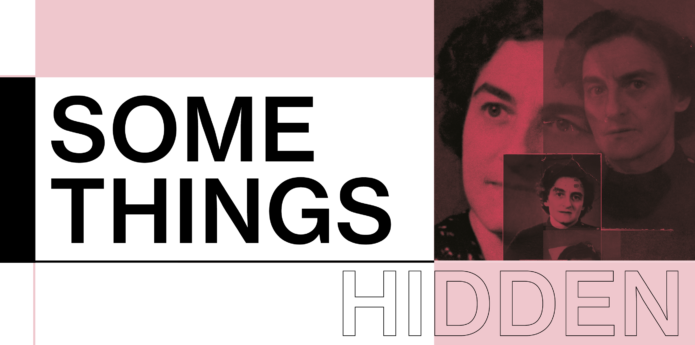 Expositie: Some Things Hidden
In samenwerking met Castrum Peregrini. Curatoren: Nina Folkersma en Charlott Markus