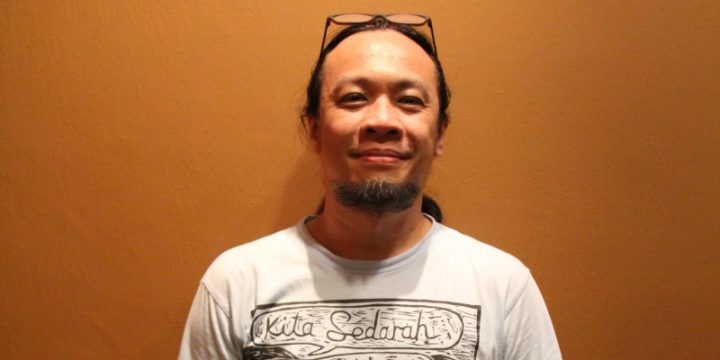 Sau Bin Yap
Sau Bin Yap (b. 1974, Kuala Lumpur) teaches at the Faculty of Creative Multimedia, Multimedia University, Malaysia. He is a member of Rumah Air Panas [RAP], an artist initiative based in Kuala Lumpur. Yap received awards in the Young Contemporaries Arts Award by the National Art Gallery, Malaysia in 2000 and 2002 and has participated at the JENESYS Residency program in Japan in 2008. His practice encompasses conceptual work, installation, mapping and curatorial project with RAP.
The MappingKLArtSpace mapping project on art spaces in the city had been featured in the 8th Havana Biennale in 2006; Migration Addicts in the 52nd Venice Biennale, and ShenZhen & Hong Kong Bi-city Biennale of Urbanism & Architecture in 2007; The Independence Project at Galeri Petronas in 2007 and Gertrude Art Space, Melbourne 2008. Other collaboration includes Wasteland Twinning Network in Berlin 2011; Operasi Cassava in the Media/Art Kitchen exhibition in Kuala Lumpur, 2013 and Yamaguchi Center for Arts and Media (YCAM) in 2014. Recent curatorial project includes 'ESCAPE from the SEA' organised by the Japan Foundation, Kuala Lumpur in 2017.
---
Exposities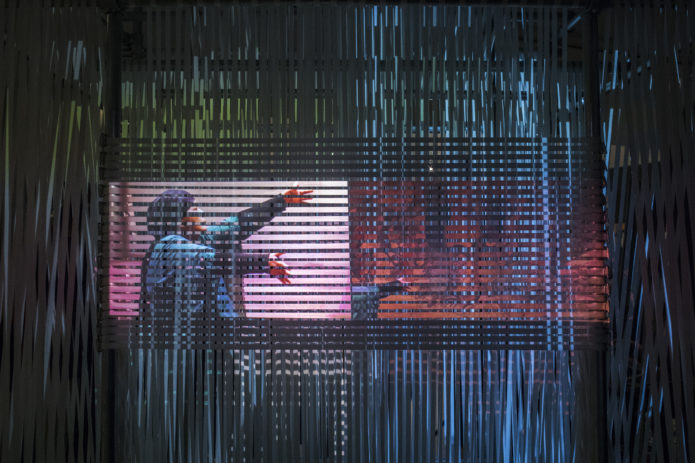 Expositie: UnAuthorised Medium
Een groepstentoonstelling samengesteld door Annie Jael Kwan
---
Agenda
Symposium: UnAuthorised Medium - Return and Repatriation
Onderdeel van het openingsweekend voor tentoonstelling UnAuthorised Medium.