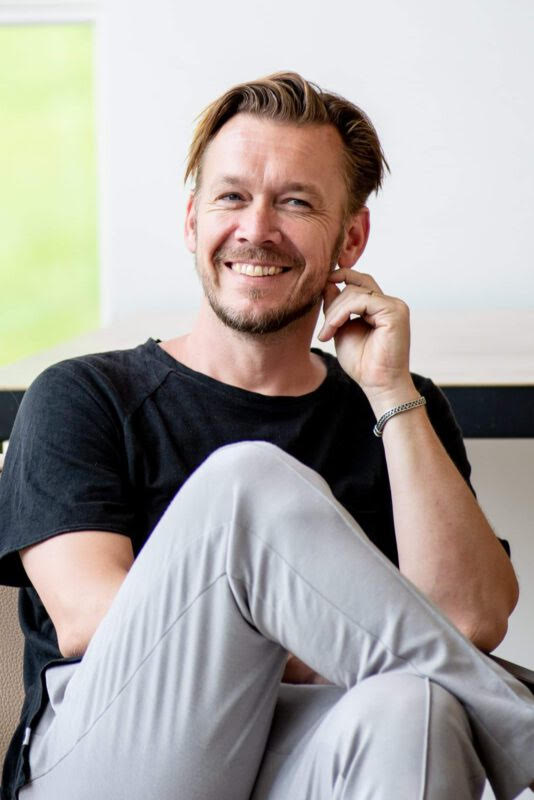 Rick Dolphijn
Dr. Rick Dolphijn is an associate professor at Media and Culture Studies, with an interest in transdisciplinary research at large. He published widely on continental philosophy (Gilles Deleuze and Michel Serres) and contemporary arts. He studies posthumanism, new materialism, material culture (food studies), and ecology. Rick Dolphijn is an Honorary Professor at the University of Hong Kong (2017-2023) and a Visiting Professor at the University of Barcelona (2019/2020). His books include Foodscapes, New Materialism: Interviews and Cartographies (with Iris van der Tuin). His academic work has appeared in journals like Continental Philosophy Review, Angelaki, Rhizomes, Collapse, and Deleuze Studies. He edited (with Rosi Braidotti) This Deleuzian Century: Art, Activism, Life (Brill/Rodopi 2014/5) and Philosophy after Nature (2017),and most recently Michel Serres and the Crises of the Contemporary (Bloomsbury Academic 2019/20). His new monograph, The Philosophy of Matter: a Meditation, recently appeared with Bloomsbury Academic. He is a PI in two international research projects: Food2Gather (HERA funded 2019-2022) and IMAGINE (Norwegian Research Council 2021-2024).
Rick Dolphijn is one of the participants of the project DIT – Do It Together (2022) which takes place between 1 March to 3 April at Framer Framed, Amsterdam.
---
Exposities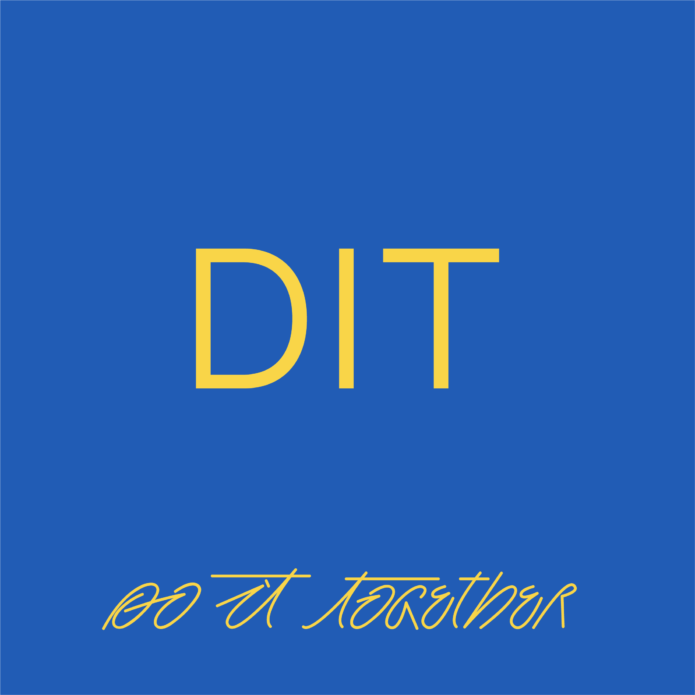 Project: Do It Together - DIT
DIT is een keuken / een tent / een leerspeeltuin / een workshop..........
---
Agenda
To Serve You
Optreden en discussie door La Cocina