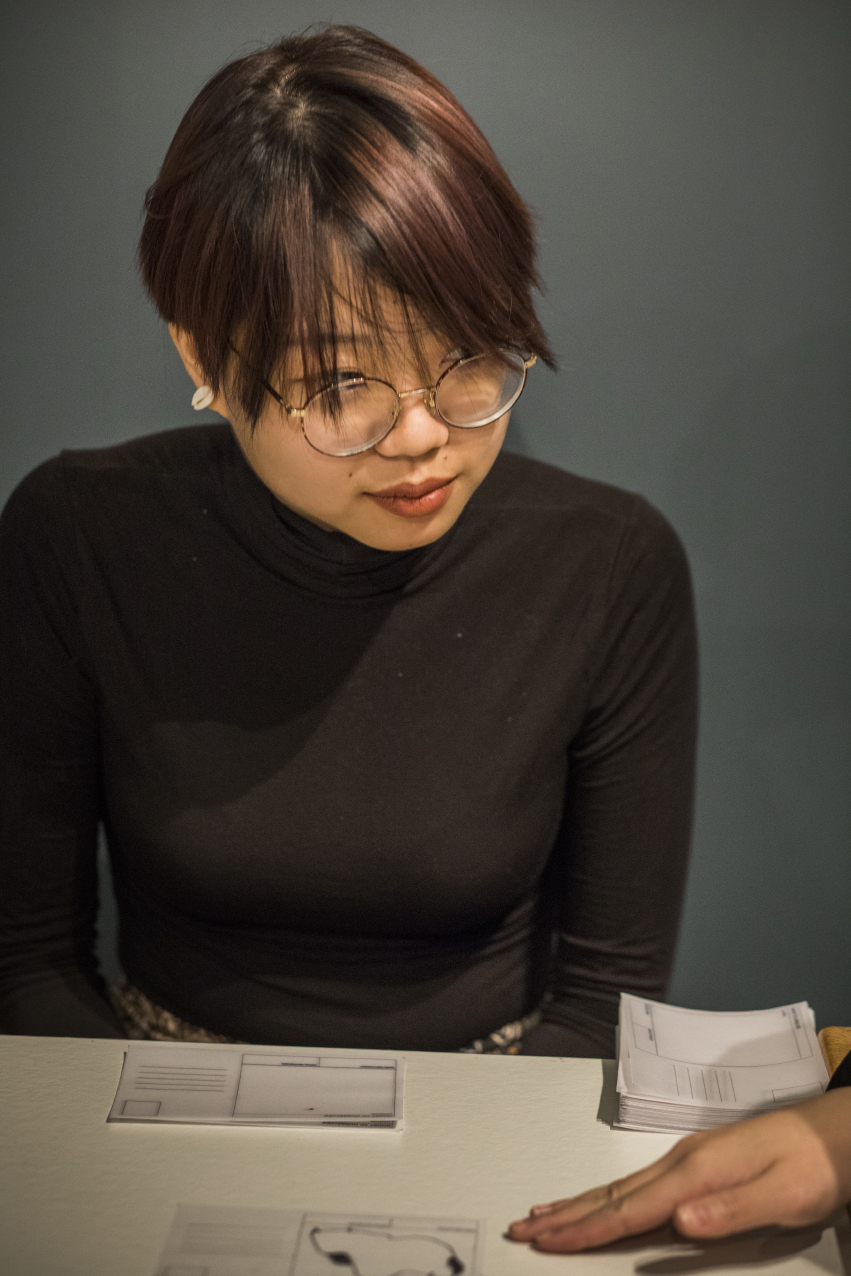 Quek Jia Qi
Quek Jia Qi is a socially-engaged artist and public practitioner. Her social practice weaves through the intersections of art, education and activism, exploring the autobiographical, as a form of embodied knowledge to build trust, strengthen relational connections and activate civic dialogue. Based in London and Singapore, she has led communities to create public interventions, participatory installations and collective performances across London, New York, Berlin, Singapore and South Korea. Some venues include Institute of Contemporary Arts Singapore, CICA Museum, Raven Row London and Whiteconcepts Gallery Berlin.
In 2017, she also led Shifting Concretes, a workshop series as part of The Substation Discipline the City programme, which culminated in a public intervention, 'Can we "Lepak" better at Orchard Road?' to reimagine urban spaces in Singapore. She was the recipient of the Social Art Award 2017, The Institute for Art and Innovation e.V. for her social interventionist art, and is currently pursuing Fine Art & History of Art at Goldsmiths, University of London.
Jia Qi was a participant in the finissage weekend of UnAuthorised Medium at Framer Framed (16-18 November 2018).
---
Agenda
Finissage weekend UnAuthorised Medium: Intense Visitations
Performances en presentaties in het sluitingsweekend van tentoonstelling UnAuthorised Medium.