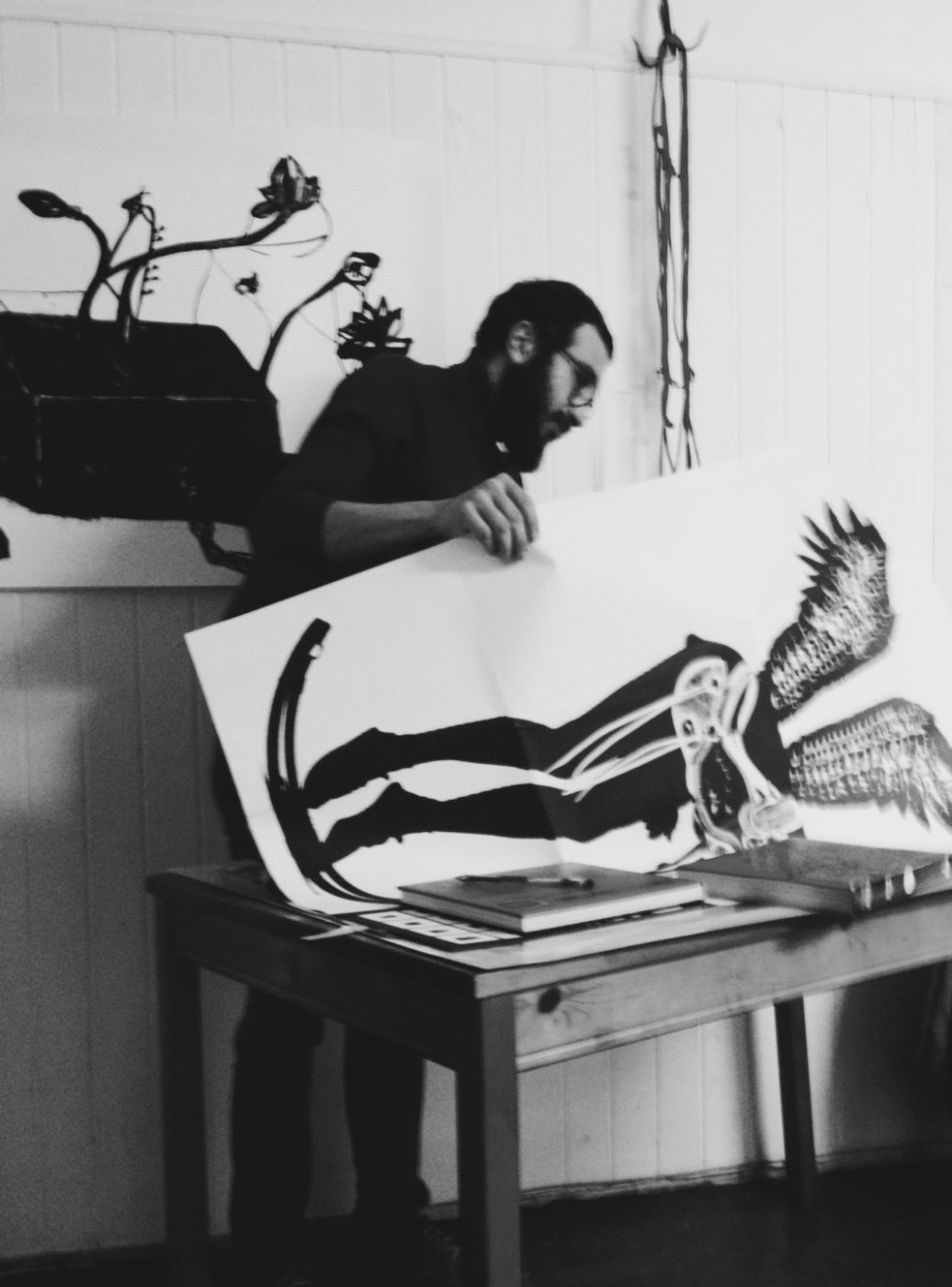 Navid Azami Sajadi
Navid Azimi Sajadi was born in Tehran, Iran 1982. He gained a bachelor of art in painting from Tehran Art and Architecture University in 2005. The same year he moved to Rome. In Italy he has graduated from Accademia di Belli Arti di Roma, in 2009. He was awarded the Amedeo Modigliani Foundation prize in the year 2009. He gained his Master of Fine Art in Multi Media Sculpture in the year 2013 from Accademia di Belle Arti di Roma, and in the same year he has been invited to the 9th Shanghai Biennale. Since 2014 he has worked extensively as an artist with organizations in Iran, Italy, Amsterdam and Turkey. He currently resides in Rome.
At Framer Framed, Amsterdam he participated in the group exhibition Speaking from the heart (2013), curated by Shaheen Merali.
Selected solo exhibitions include:
PH7 Art Gallery, Rome, Italy (2008); Camouflage, Contemporary Concept Galley, curated by Olivia Spatola Bologna, Italy (2012); OlcayArt Gallery, Istanbul, Turkey (2012); Palazzo Bevilacqua, curated by Olivia Spatola & Eli Sassoli De Bianchi, Bologna, Italy (2013); ODDO, Azad Art Gallery, Tehran, Iran; XXcrossing over (2014); A01 Fine Art Gallery, Napoli, Italy (2018); Complesso monumentale Santa Maria la Nuova in collaboration with A01 Fine Art Gallery, Napoli, Italy (2018).
---
Exposities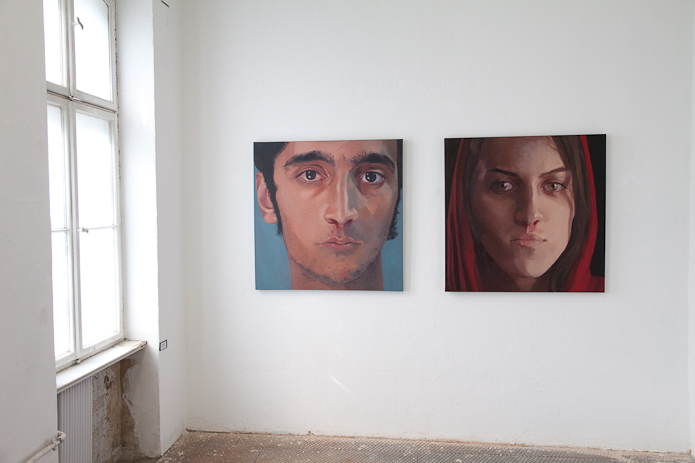 Expositie: Speaking from the Heart - The Polemic Sensibility from Iran
Een expositie met werk van 23 hedendaagse kunstenaars uit Iran en de diaspora samengebracht door Shaheen Merali